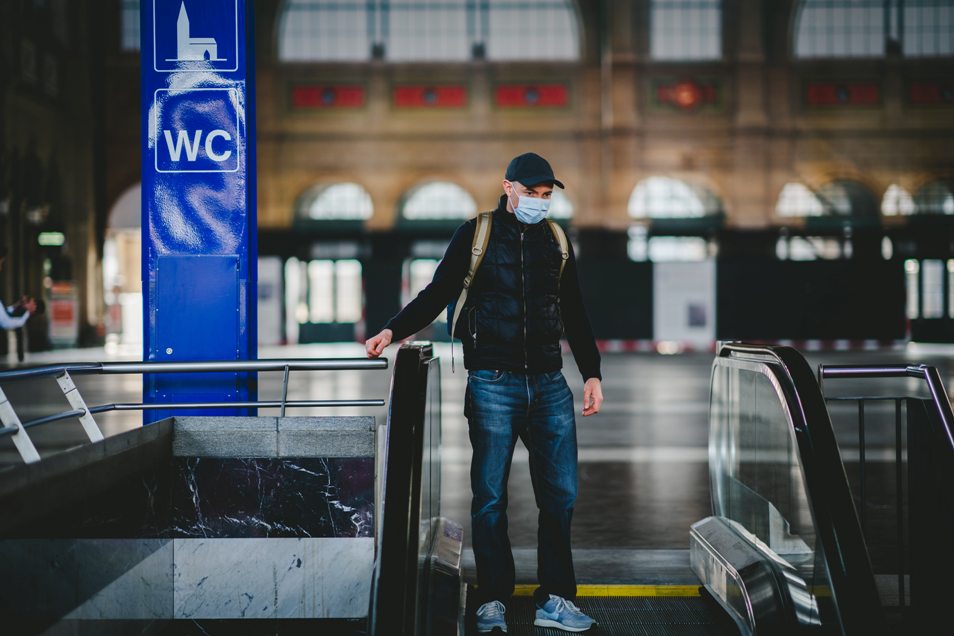 Because of COVID-19, things may seem uncertain, especially in regards to roaming through town and hanging out at clubs in Alicante, but you can choose to look past it and work on your health and fitness. With social restrictions still in place, you can choose to put your health first and work on not just the physical aspects, but the mental roadblocks affecting your life as well. You can even encourage your family to do the same.
Tips to Follow in Alicante during COVID-19 Lockdown 
Always wear a face mask whenever you walk outside your home, even while travelling in a taxi or using public transportation.

Keep the minimum required social distance of three feet or more in public settings, like visiting a restaurant, shopping for groceries or even while using public transportation.

Set a goal to create a healthy meal plan, including days to binge on some favourite local treats. You can order in, or get healthy restaurant dishes delivered straight home. Munch on some vitamin C fruits, or take daily multivitamin supplements to get you feeling fit and fine!

Work from home is becoming the new normal, but make sure to create a routine, especially when it comes to separating office work from personal life. It is all about balance!

Get moving! Gyms may open or close depending on the situational changes, but you can also use YouTube to watch easy to follow workouts to get fit, using whatever you have at home.

Please stay connected with your family and friends, especially when you feel least like it. If you are staying alone, research online groups or forums that host virtual parties to feel included in your area. Beat the isolation blues by participating in virtual events, or plan some with family and friends.

Include your family and your partner in daily help regarding household chores and include even the children if possible. Sharing the load to create a family meal, or keep the house clean and working is a good way to bond, get in those steps and stay connected.

Man is a social animal. If the daily grind affects you, take help through online consultants that offer sessions to talk and work through your issues. Don't take your mental health lightly!