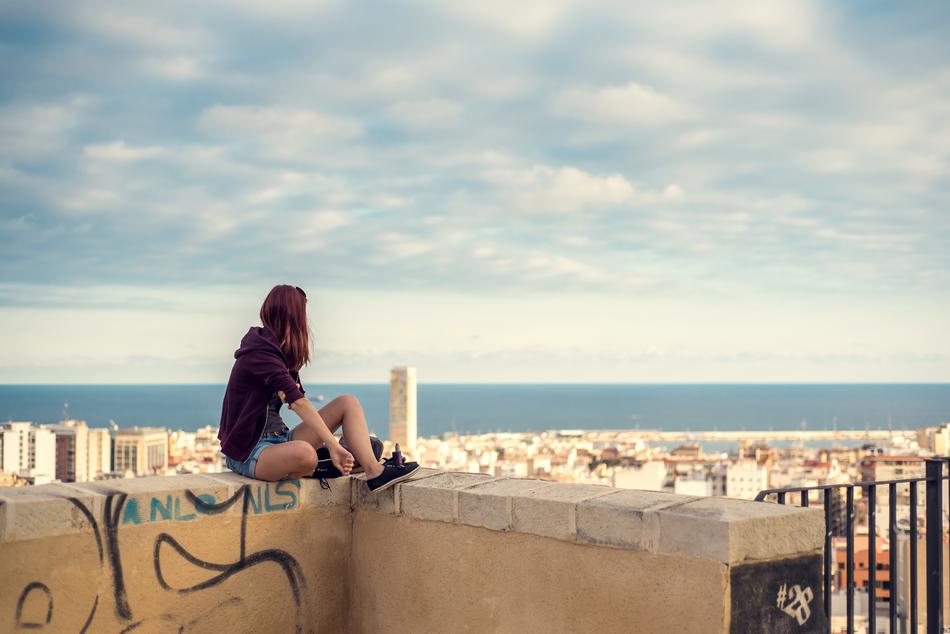 Being at home, working at home and trying to stay healthy at home can seem like a daunting idea, especially now! But without the temptation of restaurants in Alicante to get your comfort food, now it is time to work on the fitness goals and get healthy! Read some of our well-used tips to stay healthy indoors during COVID-19 lockdown in Alicante. Stay healthy and get active!
Try Meal Prepping!
Now is a time where all of us are finding online cooking shows interesting to watch and try out. While it can be fun for some, it can be too much effort to cook new things every day. Try online food delivery to stay safe and meal prep on weekends to cook the healthiest food possible, and to skip eating junk for when you feel lazy.
Enjoy Home Workouts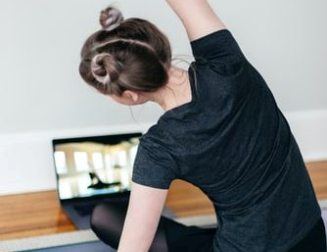 Your body needs to work. No doubt working from home means working in bed, or studying on the couch, but it all means sitting in a fixed position all day. Try working out those muscles with some basic strength training, and if you don't have fancy equipment, use your body weight. Trust us, it works!
Get Some Sun!
Cooped up indoors can be frustrating, and whether you live in a small apartment or a large home, getting in some sun besides body movement is an absolute must! Take a yoga mat and soak up some sunlight in your backyard, or at your patio or even in the balcony.Get your body the nutrients it needs!
Search for Online Courses
Instead of scrolling through social media mindlessly use the time to look up fitness influencers or coaches in your area offering online services. A simple consultation or a fixed plan with a mentor can kick start your wellness all while staying indoors.