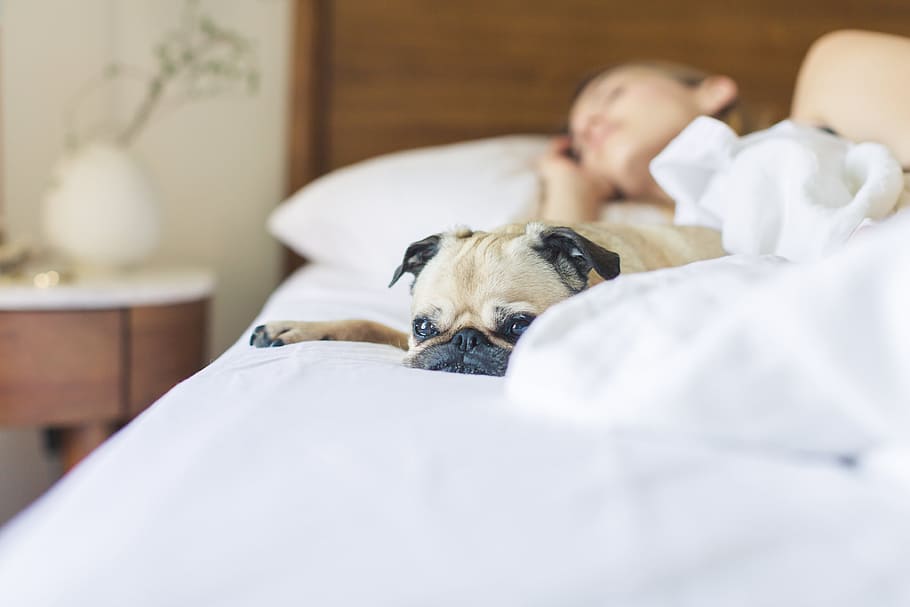 Travelling to a new city, especially alongside your furry friend can be difficult. You need to choose the best pet-friendly options that include restaurants, tours, flights and even attractions to explore. We get it! To make your choice for travelling to Alicante super easy, we have noted down our top recommendations for travellers touring the Spanish city with their pets.
B&B Hotel
A family-friendly hotel that is located in the old part of town, the B&B Hotel is a must-visit for affordable travellers and their pets. It is less than 5km away from two beaches in Alicante - Urbanova beach and La Playa Public Beach. Aside from the wonderful service, this spot is perfect to live in while you rent a car and go exploring around the city.
Hotel Maya
Hotel Maya in Alicante is among the best restaurants to travel to with pets. The staff is friendly and helpful, and the 194 spacious rooms have all the amenities to make it a good home. Besides the bar, the swimming pool and the gym, the hotel is within walking distance of the archaeological museum.
Estudiotel Alacant
Estudiotel Alacant is affordable whether you are travelling with family or solo - with one or multiple pets. All furry companions are allowed to enjoy their stay, and the friendly staff offers you help to book city tours and visits to attractions and restaurants for dining.
Hotel NH
Book a hotel room to let your furry companion soak in the pleasure as well! Hotel NH is among the hottest spots in Alicante for its place in the city centre. With poolside access, easy walks to the beach and public transport ready to take you shopping & eating, you can't miss out!
Ibis Hotel
Ibis Hotel Alicante takes care of your pets as well as your pocket. The budget-friendly hotel offers easy access to the airport and the beach, which are 5km & 3km away. Living here, your dogs will thank you for all the open space, and your soul will thank you for daily walks to the beach for a sunrise or sunset view!
Hospes Amerigo
We love a good pool view, especially when you have beautiful beaches and stunning weather all year round! Enjoy the luxury life at the Hospes Amerigo in Alicante, or paint the town red with your pets; the options are yours. Either way, we recommend keeping your furry pets close & happy!
Book a room at any of these hotels in Alicante and enjoy! Don't worry & travel hassle-free!