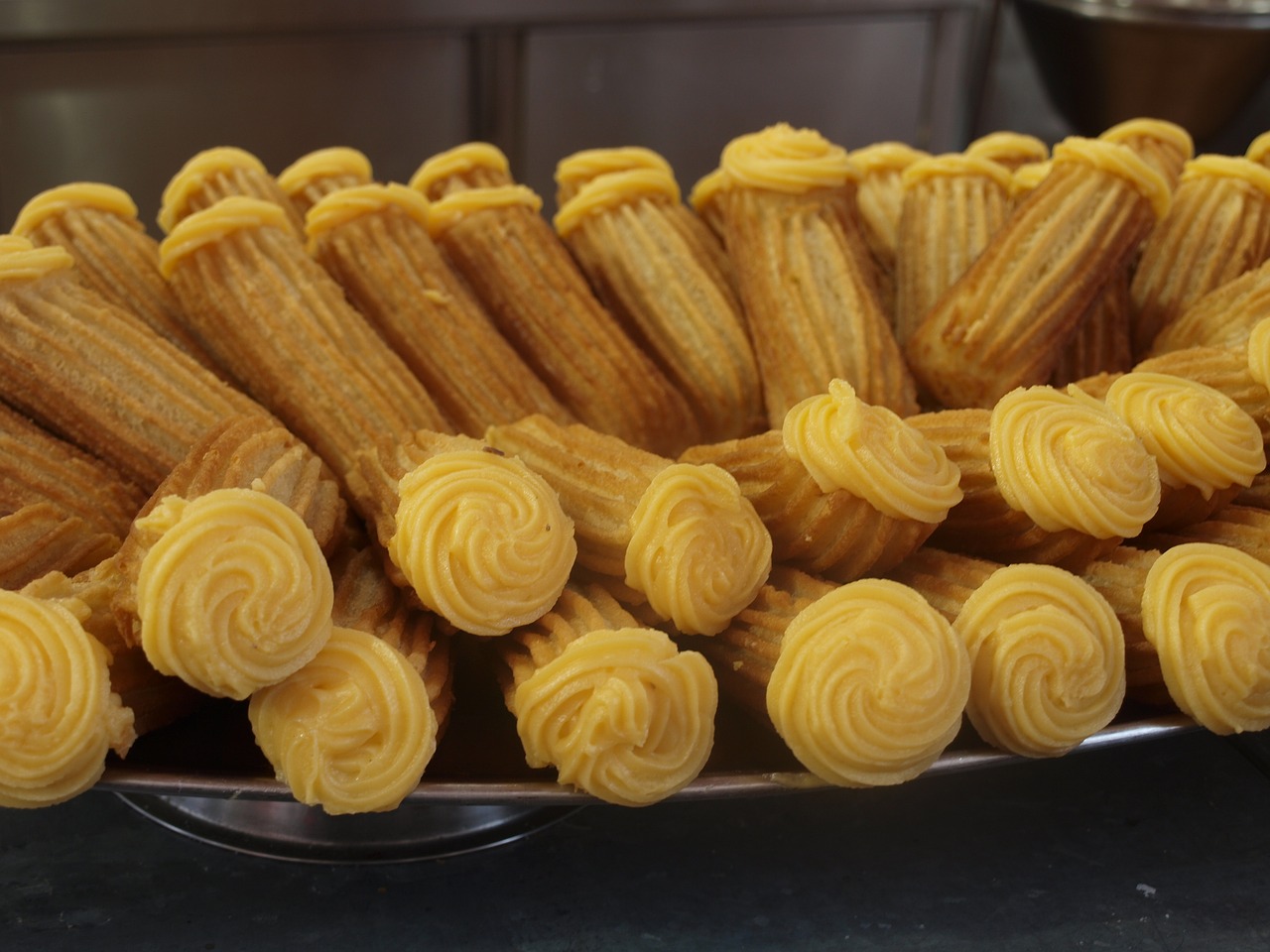 How many of you have got an appetite for anything sweet? Alicante is the land of the Spanish sea and sun, but it is also known for the delicious local food. Staying in southern Spain can give you views of picturesque beaches, but the city will also open your eyes to the decadent seafood cuisines. Read our favourite must-have sweet treats and try one at the end of every meal to let us know your favourite!
Churros
No meal in Spain is incomplete without adding in churros. The beauty of this food dish is that it can be eaten as a dessert or simply as a snack, anytime during the day. The deep-fried pastry dough is dipped in cinnamon and brown sugar, making it delectable and easily snackable.
Leche Frita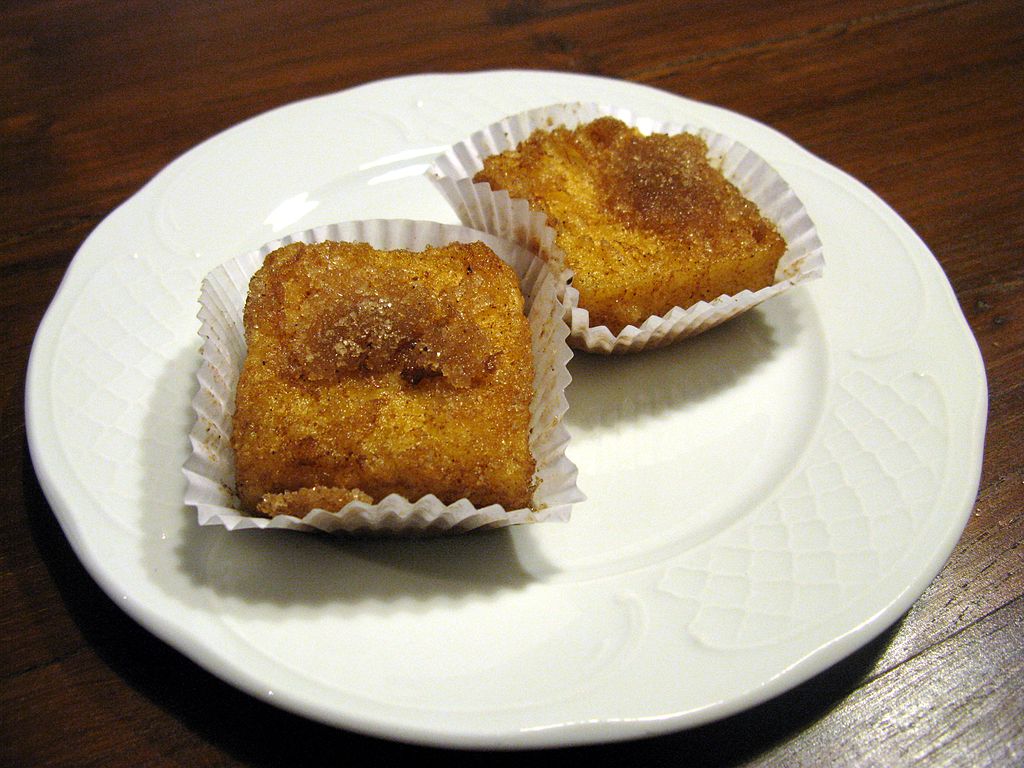 The people in Alicante sure love their fried food. Leche Frita means fried milk and is a dish that comes originally from Northern Spain and can easily be made at home. The dough made from sugar, milk and flour is fried and glazed with a sprinkle of cinnamon and sugar. 
Buñuelos
Is there anything better than a fried dough ball? Buñuelos makes for an excellent snack, but it is also a good dessert to have. It is essentially a dough ball filled with pastry cream, egg custard and jam before frying. They are dusted with sugar and served, making it oozy and incredibly filling!
Turron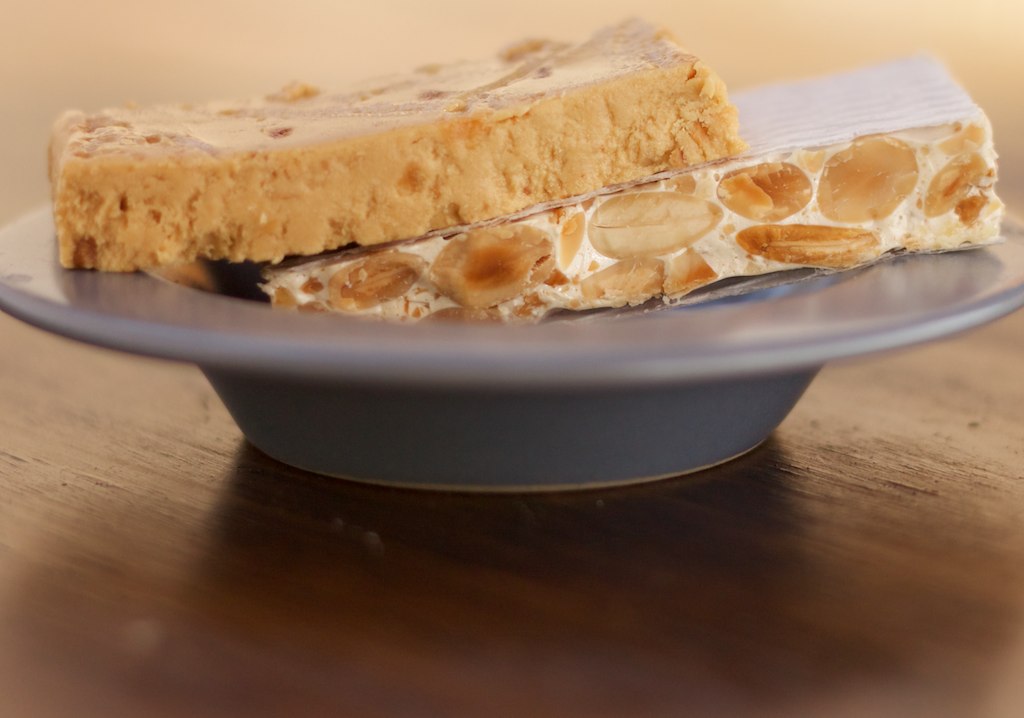 Credit: Flickr / Jonathan Pincas / CC BY 2.0
Turron comes in dozens of flavours, but this Spanish dish is popular for resembling fudge. The square-shaped dessert is made of egg whites, honey and almonds. You can order it from any local shop, or even spend a weekend carefully making it with the help of your family.
Crema Catalana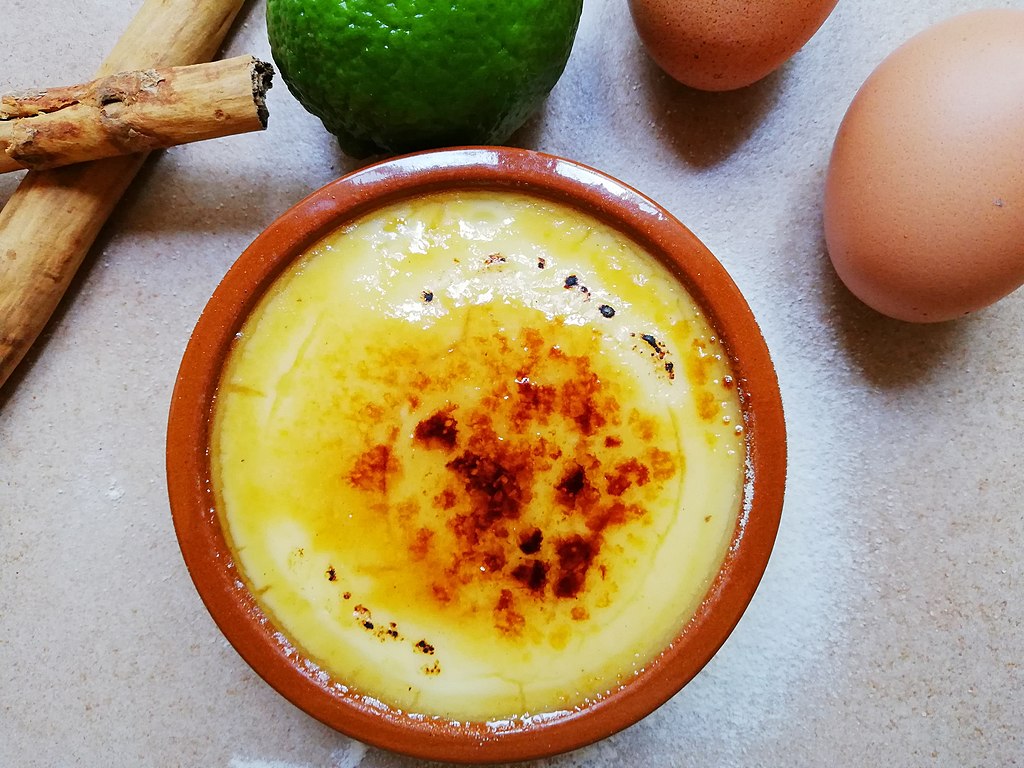 The Spanish version of a creme brulee is also known as Crema Catalana, which is commonly served on St Joseph's Feast Day, on March 19. However, this simple sweet treat is incredibly popular, and you can order it in any of Alicante's local restaurants throughout the year.