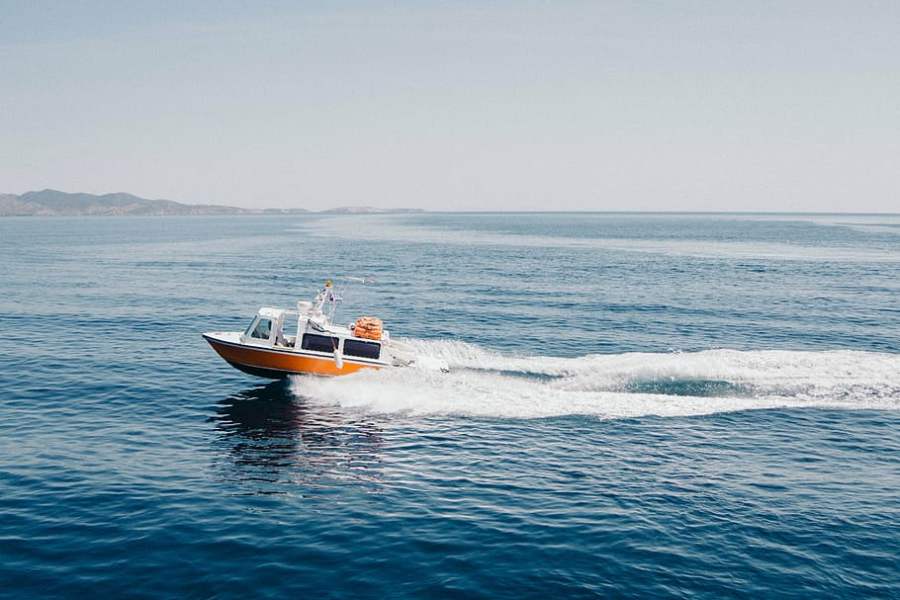 How good would it feel to enjoy with your family and friends without worrying about the large crowds nearby? You don't have to think about booking a spot at your favourite restaurant. Instead, come together with your loved ones and enjoy a cruise, spending time in the water, as you relax, sunbathe, frolic in the water, dine to your heart's content and watch the sunset before heading home.
As a coastal city, Alicante offers the entire Mediterranean Sea to visit and explore, especially when things get a little crowded within the city. Booking a cruise allows you to spend time with your closest loved ones without any restrictions. There are plenty of sailing tours available, and if you have a boat, you have the luxury of spending nearly a whole day splashing about in the water and relaxing while having a glass of wine onboard.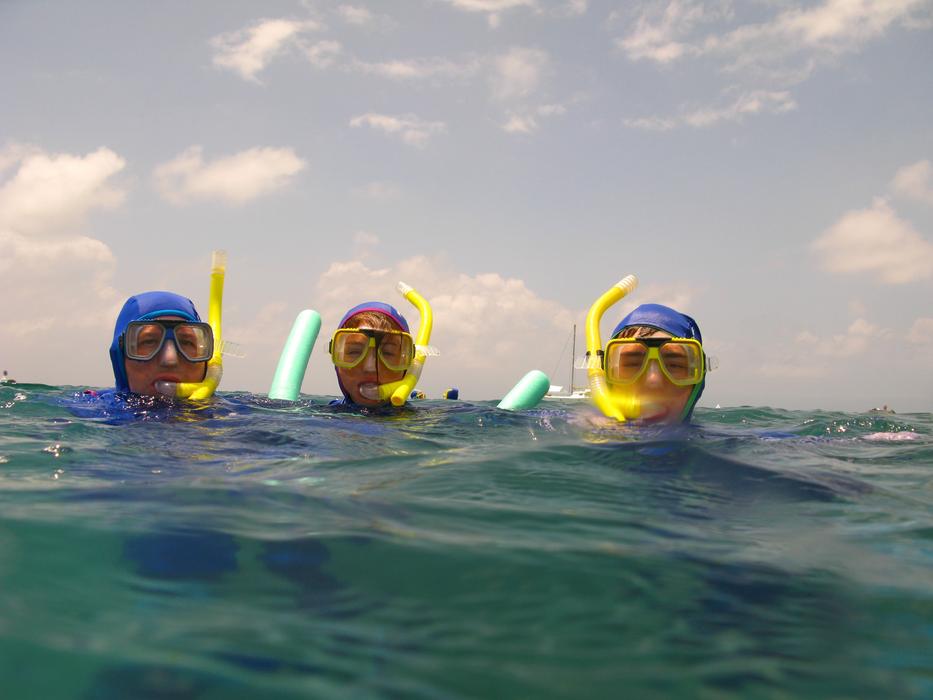 Many sailing tours offer nearly half a day of sunset cruising, snorkelling and a lot of adventure. The trip allows you to explore Tabarca Island, or you can simply choose from relaxing in the sun to watching the children enjoy a host of water sports activities. Most excursions have specific packages and many have drinks and food included! You can even plan out a special event with just your partner, or celebrate a family function without the hassle of worrying about safety.
The variety of sailing tours now offers you the luxury of just spending a day lazing about or pumping up the music to have a fun water party with your friends. With nearly 9 hours of sailing with some time anchored in on Tabarca Island, you can leisurely spend time watching the city skyline during sunset as you end the day anchoring back in the city harbour. Why would you want to be on land, where there is an open sea to explore and enjoy!