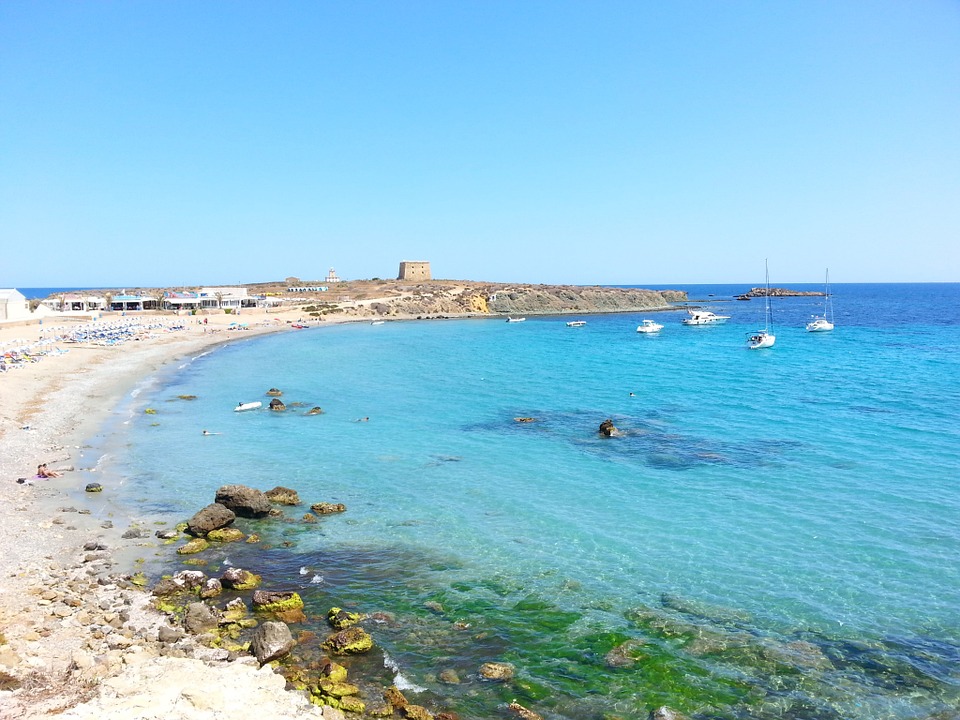 The beautiful coastal city is a wonderful tourist destination to visit and offers up some stunning historic attractions and major scenic views. Besides the bustling city life, Alicante offers a rich landscape of peace and quiet for you to enjoy. And, if you love the picturesque coastal views, then you will surely love to grab a chance to snorkel at Tabarca Island during your stay in the Spanish city.
 
Tabarca Island, located nearby the coast of Costa Blanca and is said to be the only inhabited island in the Alicante. You can reach the island with a boat and the ride lasts not more than an hour at best. The flat island has a breadth of 300m and is essentially 1750m long, making it the perfect getaway for visitors and locals of Alicante.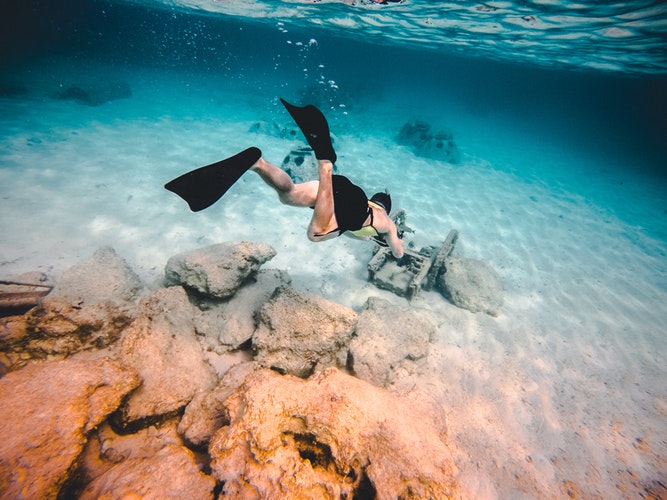 Surrounded by crystal clear water, the Tabarca Island makes for perfect snorkelling and scuba diving destination for water lovers. Earlier in history, the island was a refuge for pirates and after King Carlos III ordered it to be built into a town, it became known as Tabarca Island and is now a protected marine reserve. And the best part is that you can walk around the town for an hour or two and you would have explored the whole island! Is that cool or what?
The quiet island welcomes visitors to it's a peaceful and tranquil way of living; whether you spend an hour or the whole day, it makes you feel calm. The crystal clear waters of the Mediterranean Sea offer up undisturbed waters where you can easily explore the marine life without worrying about tourists flocking by. There are small corners on the island where hidden gems of restaurants serve exquisite meals. Besides that, there is also a watchtower and a lighthouse, and a Governer's House which is now renovated into a hotel. Drop by Alicante and make sure to spend the day frolicking in the water, eating seafood and in general, enjoying the calm and tranquil life.
You can either book a tour, or travel by yourself to explore the Tabarca Island near Alicante for a scenic experience like no other during your stay!