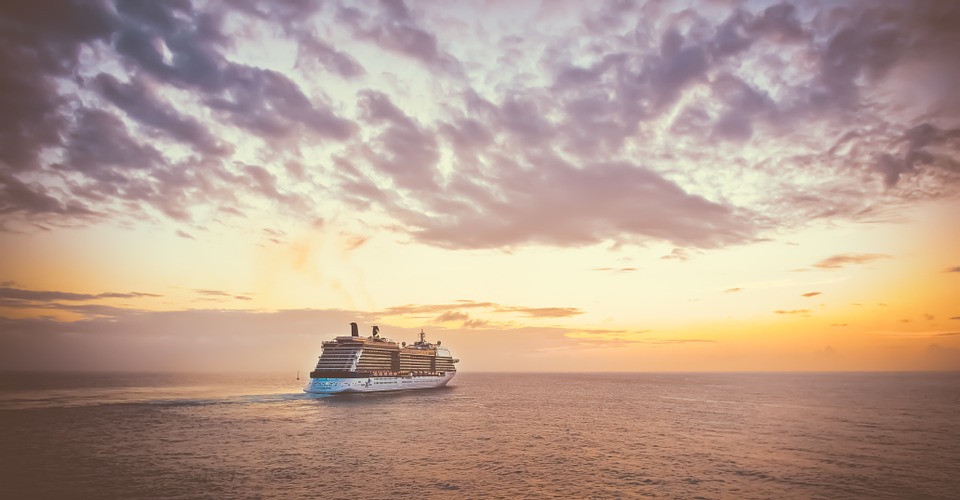 Alicante is one of Southern Spain's most beautiful spots to visit as a holiday destination. The picturesque city has wonderful coloured houses and winding streets with historic landmarks. If you want to treat a loved one in this town, then you can spend the day at one of the best restaurants in Alicante, and then end the day with a romantic cruise watching the sunset.
The perfect idea for a night out with a loved one is taking them on a sunset cruise. The cruise takes you aboard the catamaran where you enjoy the beautiful views sailing across the Mediterranean Sea. The familiar company and the calm waters are sure to keep the evening interesting, filled with the best scenery.
The catamaran is spacious and offers the opportunity for visitors to travel seated or lying on the mesh net while cruising through the waters enjoying a glass of cava. For your travels, you get to enjoy nearly 2 hours of quiet navigation along with a pleasant atmosphere and some relaxing music. Along with a fixed route exploring the natural landscapes of Almadraba beach and Cabo de Huertas, the catamaran will stop at secluded swim spots for you to enjoy, and have fun snorkelling. The onboard lifeguard makes it a worthwhile and safe trip.
The sunset cruise ends with an enticing dinner ashore the Alicante bay at one of the finest restaurants. The meal is cooked with elaborate ingredients and you get to choose between Iberian pork, fish or three varieties of rice dishes. Delight your palate and enjoy a cruise like no other as you sail away with your loved ones watching a spectacular scenic view in front of you, by simply booking a tour and enjoying your time in Alicante.