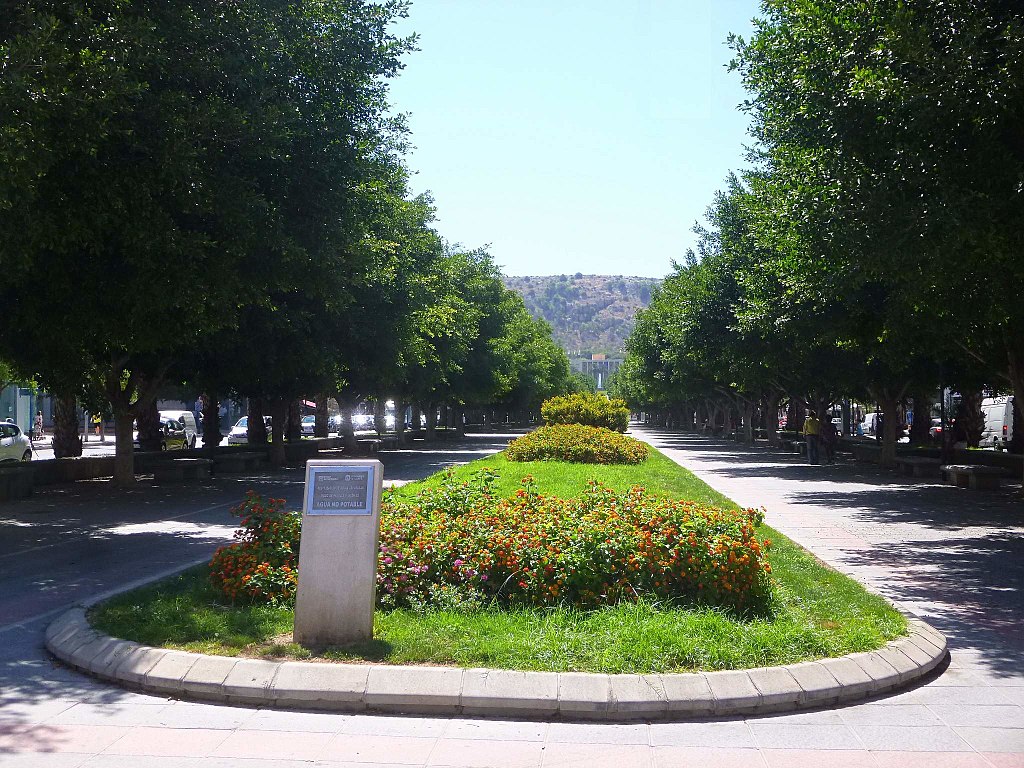 The stunning city of Alicante is known for the beautiful coastline, the pristine sandy beaches and the crystal clear water. Besides the lovely view, Alicante is popular for the city's natural beauty. If you are planning on heading outdoors to stretch your legs, head over to some of the city's most famous parks and gardens to get in the fresh air. Not only will you be able to maintain social distance, but it can be super calming in nature as well.
El Palmeral Park
El Palmeral Park is a perfect place to spend time in the mornings or evenings with children. Besides the playground area, seating area and walking trail, the impressive plantation of palm trees, colourful flowers and other exotic plants make it pleasant to visit anytime during the week.
Canalejas Park
Since the 1880s, Canalejas Park is known to be one of Alicante's most important landmarks which includes a stunning fig tree, known to have been planted sometime in the 19th century. It is the city's most visited park which is free to enter and includes fountains, statues and plenty of shaded seating areas.
Park Lo Morant
Lo Morant Park is situated in the north-west of Alicante and is especially for anyone who loves outdoor activities. Away from the main city, this park has plenty of recreational areas like auditoriums, walking and playing areas, children's playground, tennis courts and even football pitches!
La Ereta Park
Ereta Park is relatively new to the list of parks and gardens in Alicante and is located in the Old Town district. It is landscaped and designed by award-winning architects and includes water features, playing fields, wildlife areas, fountains, spaces for events and concerts and even a small cafe nearby.
Explanada de Espana
Unlike the other parks, Explanada de Espana, also known as Paseo de la Explanada, is a ½ km long seafront promenade. Built during 1867, the walkway is one of Alicante's most popular areas which is made of nearly 6 million small tiles to create the walkway. It is lined with four rows of palm trees and includes nearby cafes as well.
Take time to explore the outdoors and maintain social distance by visiting Alicante's parks and gardens.