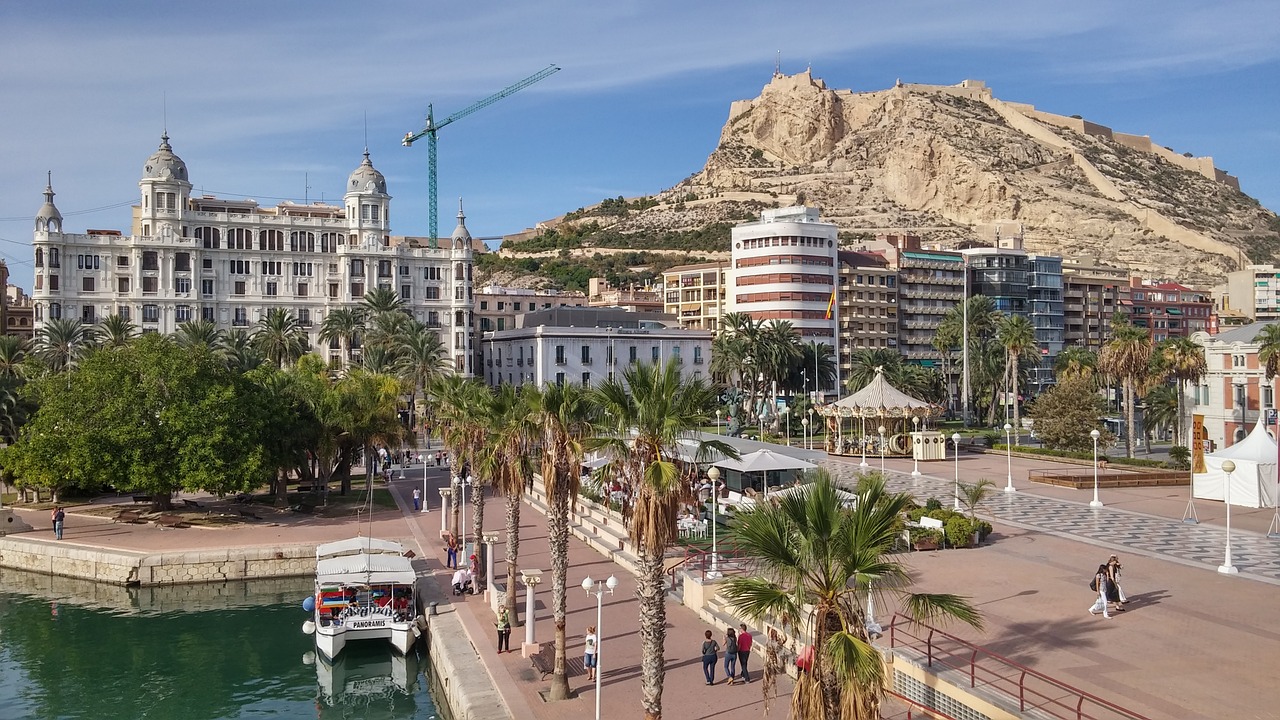 Are you tired of sitting indoors? This season, enjoy the wonderful weather of the Spanish city of Alicante and take time to explore the outdoor extravaganza. Read more to find out all the exciting things you can do while being outside as you keep the social distance. Don't forget to have fun, but keep sanitising your hands and wear a mask in crowded spots.
Coastal Craziness!
Alicante is known for the stunning coastline, and the residents love walking by the beach. Head over to one of the many beaches of your choice and pick a time like the sunrise or sunset, where there won't be a lot of crowds. Take the kids and spend the day by the water, or hang out with a small group of your friends to play some fun games!
Drive around Town!
As Alicante is easing the lockdown measures, this gives you a wonderful opportunity to drive around or even to the outskirts of the city. Visit family and friends that are in the neighbouring towns to avoid loneliness and enjoy the change in scenery as well.
Walk until you Drop!
Walking is a very underrated form of exercise. Wear your mask, grab a bottle of water and walk around the city and explore the city attractions. Get in those necessary 10,000 steps and even try picking spots where there aren't a lot of crowds, just for your safety.
A Day of Outdoor Dining!
Seafood Spanish cuisine is one of the best types of food to have in the city! As the restaurants and cafes open up, be sure to check out the rules and regulations and pick out your favourite dish to take home, or sit and dine outdoors. Visit the cafes to support small local businesses and find new places to eat in the narrow cobbled streets of Alicante!
Know more about the lifting of lockdown in all regions of Spain.