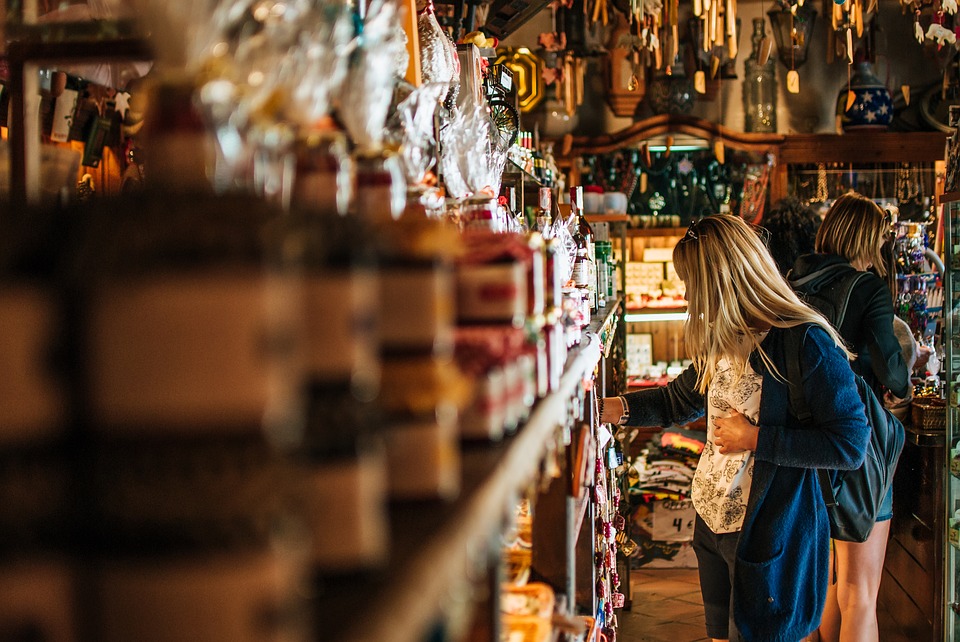 The Mediterranean climate, sandy scenic beaches and the picturesque coastal views make Alicante a must-visit Spanish city and a popular tourist destination. While there is a lot to see, there are also plenty of spots where you can spend a little hard-earned money and grab gifts for your loved ones. Whether you want a memento or a special gift, read the list of souvenirs to buy that are unique to this Spanish city.
Valor Chocolate
Delicious and locally produced chocolate at the Valor Museum, the Valor Chocolate makes for an excellent souvenir gift for kids and friends. This rich chocolate is used on hot chocolate in Valor cafes.
Paella Kit
Experience and enjoy the taste of Spain back in your home with a travel Paella kit to bring back. It includes some rice, stock, and a paella pan. Customize your favorite Spanish dish with ingredients from your home and eat up!
Leather Goods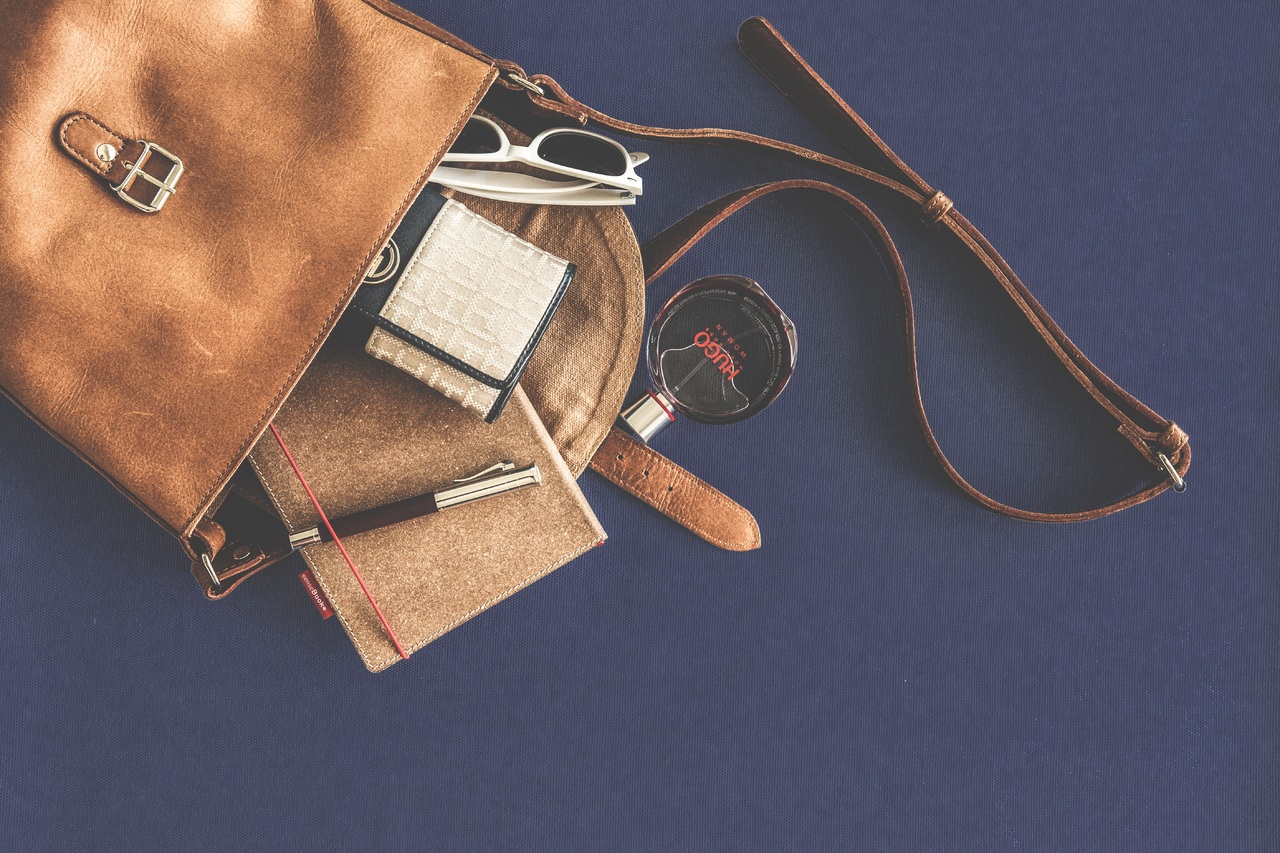 Leather goods produced locally in Costa Blanca are definitely sold for a cheaper price in Alicante than anywhere else. So get shopping and pick out the perfect leather item for your wardrobe!
Silk Fan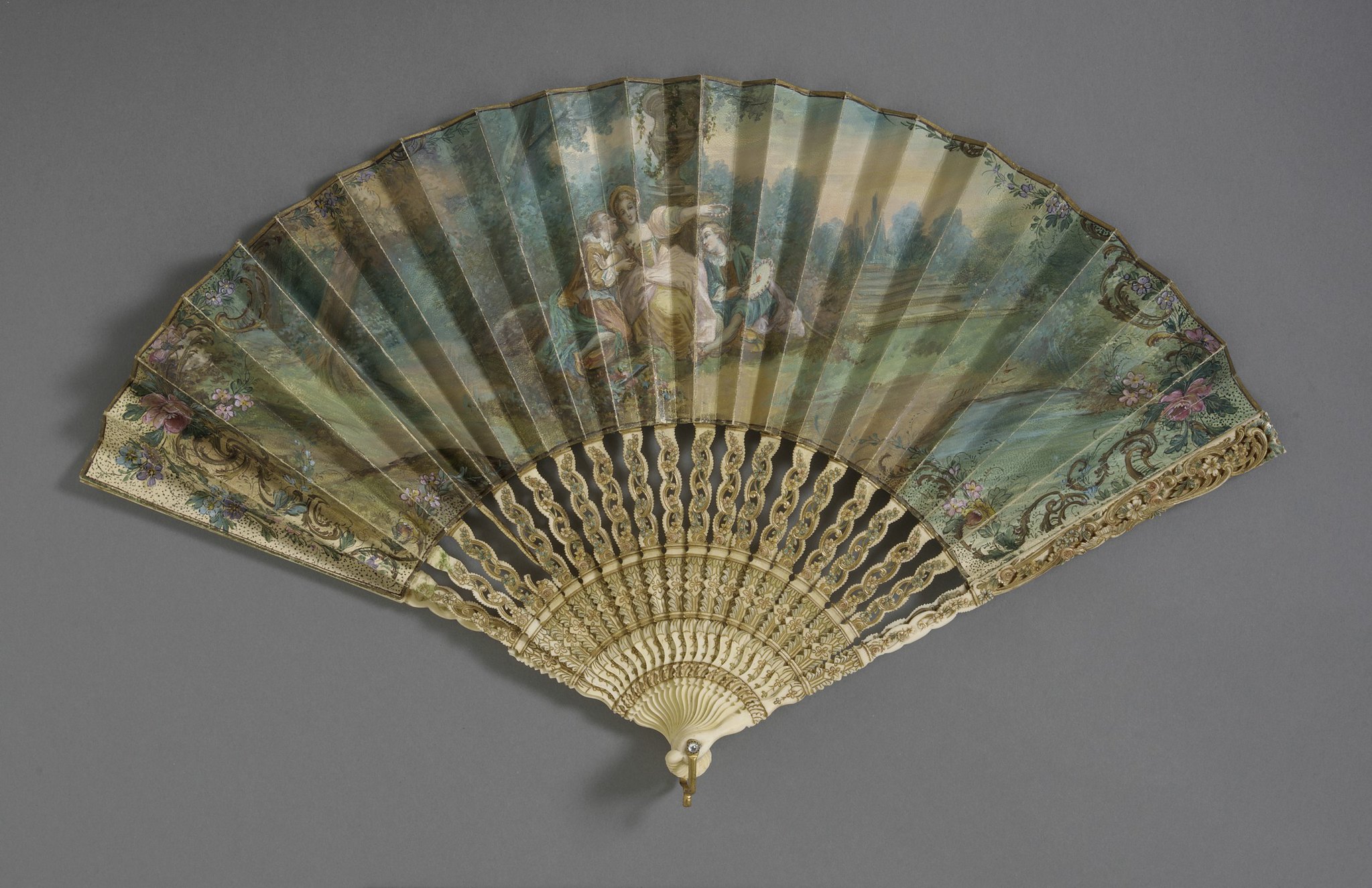 Credit: Flickr / Ashley Van Haeften / CC BY 2.0
Have you always admired the Spanish women holding a beautiful fan and dancing to local tunes? Well, in Alicante, certain shops sell exquisitely designed hand fans that you can take and show off to your friends back at home!
Ceramics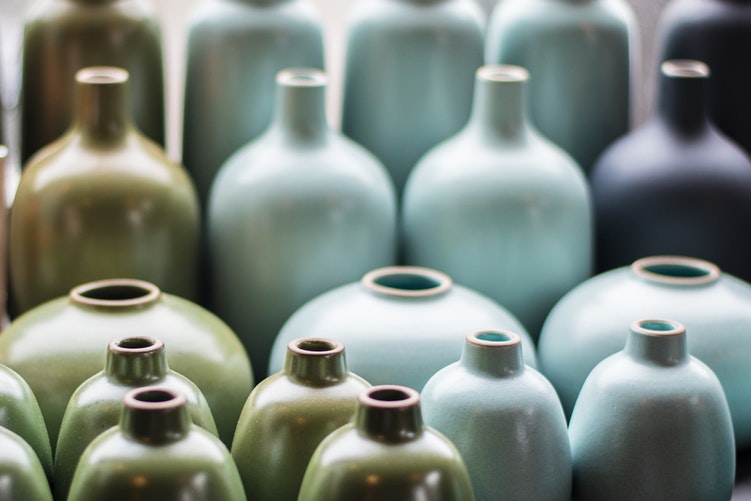 Locally produced, Spanish ceramics are not only beautiful but also extremely practical and sturdy. You can find dishes and small plates for tapas and appetizers to take back home.
Olive Oil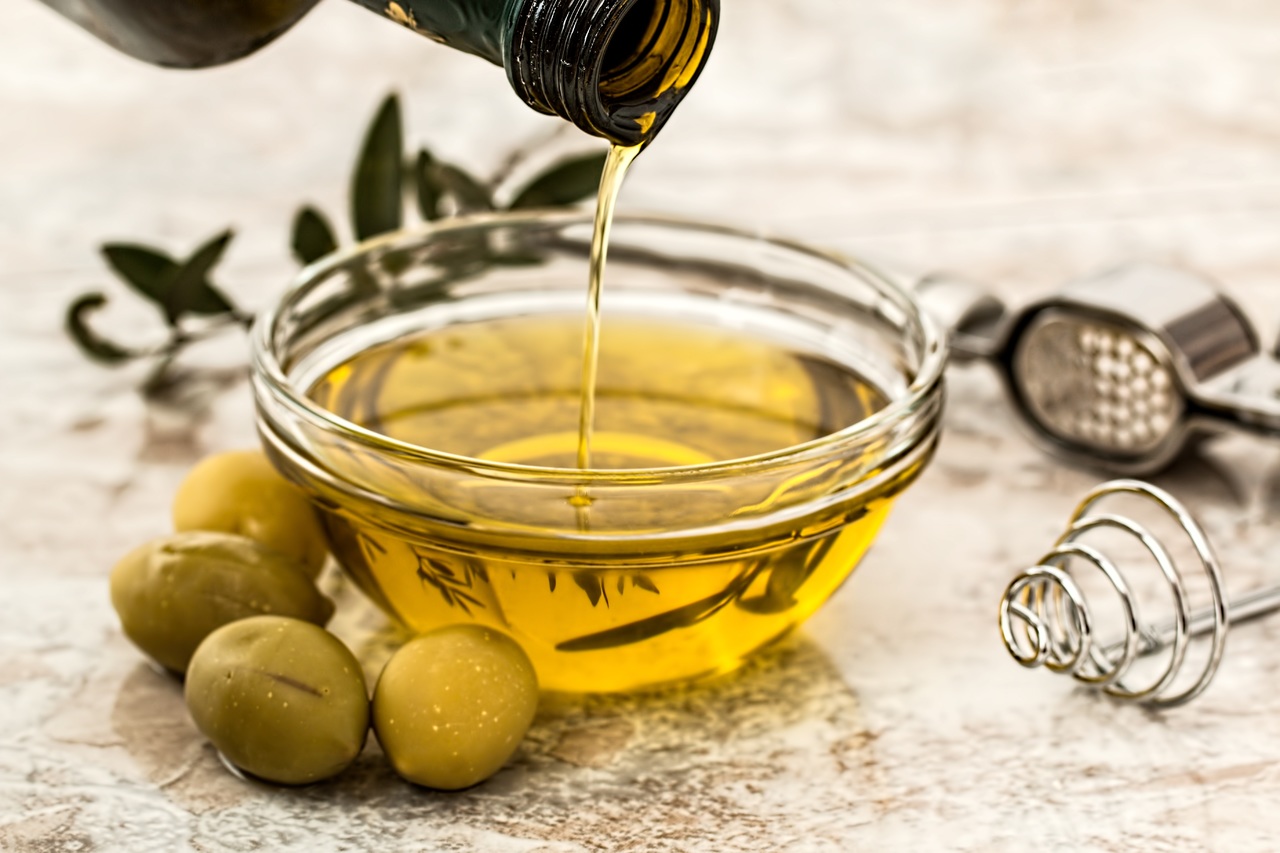 Golden olive oils are popular and known to be used a lot in Spain. Not only is the oil healthy, but buying a bottle or two during your trip is definitely cheaper than getting it at a local store for a higher price.
Mistela Wine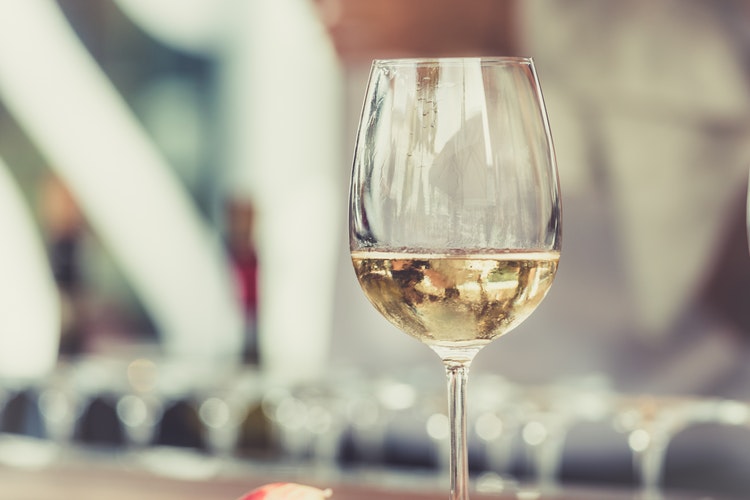 Had as sherry or as an aperitif, you can enjoy a Mistela wine or a Muscatel wine that can be purchased in the bodegas of the Jalon valley. Buy a bottle or more and enjoy. Cheers!
What are you waiting for? Get ready to let loose and explore the adventure of shopping in Alicante when you visit during your holiday. Enjoy!