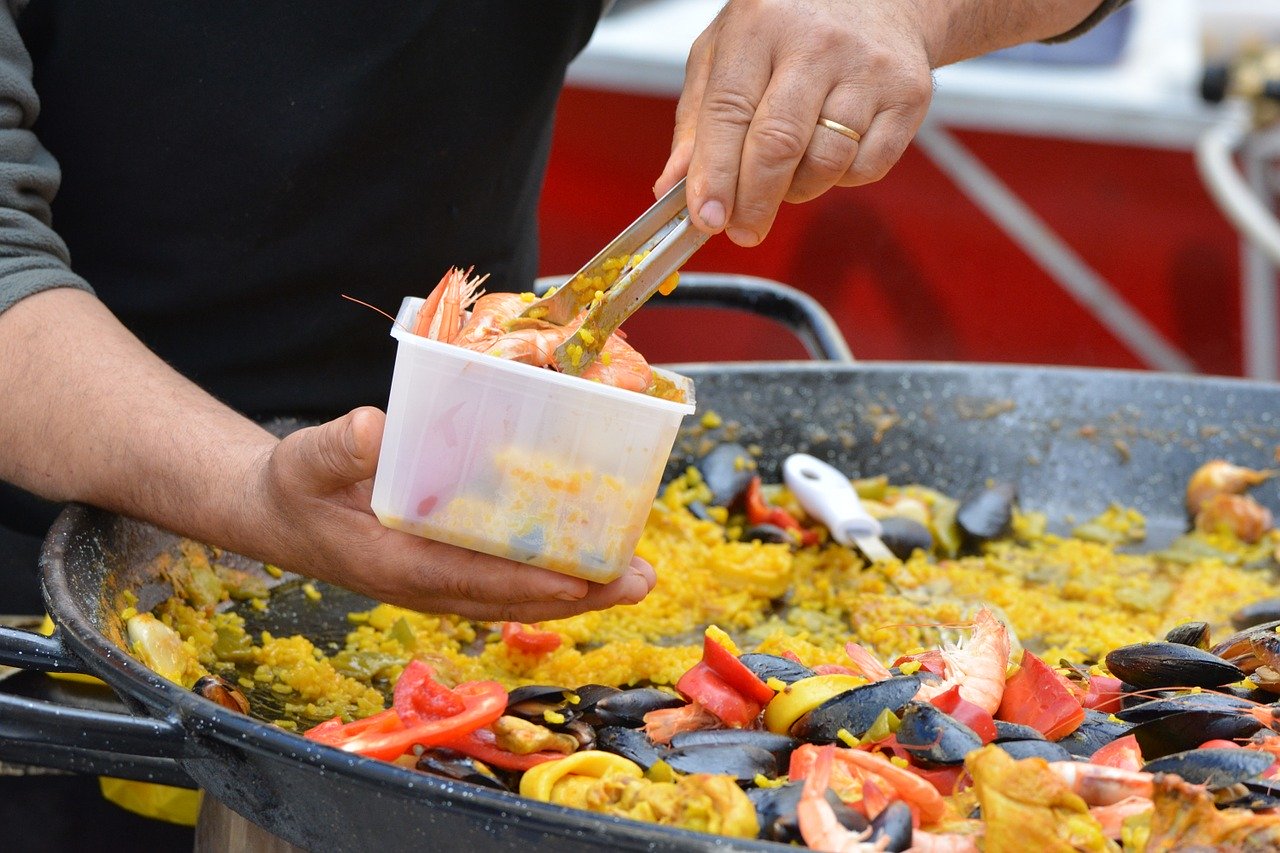 The best way to explore a city is by walking down its streets and lanes and discovering its each and every secret by yourself. Exploring the city of Alicante on foot is sheer bliss as this sunny city is blessed with such amazing places.
We have listed some of the incredible walking tours which can make your holiday a lot more special.
1) Alicante Gourmet Walking Tour
Embark on this 2-hour walking food tour which takes you through the gourmet food of the region. Accompanied by a professional guide, who will give you information about all the dishes that you will try like coca de mollitas, paella, coca amb tonyina, salted fish, nougat and many more along with choicest Alicante wines.
2) Alicante Private Walking Tour
This 3-hour walking tour gets you acquainted with all the important landmarks and monuments in this Spanish city. Here also you will be escorted by a knowledgeable and friendly guide who will take you through places like the Santa Bárbara's Castle, Old Town, the Town Hall, St. Nicholas of Bari Cathedral, the Modernist Casa Carbonell, and the Explanada de España.
3) Benidorm Short Walking Tour
Discover Benidorm on this two-hour walking tour and explore the famous beaches such as the Levante beach and Poniente beach. Also, visit the Balcón del Mediterráneo which is also called the 'balcony over the Mediterranean' on your tour. This small-group tour enables you to get intimate with the city.