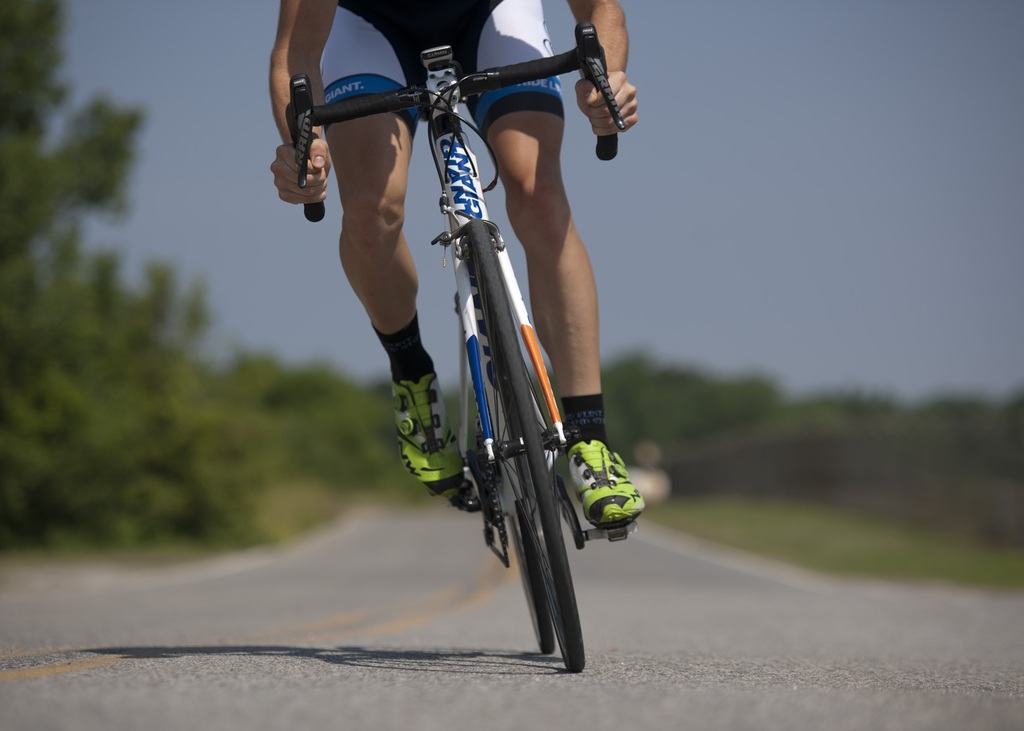 Alicante and many other coastal regions of Spain are slowly easing up and opening their doors post lockdown. While it can be a good time to celebrate and hang out with family and party with friends at the local nightclubs, we recommend trying out safer options. Explore the city of Alicante with a variety of outdoor activities all while maintaining proper social distance during this time.
Bike around the city
If you want to wander and discover Alicante on a bike and get in some exercise then there is no better way than by taking out your bike and getting in the fresh air. You can plug in your headphones and go exploring alone, or you can enjoy this activity with a group of friends and have fun getting outdoors. Don't forget to grab a bottle of water and have a mask with you if you travel to populated areas. Be safe!
All you can eat - for the day!
Tired of having home-cooked meals? Now is the time to splurge a little and go crazy! Order up your favourite meals-to-go, or simply have a walk and eat as you take in the fresh air of the city. Wash your hands, eat your fill and maintain social distance!
Sunbathing at the Beach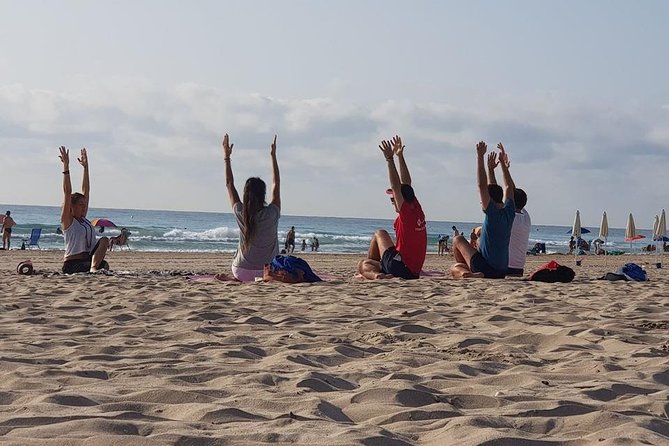 With the city slowly opening up, you can take this time to grab your sunscreen, bathing suit and head over to the beach for some fun activities. Spend a day with family and friends, have some yoga or just read a book and work on your tan; the choice is yours! Spending time at the beach is a perfect way for you to get some fresh air and even maintain social distance outside your home.
Drive around your favourite landmarks!
Wear your comfy clothes, and pack some food and water for the kids as you plan out an outdoor celebration in Alicante. Plan a family picnic at one of the many parks in the city, or get your friends together to go on a hike or on a walk exploring your favourite city attraction.