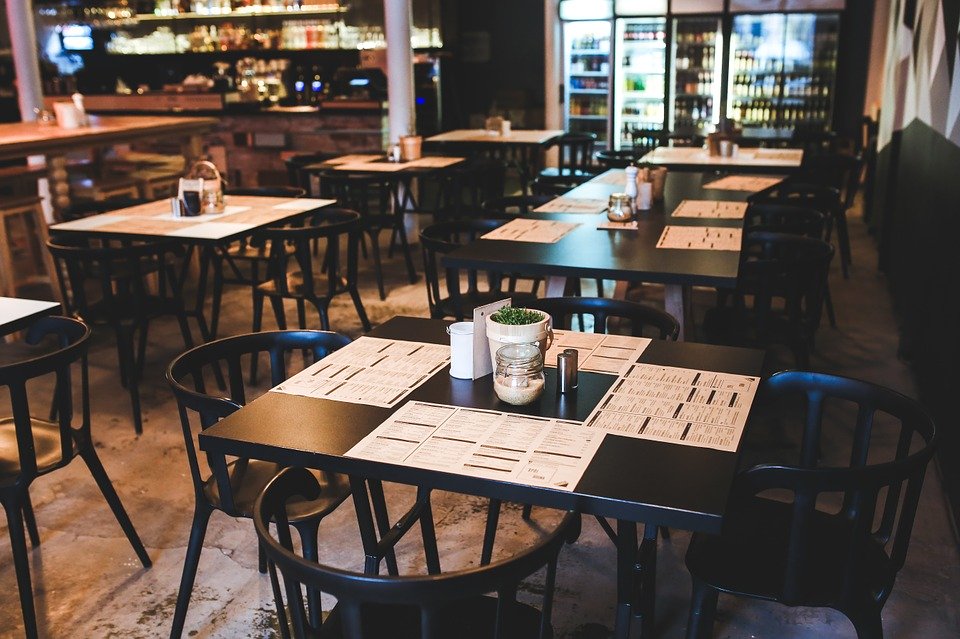 A great meal is an important element in making your holiday enjoyable. You cannot enjoy the waves on the beach, or discover the history of a monument if your stomach is growling. To assist you in this area, check out our compilation of some of the best
restaurants in Alicante
.
1) Fast&Bio
Situated near the Cathedral of St. Nicholas and City Hall, the Fast&Bio is the latest chic restaurant in the neighborhood. The food served here is made from 100% organic ingredients and boasts of being healthy as they are chemical-free. The wine variety is also huge and is ecological which means nature-friendly. Do try the fresh green salads along with the fancy menu.
Location: Calle San Agustín, 1, 03002 Alacant.

2) Casa Mia Italia
Casa Mia Italia is obviously an Italian restaurant as the name suggests. The place has a warm and cozy feel and the friendly nature of the staff and the owner will at once make you feel at home. Try the delicious pizzas and pasta for a satisfying experience.
Location: Calle del Capitán Segarra, 30, 03004 Alacant, Alicante

3) Bar L'Estiu
The L'Estiu Bar is popular amongst the locals as a place to get yummy home-cooked food at affordable rates. The restaurant is like a second home to many and also plays great music which makes it a perfect family restaurant. The restaurant is operated by two females who love their job and serve with care.
Location: Calle Peru, 13, 03008 Alacant, Alicante.