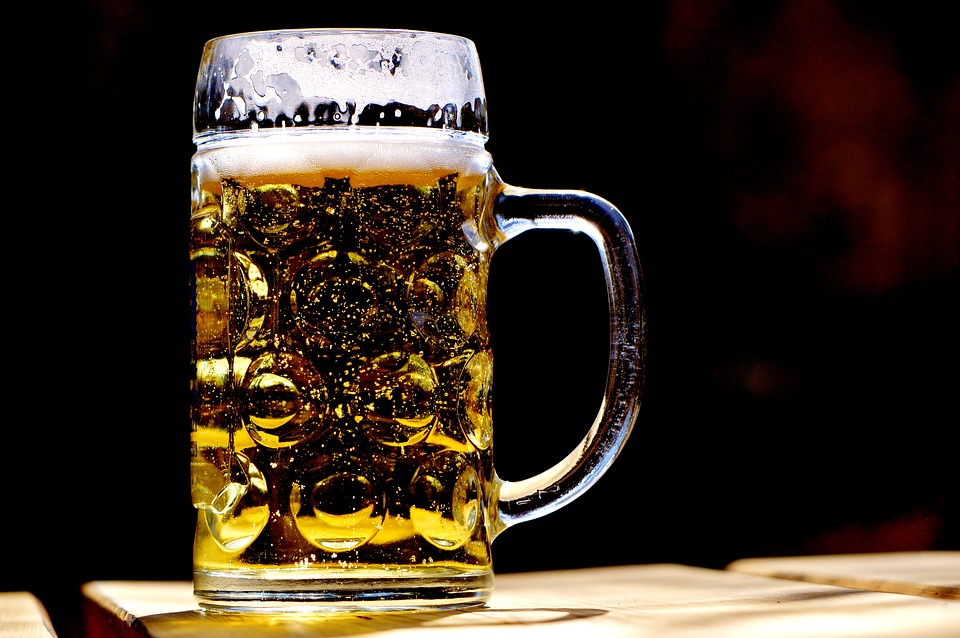 A Spanish holiday is incomplete without some sun, sand and crystal clear beach water. Alicante is famous for all, but in case exploring tourist attractions get a little hectic, you can always try going to a spa or for a massage to get you feeling good. Check out Alicante's latest Beer Spa that focuses on rest, relaxation and combines all the enjoyment of drinking beer in one spot. Cheers!
There has been no shortage for the way beer has been used in recreational activities. Whether you want to enjoy a drink at a local bar with your friends, or use for a body massage or beauty treatments; the uses of beer are endless! The Beer Spa in Alicante is one such delightful experience for anyone who loves a good beverage.
Situated close by Instituto Berlin, the Beer Spa is a new addition in Alicante and has been gathering new crowds. It is perfect for you to enjoy the spa treatment with your friends, partner or even in your own company. Here, you can have the cold beverage with any of the four available choices to get you relaxed and in the holiday mood. The Spa offers beer bath, face massage with beer, manicure, pedicure and foot massage etc.  
The Spa Circuit includes a relaxing beer bath, with literal bubbles of beer in a barrel. Another ingenious way of using beer is in the facial treatments where the Beer Spa uses a beer moisturising cream to massage into your skin to eliminate stress. For the body treatments, a Beer Body Scrub and Beer Wrap make the perfect combination! The treatment removes all the dead cells and hydrates the skin for a smooth glow.
Sounds intriguing, doesn't it! Are you ready for a spa therapy of your own? Then visit Alicante's latest Beer Spa and make your holiday a special one!