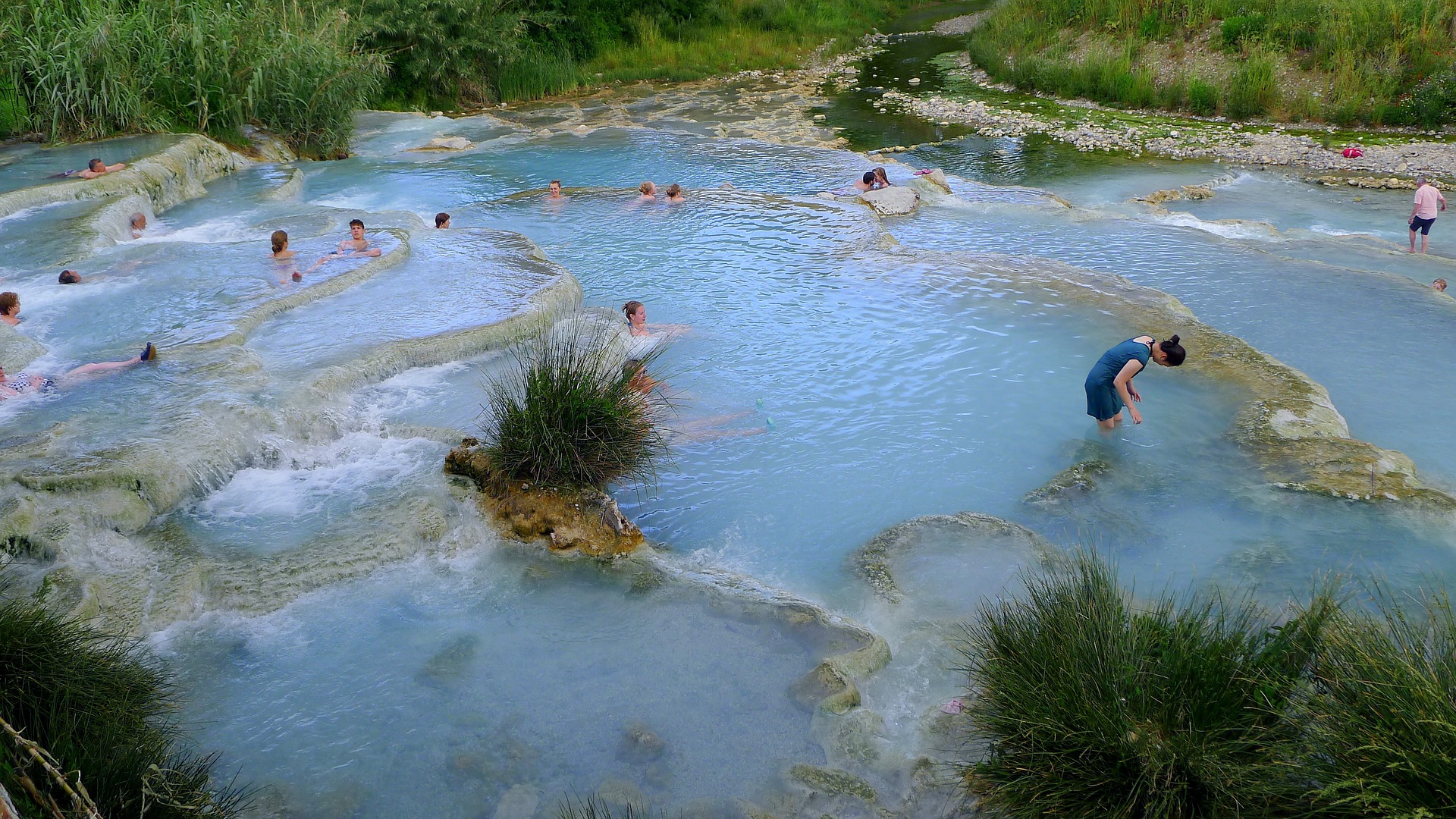 How about a vacation that can revitalize you, body and soul? If this sounds exciting, then plan a short vacation to the Mula village, which is located on the outskirts of Murcia. Popular for its refreshing thermal baths, visitors will enjoy a unique experience of restoration and wellbeing in the midst of lush green surroundings.
Mula has a diverse landscape, which is accentuated by a rocky outcrop and winding lanes. Visitors can hire a car from Alicante and drive down for around an hour for approximately 81.5 km (50.6 miles) to Murcia, and then continue further for another 11 km (7 miles) to reach the quaint Spanish village of Mula.
Credit: Flickr / Charlotta Wasteson / CC BY 2.0
The picturesque village makes a perfect vacation spot to unwind in crystal clear and natural waters, and feel completely relaxed. Some of the hotels, at the village, extend pools and jacuzzi facilities at very reasonable rates, and guests could look forward to spending some tranquil moments at the luxurious thermal baths.
The warm water (around 39 °C) from the thermal baths is therapeutic and has relaxing properties especially suitable for general relaxation, and all sorts of health issues including diseases of the skin, bones, and renal treatments. The 100% natural waters are heated from deep beneath the ground by the lava of the volcanoes. The thermal bath experience will leave you feeling totally refreshed and ready to explore the tiny village.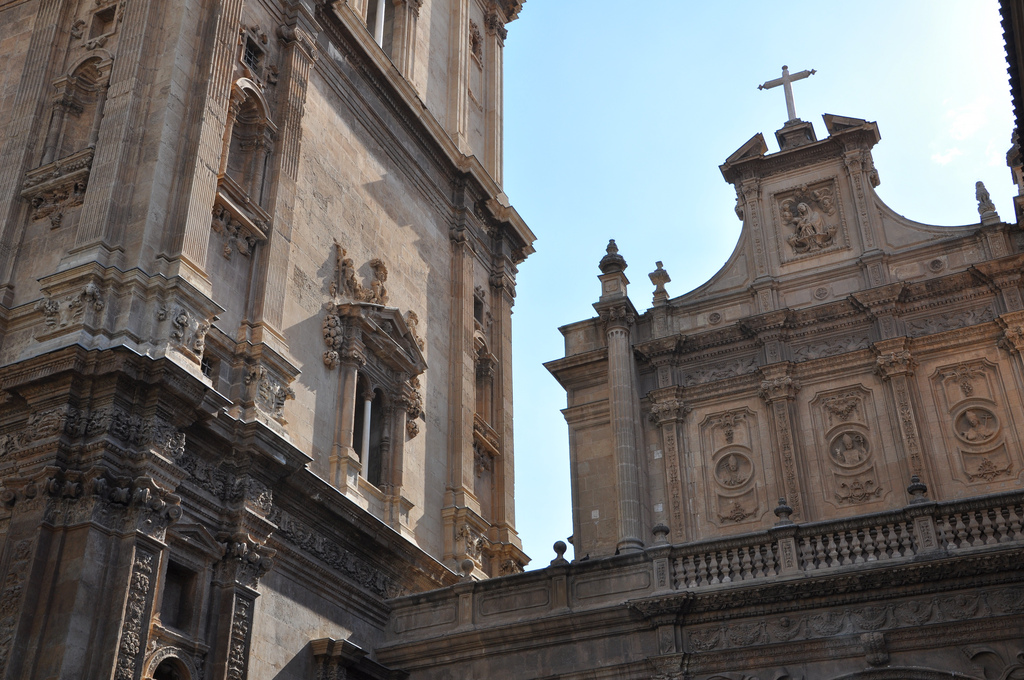 Credit: Flickr / Charlotta Wasteson / CC BY 2.0
The village has a unique character of its own, which is well-blended by Arab-styled mansions, palaces, monuments, and a 16th-century castle. Most of the palaces and monuments date back to the era of the Marquis of Los Vélez and are certainly worth exploring.
Get ready to unwind and refresh in the inviting thermal baths of Mula. Choose and book the sightseeing tour of your choice for a relaxing holiday.