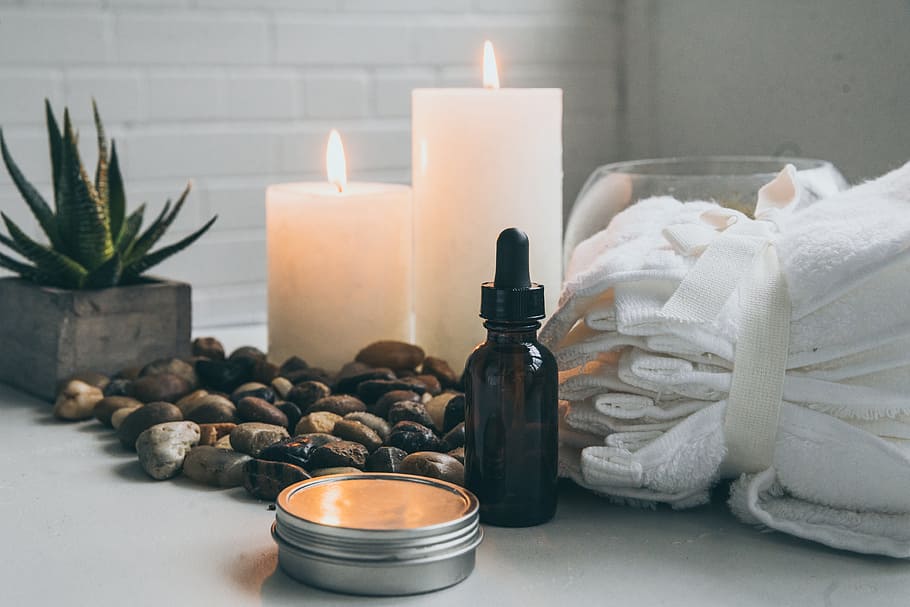 Alicante is a popular tourist destination, in the Mediterranean landscape with the turquoise waters, boulevards lined with palm trees and cultural attractions. The best way to relax is to escape from the urban din and head to the spa getaways in Alicante.
One can opt for a myriad of spa options here, ranging from spas and wellness centres, medical spas, beauty spas, and day spas. There are some hotels in Alicante that offer great spa and leisure facilities.

Barceló Asia Gardens Hotel & Thai Spa

The award-winning Barceló Asia Gardens Hotel & Thai Spa is nestled in the Sierra Cortina mountains and offers first-rate spa facilities. You can indulge in the Thai treatments which blend the discovery of balance and well-being. The spa is conveniently located, with the Alicante airport at a distance of 30 minutes drive, and Valencia at an hour's distance.

SHA Wellness Clinic
SHA Wellness Clinic is the brainchild of Carlos Gilardi, an Uruguayan architect, and Elvira Blanco Montenegro, the award-winning designer from Europe. Stretched over 4000 m2, the wellness clinic is equipped with hydrotherapy circuits and treatment suites and is around 60 km from the Alicante airport. You can indulge in the spa beauty treatments like Christophe Robin Treatments and Blue Gold Taninoplasty Services. Try out the signature massages, specialized treatments, and aquatic therapies.

Gibeller
Gibeller is a perfect place to relax and unwind. You can experience the plethora of spa options and indulge in the hot tubs, outdoor Jacuzzis and saunas. Enjoy the aromatherapy and chromotherapy session, and hydrotherapy which helps balance body and mind.

Hotel Sercotel Spa
Portamaris The 4-star Hotel and Spa is nestled between Postiguet beach and the Alicante Marina. Unwind with the hydrotherapy treatments, and facial and body treatments. Drive-by taxi to the Alicante airport which will take you approximately 14 minutes.