Alicante is a popular holiday destination in Spain, and a holiday is incomplete without an exclusive spa treatment. Pamper yourself and your senses with our list of trendy Spas in Alicante.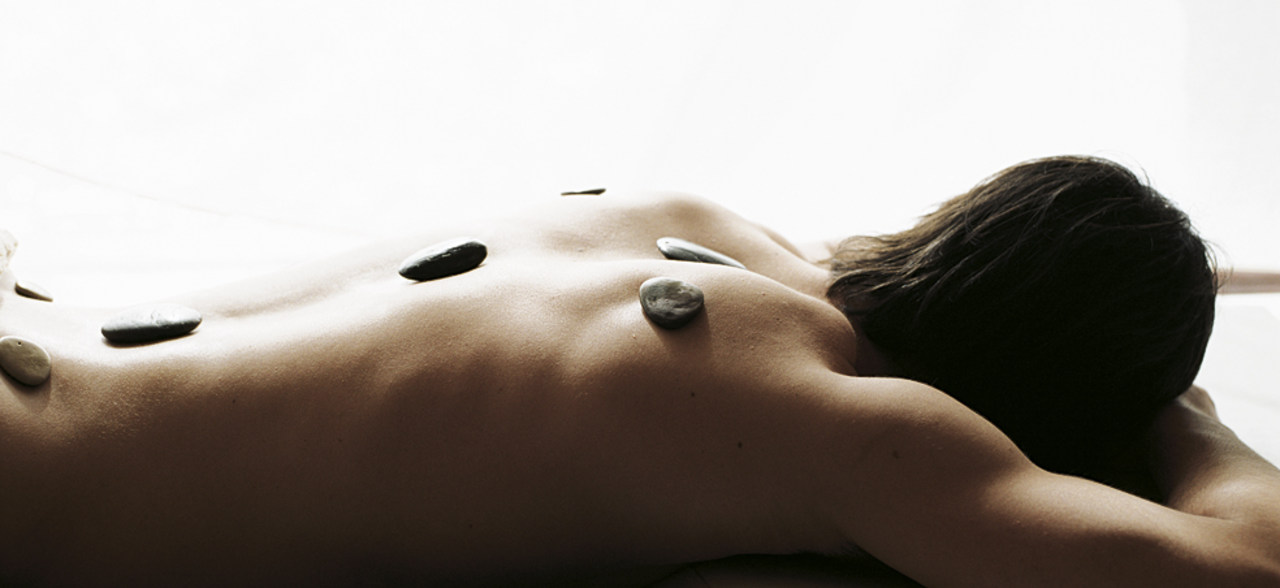 •
SHA Wellness Clinic
The SHA Wellness Clinic blends together ancient Eastern philosophies with modern Western techniques. Considered to be one of the best wellness centres in Europe it includes wellness treatments along with nutritious gourmet food. The treatments include revitalising wraps, shiatsu massage, reiki, Chinese therapies including acupuncture, etc.
Address: SHA Wellness Clinic, Calle de Verderol 5, Alicante, Spain.Website: www.shawellnessclinic.com

• El Rodat Hotel Javea
Arouse your senses at Hotel El Rodat with its green ambience, natural light and visions of Montgo Nature Park and Javea Bay. The hotel offers spa treatments for both men and women which includes a variety of treatments such as moon baths, four-hand massages, colour therapy treatments, a Japanese garden pathway, sensation showers, a range of massages, scented pindas filled with cinnamon, jasmine, orange blossoms, etc., and much more.
Address: C / La Murcia, 03730. 9. Javea (Alicante - Valencia)Website: www.elrodat.com

• Bodyna Spa Amerigo- Natural Care
The Spa is situated on the roof of the boutique hotel Hospes Amerigo in Alicante. IT consists of a sauna, treatment cabins, fitness area, indoor or outdoor pool, relaxation area, and a terrace. The spa also has their exclusive Bodyna products range which is made up of natural sources.
Address: BODYNA AMERIGO Alicante Rafael Altamira 7, 03002 Alicante.Website: www.hospes.com/default-en.html