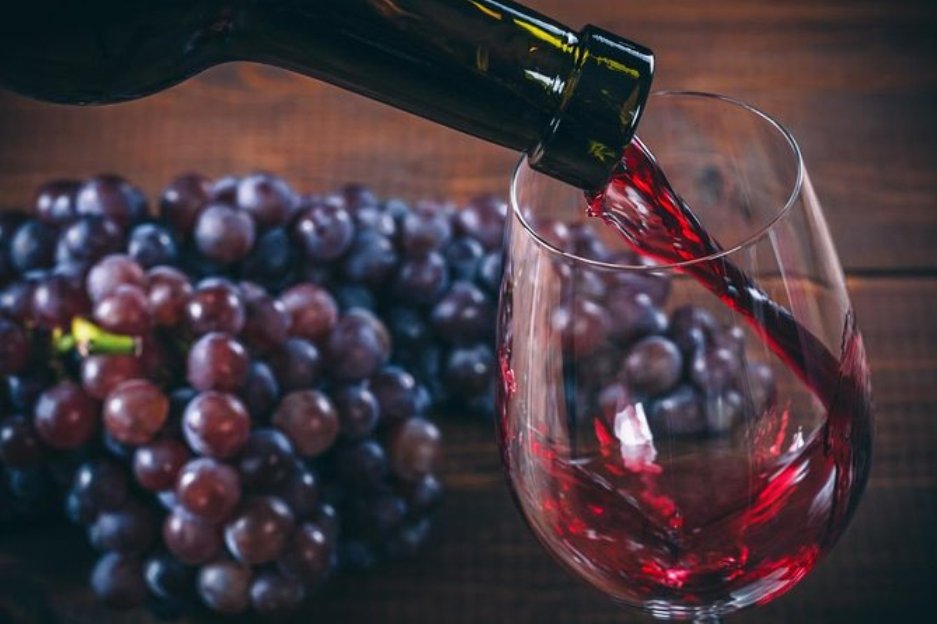 Alicante located in the southeast of Spain experiences a variety of climates and thus different types of grapes and range of wines made from either white or red varieties.  The most delectable wines come from the seabound village of La Marina region where the Moscatel de Alejandría (Muscat of Alexandria- a white wine grape) has always flourished. There are so many wineries here to try out, we recommend taking a tour through the region's premier bodegas.
The region is known for its halfway fermented wines called 'Mistela'. This variety contains additives to stop the process of changing sugar into alcohol giving them a very peculiar taste and amazing aroma. The whites are sweet, with intense hints of raisins and coloured golden like the sun. The reds (typically Monastrell wines) have an exquisite plum colour with the strong scent of raisins, forest fruits like blackberries, plums and cherries and toasted hints of either wood or sunshine. These have intense depth and a good balance. A great experience and a wine that is definitely different. Another variation on the fortified wine variety is the sweet wines. They have similar features to fortified wines.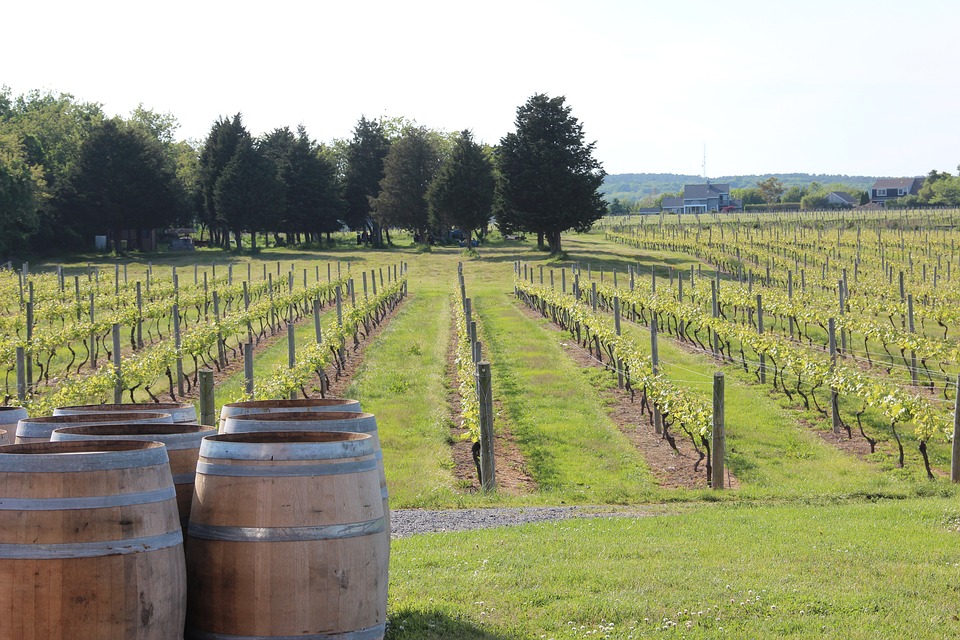 The Monastrell Grape and Its Many Wines
Perhaps Alicante's greatest sweet wine is the popular Fondillón which is made from overripe Monastrell grapes (also known as Mataró or Mourvèdre) that almost turn to raisins on the plant itself resulting in a sweet wine that is very high in alcohol. It is aged for a minimum of 10 years and often for more than twenty. Fondillón is a 'vino rancio', a style of wine obtained by means of oxidation due to prolonged periods of ageing in wood or exposure to heat, adding complexity and refinement. Fondillón has great aromatic intensity packed with notes of ripe fruit, nuts and balsamic hints. It has a lingering aftertaste but a good balance despite the long ageing process. Bodegas Gutiérrez de la Vega has brought out small-scale, artisan versions aged for 10 and 15 years and fermented in open barrels. 
The pioneer in the wine-making scene is Bodegas Gutiérrez de la Vega which has done well exporting to the US with its opera-inspired range which includes the Casta Diva Cosecha Miel, made by combining very ripe grapes and raisins and fermenting them in steel tanks and ageing for 12 months in French oak. Their other star performer has been the Casta Diva La Diva, a naturally sweet wine made from sun-dried grapes and aged in wooden casks. 
The two leading producers from the town of Monovar, Bodegas Salvador Poveda and Bodegas Primitivo Quiles, make outstanding Fondillons. Their star Fondillón Casta Diva Solera 1978 with its intense ruby red is Salvador Poveda's different take on the historic style. It is a fairly pricey wine but worth its weight in gold. He also launched the blended Fondillón 'Sacristía', made from combining wines from various vintages between 1930 and 1980, with premium packaging and price. The Quiles Fondillón is made using a sherry-style "solera" system, a complex system of maturation using a large number of casks and fractional blending where younger wine is blended with older casks of wine. 
These two houses are responsible for saving Fondillón for posterity. 
Other houses like the Mendoza family adopts a freer approach and created the modern Monastrell wine, Dolç de Mendoza. This wine is aged in French oak for a shorter 3-4 years which results in a glass of wine both fruity and dense. The former Mistela wines made from Monastrell have given way to sweet reds that retain more of the grape's character. At Bodega Olivares in Jumilla (Murcia), grapes of old, ungrafted vines, are left to become overripe on the plant until even early November, bottled in June and aged for two years. Bodegas Castaño in Yecla (Murcia) make a sweet red Monastrell, successfully being exported to Europe, the United States and Asia. Predominant in this Murcia Monastrell are flavours of very ripe, black grapes, figs and the balsamic touches of Mediterranean scrub. Alicante hides a treasure trove of different wines and styles all originating from a single variety of grapes, in many ways responsible for the renaissance in the region, the golden boy Monastrell grape.