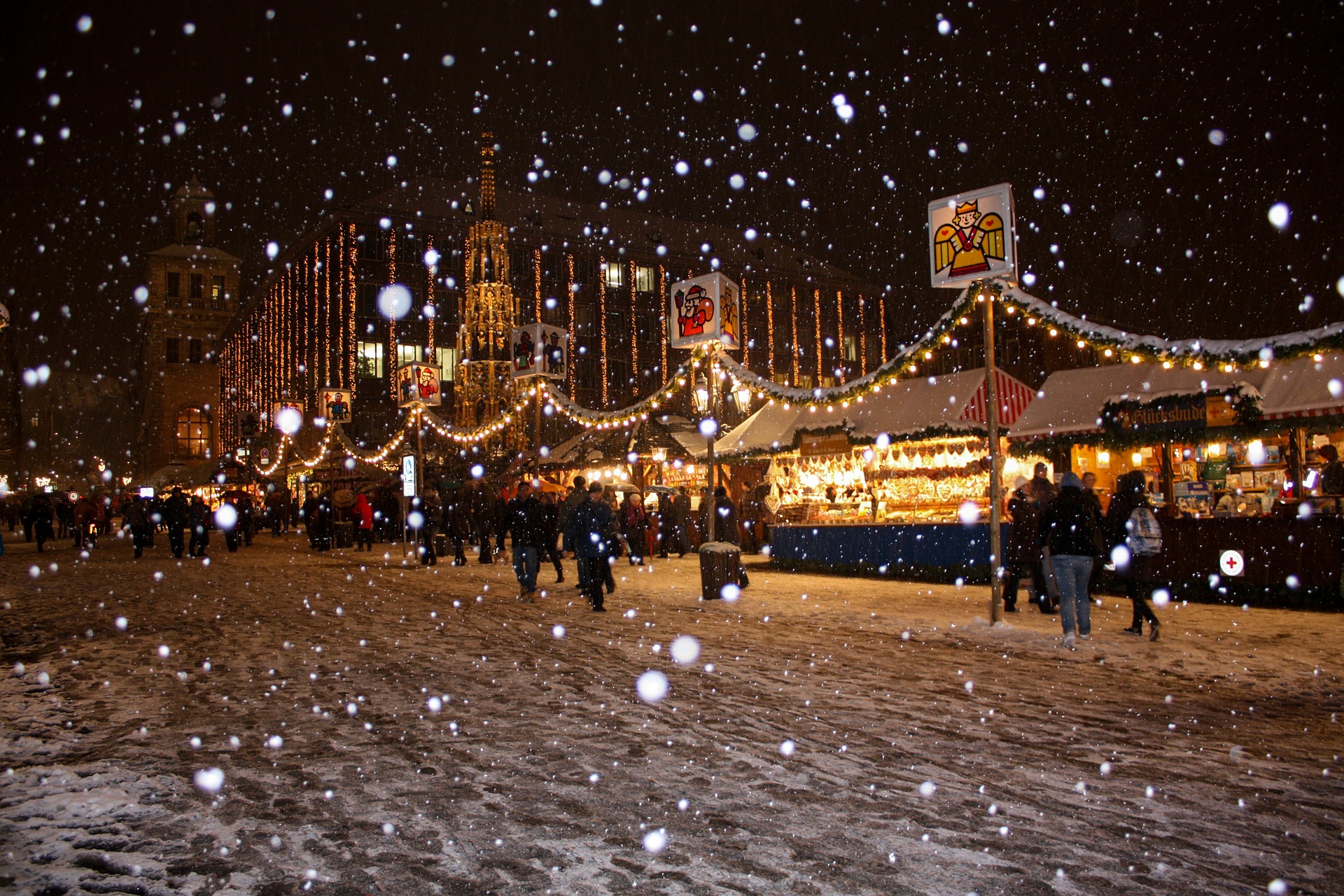 Alicante celebrates winter with magnificent style; there are plenty of enjoyable things to do beyond the typical visitor bucket-list stops. 
You'll find fabulous Christmas markets, fun activities, and if you can't get enough retail therapy, take a shopping tour to get your fix. Get ready to be greeted in the city with holiday decorations and the twinkling of fairy lights lining up the streets. Here are some best Christmas markets and activities that will make your Christmas vacation a memorable one.
Fun Shopping at the Christmas Craft Market
Credit: Flickr / Jesús Alenda /  CC BY 2.0
From 1st December to 6th January along the Avenida de Federico Soto. 
The Christmas market at Avenida de Federico Soto is an astounding market with impressive stalls which make it a must-visit. If you want to shop for some gifts, then you'll find some excellent selection of goodies. You may find that just taking a stroll in the market can also be a refreshing experience.
Enjoy Christmas Nativity Market
From 15th December to 19th December 2019 at Plaza de Gabriel Miró. 
Meander through the beautiful stalls at the Plaza de Gabriel Miró with live music in the backdrop. You can also participate in the games and activities conducted here in honour of the occasion and don't miss out on admiring the Nativity scenes.
Admire the Nativity Scenes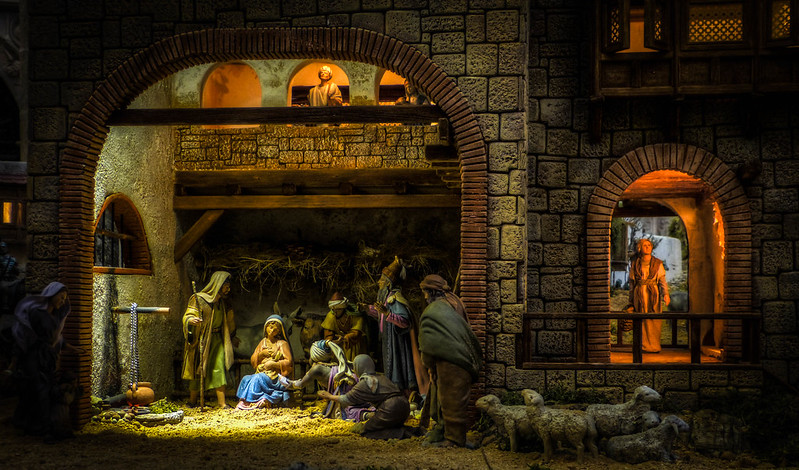 Credit: Flickr / Mark Freeth /  CC BY 2.0
Take time out and admire the nativity scenes in the city. In the Plaza de la Montañeta, the huts decorated with a Belén inside depicting the stable with baby Jesus, Mary, and Joseph, and Three Wise Men following the star are a sight to behold. You can also avail free transportation called the Christmas bus that is available every 10 minutes from 9:00 am until 10:30 pm. 
Have Fun at Flour Fight Festival on Dia de Los Santos Inocentes
On 28th December 2019 at Ibi. 
Celebrate El Día de Los Santos Inocentes (Holy Innocents' Day), which is an equivalent of April Fool's Day at Ibi. You can rent a bike or take public transport including tram lines, buses, and taxis to reach the town. The Flour Fight Festival is a fun and unforgettable experience.