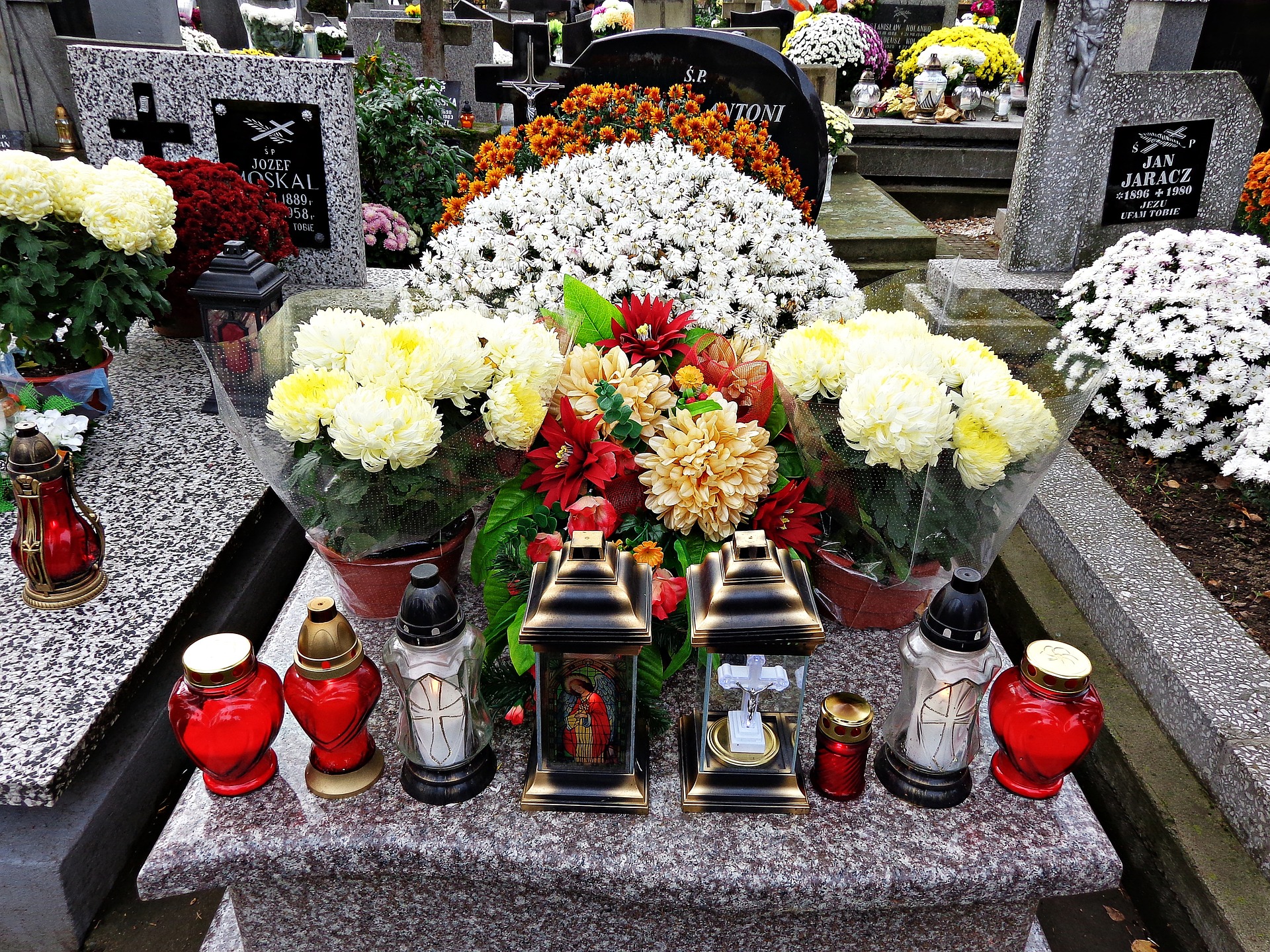 Come to Alicante and indulge in a traditional celebration of All Saints' Day with flowers, sweet cakes, candles, and more.
There's nothing quite like enjoying a festival with friends and family as you snack on special treats, reflect on life and remember those who have passed on. All Saints Day (Dia de Todos Los Santos) is celebrated on November 1st, and on your trip to the city, it marks an emotional day for relatives visiting the graves of those who have passed and honouring them with flowers.
Churches also hold special masses in memory of all the deceased. You will instantly fall in love with the elaborate floral displays, and it is truly a poignant sight. Don't miss visiting the city's main market place, Mercado Central, where you can experience the magic of the main flower market 'Plaza de Los Flores' with the vibrant yellows, reds, and lilacs. You'll also find several seasonal flowers like dahlias, chrysanthemums, and carnations here too. You'll also see stacks of white candles in red casings at the local supermarkets for sale, which are traditionally lit at the graves or at homes to honour the loss of loved ones.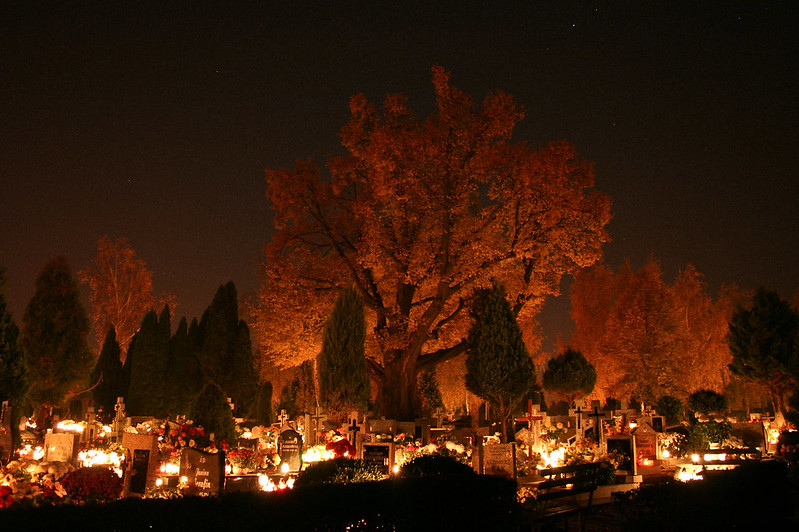 Credit: Flickr / Marcin Kargol / CC BY 2.0
What's the best part about festivals? It's the food. The special dishes associated with All Saints' Day are roasted chestnuts, castañas, pannellets (almond cakes) are a must-have. You might also want to try huesos de Santo (the saint's bones), which have marzipan, eggs, and sugar syrup, and puffs of wind (doughnuts that are sprinkled with cinnamon and sugar) or buñuelos de Viento (wind fritters filled with custard, cream, and chocolate). Experience the best of food, memories, and vibes during this festival. Get ready for your holiday, book a flight and fly to this amazing city and have a memorable time with your friends and family.