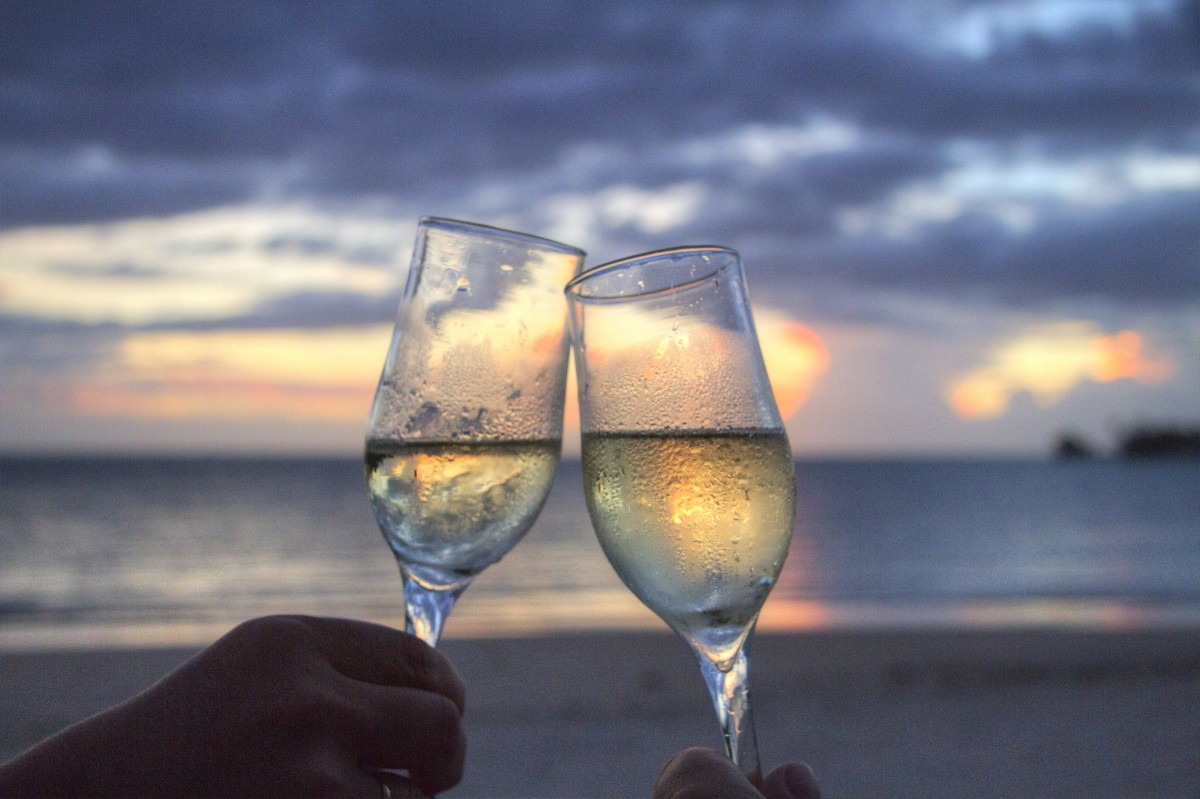 The coastal city of Alicante is a picturesque place in Spain. The city is flanked by the Mediterranean Sea and is famed for its classy wines and massive wine productions.
The city's winemaking history dates back to the 16th Century, and they were immensely popular even in European countries like Scotland, England, Holland, etc. The interesting thing is, the wines from Alicante were even mentioned in literature in the classic Alexandre Dumas book 'The Count of Montecristo'.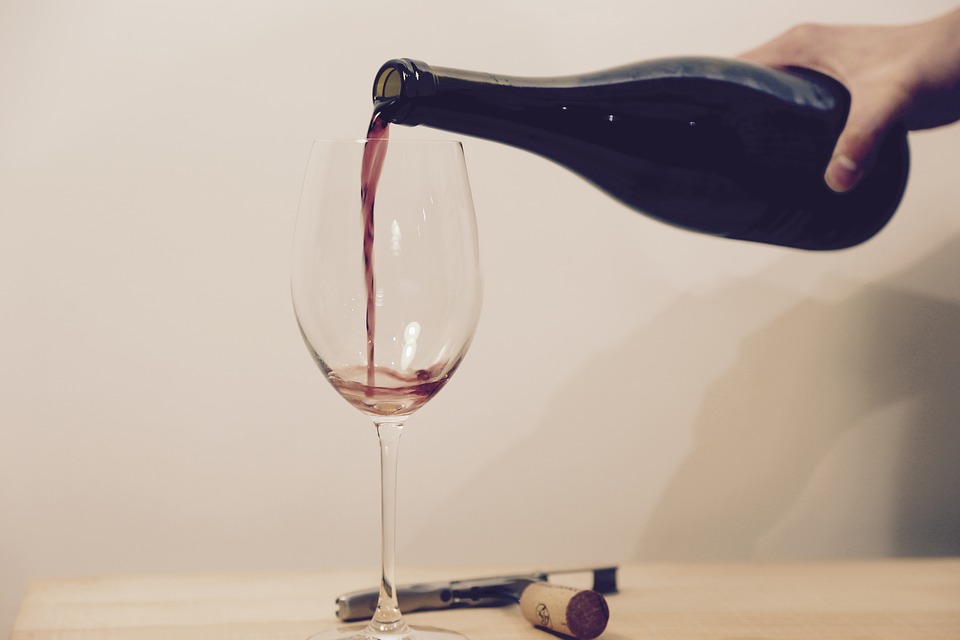 Geographically the city can be divided into two regions, the coastal area sandwiched between Denia and Calpe, known as La Marina, whereas the region between the towns of Villena and Pinoso is called Vinalopo. The La Marina region produces wines from the Moscatel grape, and the brand is popularly known as the 'Moscatel de Alicante.' On the other hand, the Vinalopo region is noted for its continental type climate which is favourable for Monastrell grape.

The region produces four types of grapes, namely- Moscatel de Alejandria, Monastrell, Bobal and Alicante Bouschet. However, in recent times, they are working diligently to make more elegant and classy wines than before.