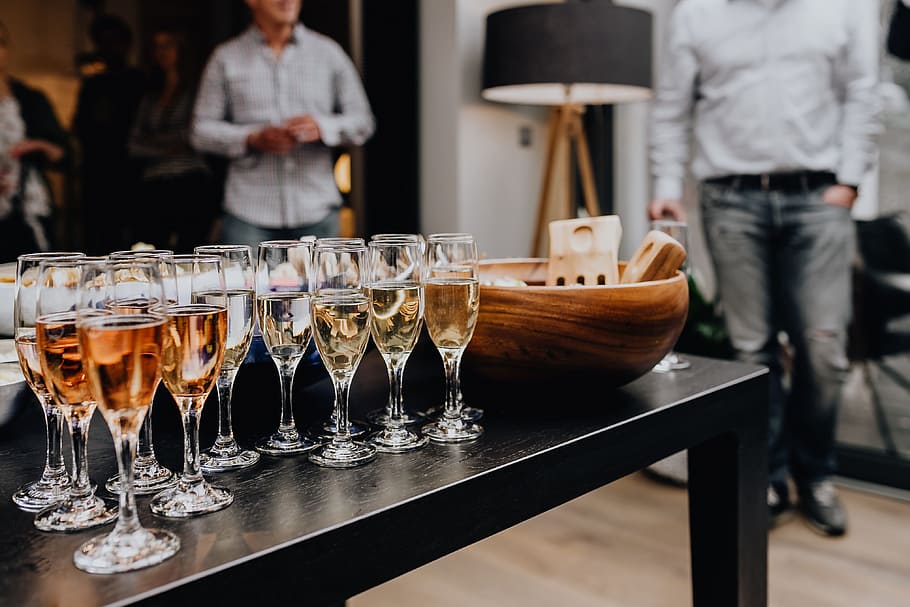 Wine tourism in Alicante offers the perfect relaxing way to escape the demanding routines of daily life while enjoying the best wine in the region. Stay at one of the stylish accommodations. Relaxingly tour the picturesque wine region along with fine dining at winery restaurants.
You will learn all about winemaking, savour hundreds of different varieties of wine and have all the information about Alicante region, its vineyards, and wineries.

Alicante produces some of the best D.O. (designation of origin) wines in the world from the time when it was one of the wine capitals of the Iberian Peninsula. Over a period, Greeks, Phoenicians, Romans, Arabs and the Christians integrated their inputs and experience thus making Alicante's wine distinctive from others. As of today, the Alicante province boasts of 44 wineries on both sides of the Vinalopó River.

The wine produced in Alicante includes young, white, rosé and red that are aged and matured for pronounced flavours. The white varietals are classified into Moscatel of Alexandria, Macabeo, Chardonnay, Meseguera, Planta Fina, Sauvignon Blanc and Verdil while the red wines include Monastrell, Shyra, Noir, Tempranillo, Garnacha Tinta, Garnacha Tintorera, Merlot, Bobal and Cabernet Sauvignon. Young red, aged, reserve and sweet wines are made from fruity Monastrell grape variety while the aromatic Moscatel grape is used to produce dry and sweet white wines.

Alicante wines have charmed wine connoisseurs from around the world. Book a winery package in advance for a truly fun-filled experience.