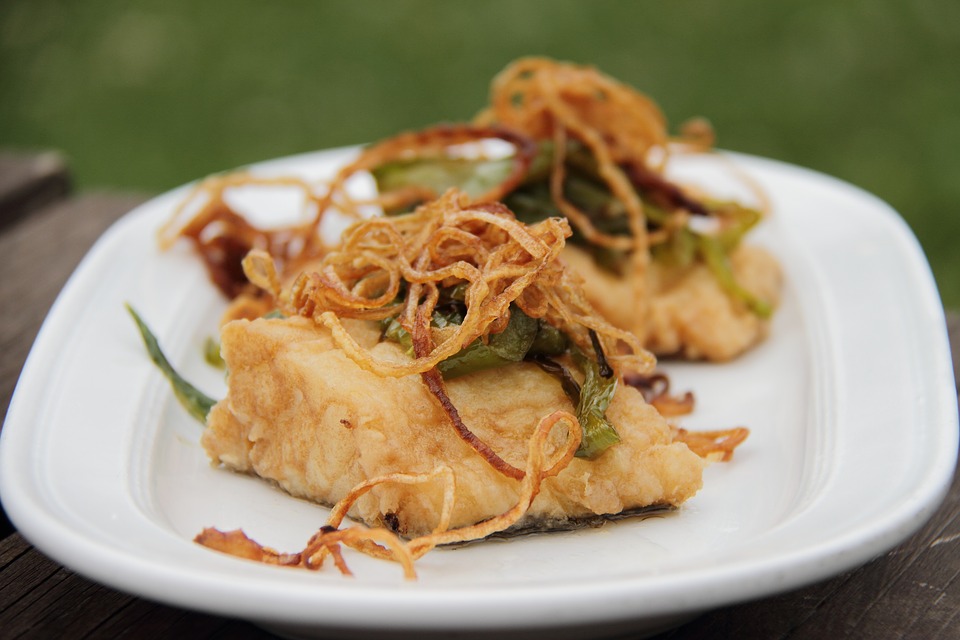 Alicante does not disappoint in terms of being a popular port destination because of its lovely geographical location. The warm weather and the scenic beaches call on every traveller's soul and this Spanish city is a must-visit spot not only for its sightseeing views but for the decadent seafood cuisine that is caught and freshly cooked to cater to a foodie's dream!
Alicante city's population is approx. 330,000 (as in 2018) and covers a staggering 77.71 square miles, which is perfect to explore if you want to eat away as you enjoy a relaxing holiday. You can visit Alicante at any time of the year as the weather is warm and welcoming. There are ferries from Palma de Mallorca & Ibiza, trains from Barcelona & Madrid and even a bus available from Valencia.
This port city has easy access to the airport and you can easily walk through exploring the city, trying out their local seafood dishes and even burning off calories before you hit the next dining spot! The nightlife and dining scene in Alicante is exciting for even new visitors, and you are sure to make new friends as you mingle in with the locals.
For an exclusive dining experience, you can visit El Canto, Liberty Kitchen, Verdi Vent, Momen and so many more; the list is always increasing! Plenty of restaurants have stunning ocean views, while some are cosy hotspots hidden deep in the city alleyways that hold a lot of history, so it's entirely up to you!
Has your mouth started watering yet? Walk around the city, explore the Castle of Santa Barbara, Nativity Scene Museum & Mercado Central to get a taste of the local culture as you take a trip for the gastronomic experience.
We recommend booking a flight at the earliest to get the best possible offers when visiting Alicante.