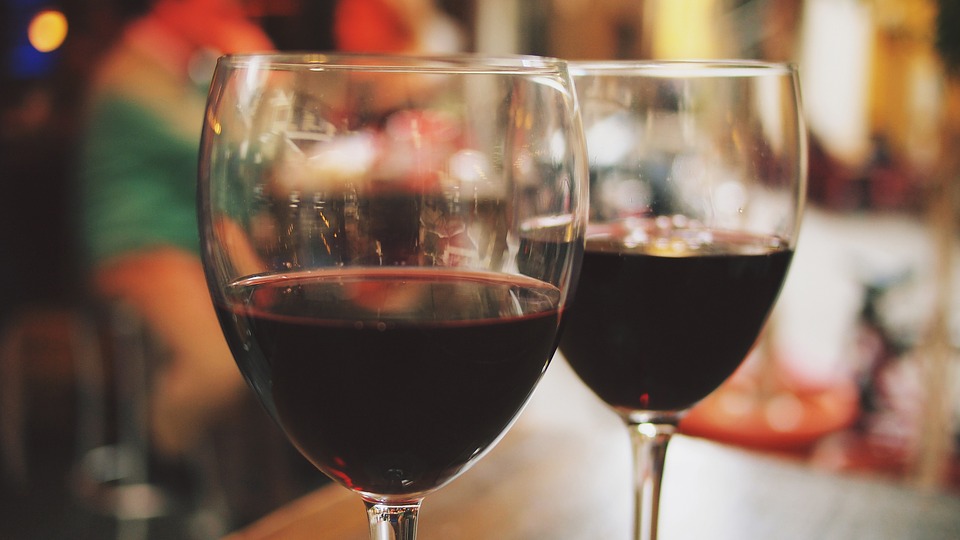 Alicante isn't just a port city that has exquisite scenery, picturesque beaches and temperate weather that you crave for all year round. It is home to historic attractions, mouthwatering seafood cuisine and the delicious wine prepared. For any wine lover travelling to Alicante will bring in wonderful new opportunities to try some local variety.
Alicante has a long-standing history for preparing wine in the region and there is nothing better than tasting the local beverage that Alicante is known for. Alicante DO is a province in Valencia, roughly 165km away from the main city of Alicante and stands for Denominación de Origen (Designation of Origin). This designation stands for a protected part of the region mainly for Spanish wine but also other food like meat, cheese, honey, and condiments.
Aside from the popular dessert wine called Fondillón that Alicante is known for, there are two sub-zones in this particular region that differ for the type and quality of wine they produce. Vinalopó stands on the banks of the river by the same name and is known for creating the Monastrell grape variety which produces the red wine. Las Marina is a newer sub-zone north of Alicante near the city of Elche where white wine preparation is predominant because of the Moscatel grape grown.
If you are a connoisseur of wine, then booking a tour and travelling around the region is a great way to taste and buy different varieties of red and white wine as you go exploring from town to town in Alicante. Besides having a guide, you can even learn about the history of the town, the winery and how it all began in the region! Be prepared for an informative holiday in the Spanish city!