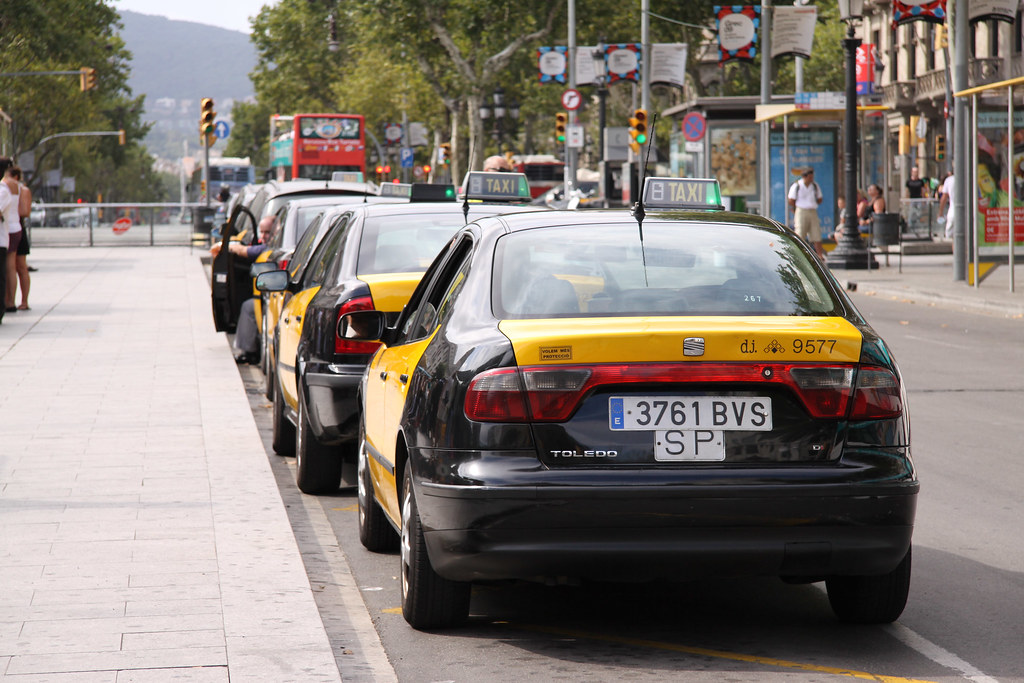 Credit: Flickr / Juan Carlos! / CC BY 2.0
A beautiful beach city near Costa Blanca, Alicante has become a major tourist destination in Spain. The city offers a bounty of incredible food and a vibrant nightlife. Getting around the city is easy; there are several modes of transportation to manoeuvre around the city.
Taxis and Buses
Taxis are the most convenient point-to-point mode off transport in the city and surprisingly affordable; a taxi ride for 1km will cost you approximately 1.43 Euros. Many people choose to walk through the main strip which won't take you more than 2 hours and the weather in Alicante is beautiful almost all year round.
Alicante has an extensive network of 150 buses serving 50 lines and running from 6:40 AM to 11:00 PM. An ordinary ticket will cost you approximately 1.45 Euros but if you purchase a Bonobús transport card which gives you access to the metropolitan public transport (TAM) which includes urban buses, interurban buses, and the tramway all the way to El Campello. If you're staying in Alicante for long, this card is a good way to save a lot of money because it cuts the cost per trip almost by half. If you take two buses (or a tram and a bus) within one hour, you'll only have to pay for one trip. For trips out of town to cities like Barcelona and Madrid you can catch a bus at the Muelle de Poniente bus station.
Tram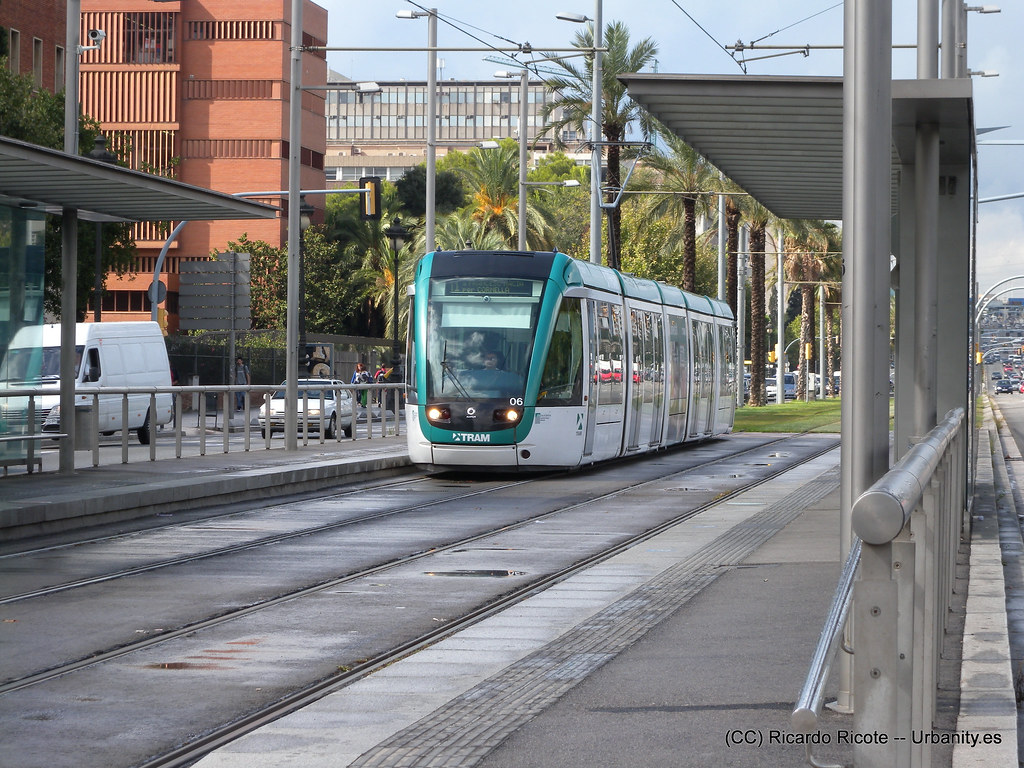 Credit: Flickr / Ricardo Ricote Rodríguez / CC BY 2.0
If you want to avoid traffic on the road then catch a tram at one of the three stations in the city: MARQ (located near the Archeology Museum of Alicante), Mercado (near the central market), and Luceros (located below Plaza de Los Luceros). During the summer months, trams run for a longer duration so you can catch one late into the night. Buying tram tickets is a breeze; there are several machines and counters around the stations. A ticket to travel within Alicante (Zone 1) will cost you approximately 1.35 Euros. You can also use the Bono Móbilis Multiviaje card (only within the first zone) or buy a voucher for 10 or 30 trips (also applies to other zones) to save some money.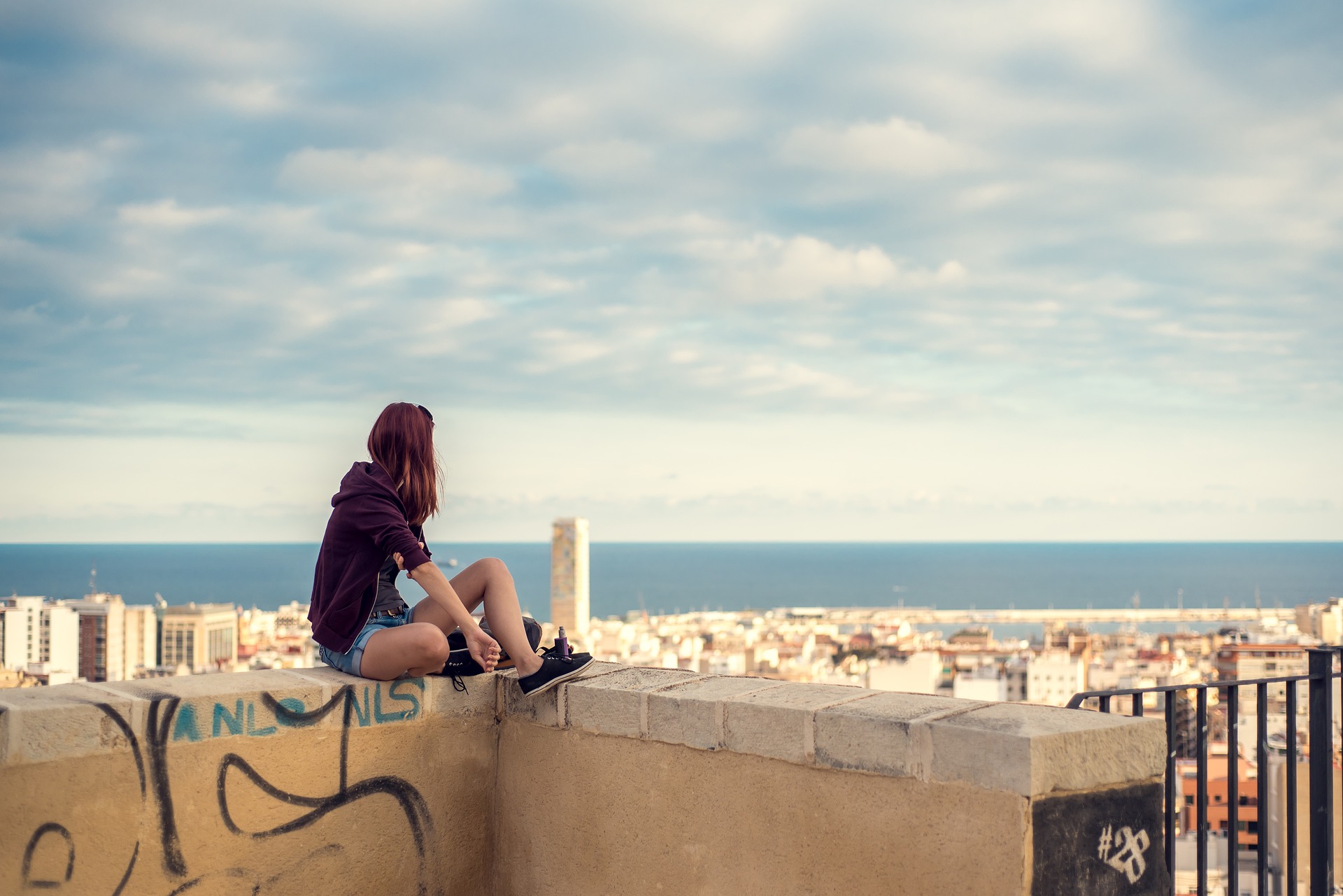 It's easy to buy tickets at machines and counters at the station. If you plan to frequently travel via tram, you can buy discount cards at kiosks and tobacconists.
You can always rent a car to get around Alicante.