Enjoy your visit to Alicante and discover the magnificent beaches, stunning mountains, and rich history. There are bounteous
attractions in Alicante
and an array of travel options.
By Bus
City - Intercity-Buses
The bus service operates in and around the city. The buses ply from morning to night at regular intervals. On weekends, the service is extended to the early hours on certain routes. You can buy tickets from the driver or buy passes from kiosks or TAM ticket offices which offer discounted travel. The city transport passes are called Mobilis.
Turibús
The Turibús, a tourist bus service which offers the hop-on and hop-off privileges. The buses are equipped with multilingual informative audio in 6 different languages, extending an access platform for commuters with restricted mobility.
Bus C.6
The C.6 bus service operates from the Alicante city to the Airport and has a frequency of 20 minutes, stopping at all the main points around Alicante.
By Tram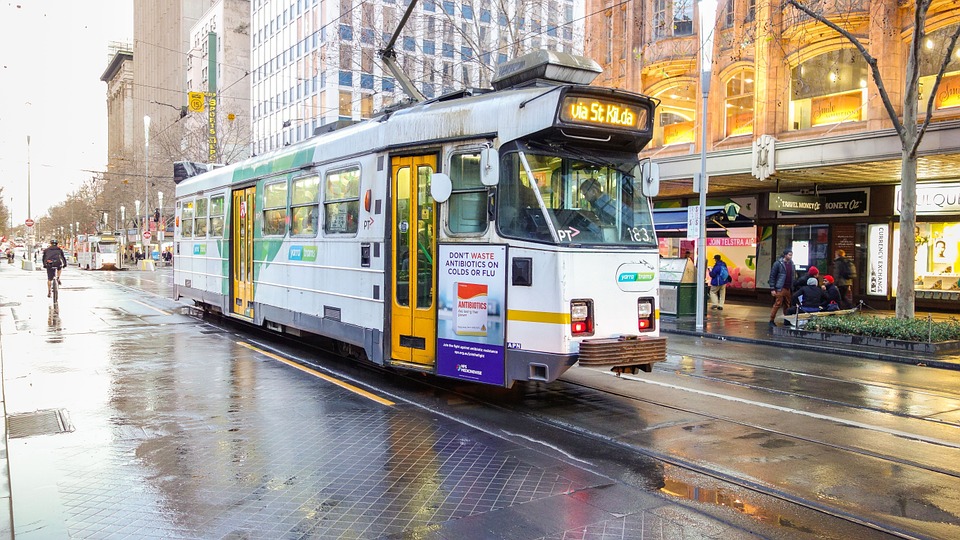 The tram service is reasonably-priced and operates along the Costa Blanca coast to the Benidorm, and connects to Altea, Calpe, and Denia. Buy the tickets from automatic vending machines accessible through an English-language interface. Take a round-ticket (for same-day return) to avail the discount.
By Taxis
Hiring taxis in the city is reliable and affordable too. The taxi rates are regulated and in case you wish to book, try reliable companies like RadioTele Taxi and Area Taxi.
By Car Rental
Driving through the city is an exciting option. If you wish to rent a car in Alicante, then try the major car rental agencies like Avis, Enterprise, Europcar, and Hertz.
Explore the city on foot, or hire a bicycle from agencies like Rent and Go!. You can also try the trains or enjoy boat rides along the coastline.