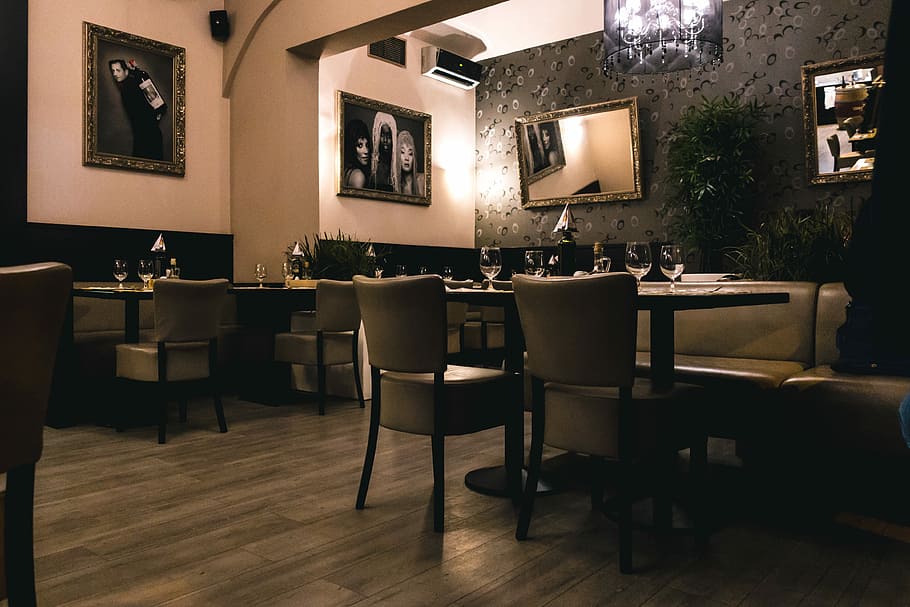 From expansive golf resorts to world-class restaurants just a short road trip away, Alicante truly has the best indulgences. The cuisine reminds us of its proximity to the water; being a port city, Alicante gets some of the choicest seafood. The Alicante province features several Michelin Star awarded restaurants.  Here are some of the grandest culinary experiences you'll find this side of Spain.
Quique Dacosta
This 3 Michelin star restaurant can be described as a delightful avant-garde Mediterranean experience. Quique Dacosta is an excellent restaurant located in Denia. The restaurant prides itself on its paired wines, and the service is fit for a king. Courses look like works of art more than simple edible sustenance; the eponymous chef Quique Dacosta is pushing the boundaries of his craft with a new culinary experience called 'Self Portraits'.
La Finca 
This 1 Michelin star rustic country restaurant located in the town of Elche offers an excellent selection of wine and caviar. Their wine list is top-notch while chef Susi Díaz prepares well-conceptualized regional fare made with locally sourced ingredients. La Finca offers 4-course meals starting with cheeses and caviar and ending with delectable desserts. They also have a special Klandestino menu if you're not that peckish.
Monastrell
Owner Maria Jose San Roman has created a unique seafood adventure with exceptional Mediterranean and Spanish dishes.  The 1 Michelin Star restaurant uses the bounty of the sea to make unpretentious, natural dishes. The paella is excellent, don't leave Monastrell without a taste.