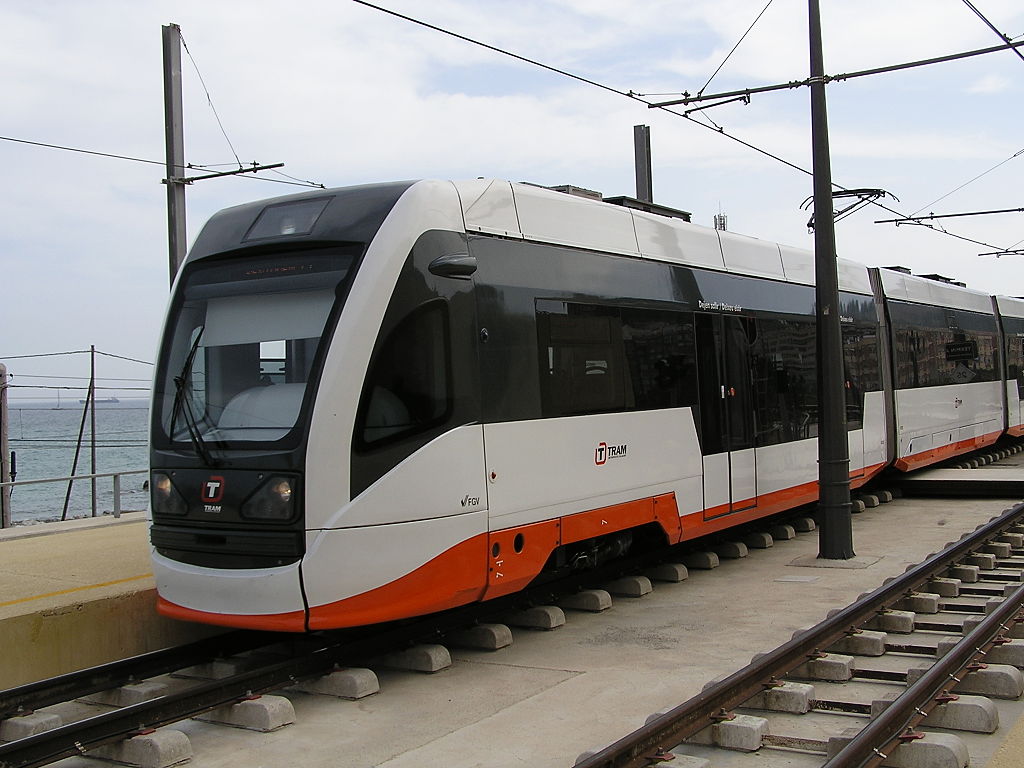 Alicante has numerous charms to entice the tourist. From its medieval castles, golden beaches to delectable cuisine, Alicante has a lot to offer.
Moreover, getting to and fro, to these attractions within and near Alicante is relatively easy. This is mainly possible due to an efficient network of 
transport
infrastructure.
The bus route is well connected to the airport to the city centre. Buses run frequently on this route. Alicante also has the hop-on, hop-off bus tours, which is a convenient way to explore the attractions of the city as per your inclinations.

The train station is located in the heart of Alicante. The train route connects to all the major cities around Alicante, including Madrid. The train station is run by the state state-owned, Adif ( Administrador de Infraestructuras Ferroviarias) .

The Narrow Gauge Railway system called the TRAM connects to the main cities on Costa Blanca.