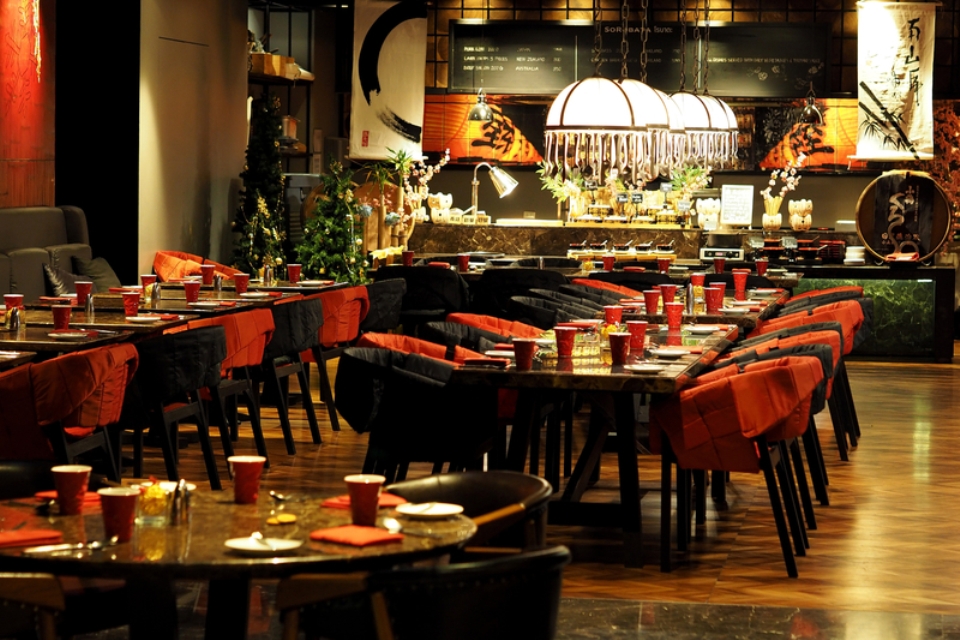 Alicante's impressive weather, spectacular attractions and gastronomic delights make the city as the best holiday destination in Spain. There are plentiful things to do in Alicante, with a vibrant nightlife, and a delightful array of restaurants.
Look out for the famous paellas, turron, and salazones. Here are some of the best restaurants in Alicante.

Cerveceria Sento
Cerveceria Sento is conveniently located and has a lively atmosphere attracting food lovers. Well-known for its tapas, the restaurant offers appetizing montaditos and grilled food.
Timings: 10.00 am to 5.00 pm and 8.00 pm to midnight (Monday to Saturday).

Don Carlos Alicante
Don Carlos Alicante is a must-visit place for foodies, patrons who love travelling, football and sports. The food is curated with a lot of love and care. Chef Jorge Jurado and his family have been catering to customers over many years.
Timings: 1.00 pm to 4.00 pm and 8 pm to 11:30 pm (Monday to Saturday).

Fast&Bio
Fast&Bio, located near the famous Cathedral of St. Nicholas and City Hall offers a superb organic food experience. It perfectly blends fast food with 100% organic products. Try the salads, pizza al taglio and ecological drinks (including wine and beer).
Timings: 12:30 pm to 12:30 am, all days

Bodhigreen Vegetariano 
A vegetarian restaurant offers dishes with vibrant colours and impressive taste which balances the nutritional value and gastronomic pleasure. The décor is an excellent blend of harmony.
Timings: 12:30 pm to 4.00 pm and 8.00 pm to 11:30 pm.

L'Atelier
L'Atelier is a haven for passionate food lovers offering Mediterranean cuisine with exquisite signature dishes. The soft jazz music creates a delightful salon atmosphere.
Timings: 1:30 pm to 4.00 pm and 8:30 pm to 11:00 pm, (Monday to Friday, and opens on Saturdays from 2:30 pm).