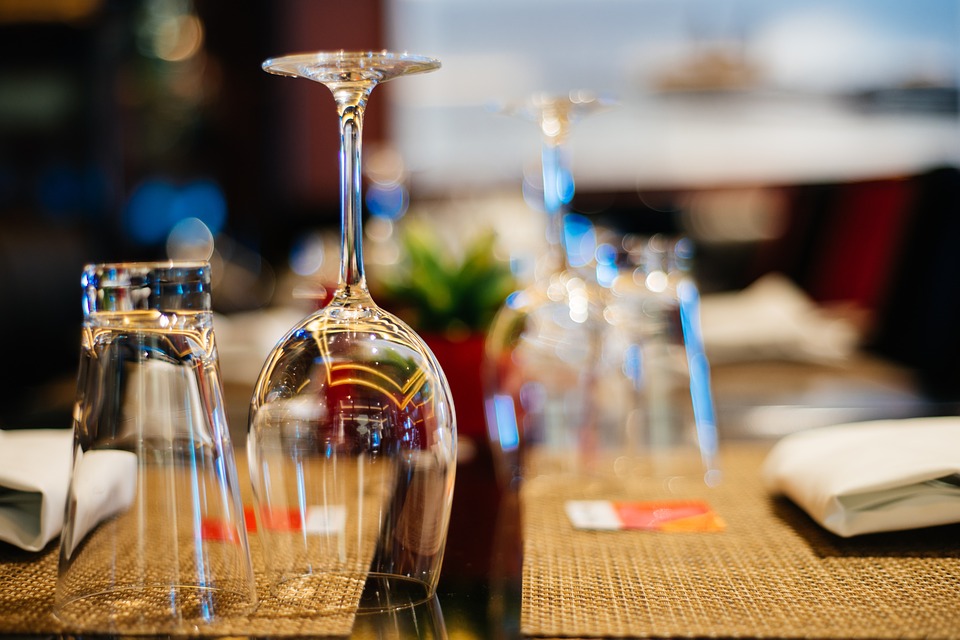 Have you been stingy with your spending this year? Now is the perfect time to let those purse strings loose and come up with a plan on spending what you worked hard for! Book a spa treat, pamper yourself with a massage or just unwind at the best hotels in Alicante. It is the season of giving so take a break!
Restaurante Piripi
Dining in style requires not just good food and drinks, but also really good decor, which Restaurante Piripi already has! Ask the servers for the restaurant's delicious oysters or experiment and try the calamari with a steak tartare for something unique.
Monastrell
Monastrell is a Michelin star restaurant in Alicante that is famous for its stunning minimalist and modern interior decor. The staff here focus on natural cuisine sourced straight from the local sellers, including fish and seafood. Try their signature dishes from the menu, and you won't be disappointed!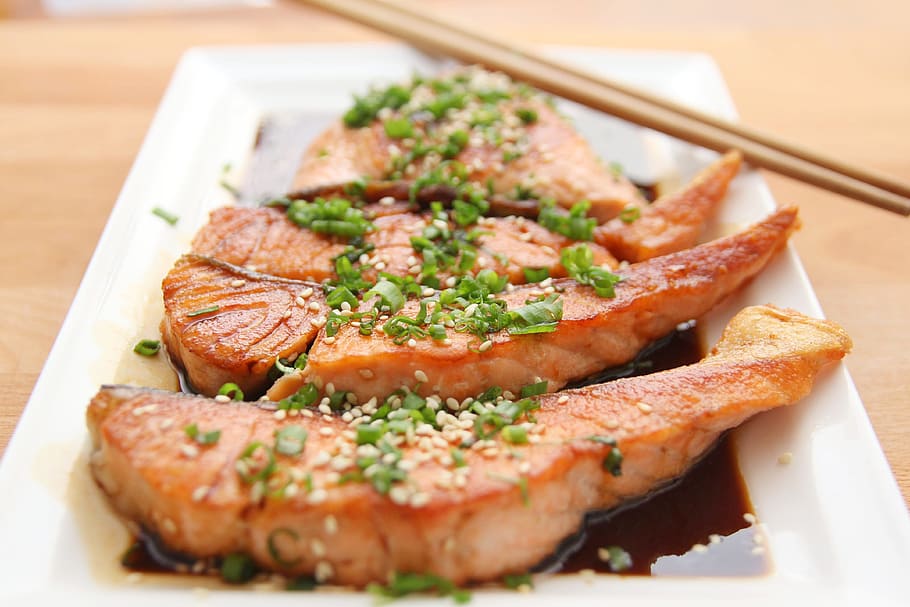 Steki Restaurante
If you are craving some delicious Mediterranean or Mexican cuisine, then check out Steki Restaurant in Alicante. Warm, inviting and filled with the smells of deliciously cooked fresh food, this small food joint will keep you wanting more and more! Order their food dishes with some chocolate tart and thank us later!
Nou Manolín
You don't have to splurge on the best food hangouts in Alicante by breaking your diet. The Nou Manolín restaurant serves art on a platter! This ultra-lux dining hotspot works with the best raw ingredients in the city to keep making customers come back for more. Grab your friends and head over for a night out with good food and drinks to match!
Restaurante La Ereta
Wine and dine with the best city views at Restaurante La Ereta in Alicante. The food here is crafted like art, and the menu tells a story straight from the chef for you! Enjoy the Mediterranean food and watch the city unfold, especially with nighttime views. Cheers!