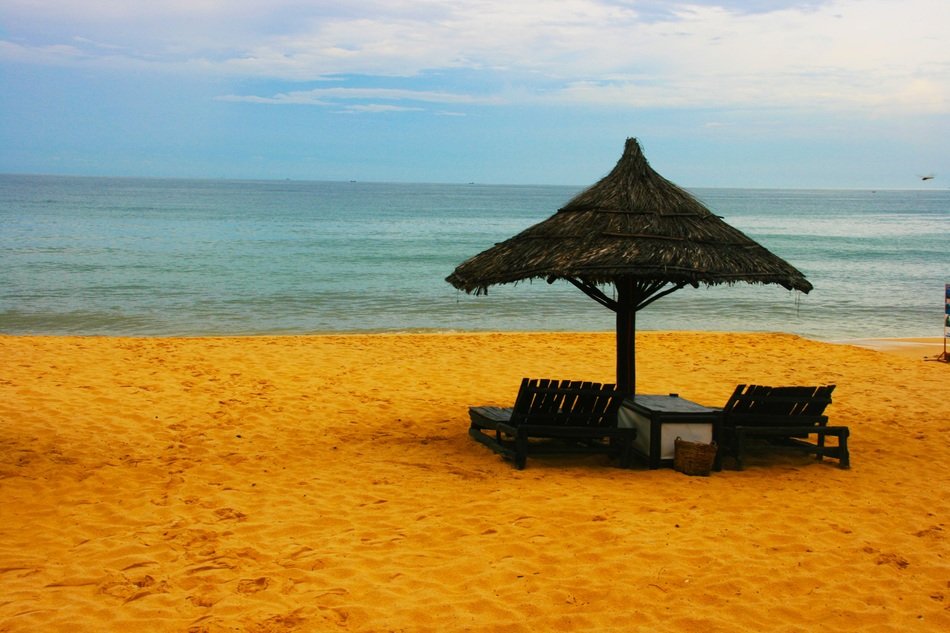 Situated along the Mediterranean coastline, Alicante boasts a beautiful array of beaches looking over the pristine blue waters. Beaches of Alicante are the perfect spot to soak up the warm rays, enjoy the cultural wealth and benefit from a host of water sports. Discover the striking sapphire seas at Postiguet, La Albufereta, San Juan, Saladar-Urbanova, Almadraba, the coves of Cabo de la Huerta and the island of Tabarca.
Postiguet beach
: Located at the foot of Santa Barbara castle, Postiguet beach is an exemplary beach with alluring promenades lined with palm trees, clear waters and al fresco cafes offering panoramic views of the Alicante bay.
Cabo de la Huerta Coves
: Situated between the beaches of La Albufereta and San Juan, the coves of Cabo de la Huerta offers the exquisiteness of translucent blue waters along with sandy and pebbly beach. Its discreet location away from the hustle of Alicante city makes it an ideal place to enjoy nudist bathing.
Almadraba beach
: This small rocky and calm beach tucked away between Albufereta beach and Cabo de las Huertas is just the right place to experience some tranquillity and peace. With no danger of strong currents or crowds, you can comfortably relax on its dark sands.
San Juan beach
: Covered with 3 kilometres of fine golden sand, San Juan beach ranks among the best in Alicante and is one of the all-time favourites. It is an urban beach situated right in the city surrounded by apartment blocks, promenades and an ample variety of restaurants and cafés serving authentic Mediterranean food. The beach offers all the necessary facilities to assist you in your visits such as showers, emergency services, umbrellas and beach beds, water sports, and luxury hotels. With a number of pubs and clubs, the beach location is also the hub of Alicante's nightlife.
Island of Tabarca
: The beaches of Tabarca are the ideal home for leisure seekers who wish to explore the tranquil shores of the Mediterranean. Spain's first marine reserve, the islet is a treasure trove of exotic flora and fauna like grouper, conger eel, sea bass, gilthead, etc. Day-trippers from Alicante and Santa Pola love this picturesque fishing village for its crystal clear waters, tidal bathing pools, seafood restaurants, and cultural sites.
To experience the mesmerizing beach
attractions
, book the next available
Alicante flight
.