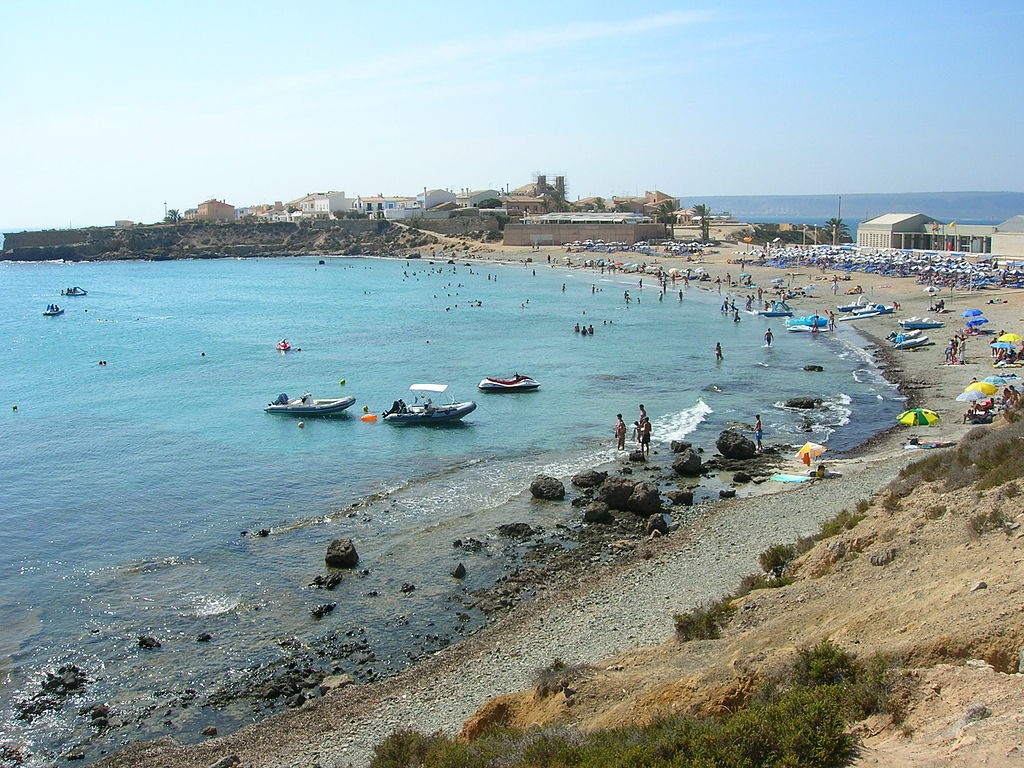 If you like the real adventure of snorkelling in the tranquil waters of the Mediterranean, then visit the island of Tabarca on the coast of Alicante. This island paradise is actually an archipelago comprising the islets of La Cantera, La Galera and La Nao including the Isla de Tabarca itself.
Located close to the town of Santa Pola, in the province of Alicante, it is interesting to note that Tabarca in the past was actually a refuge for Berber pirates until the 18th century when King Carlos III fortified the island and ordered a town to be built for Genoese fishermen who were then held captive in the Tunisian city of Tabarka.

In order to preserve the nationally significant marine and historical heritage resources, the fortification surrounding the town has been officially declared a Historical and Artistic Site and an Asset of Cultural Interest. Furthermore, the waters of the island have been officially declared a Mediterranean Marine Reserve for their exceptional quality and vast marine life resource.

The wonderful island of Tabarka offers an array of splendid water sports including scuba diving and snorkelling. Tourists can also revel in relaxing, stress-free activities like sunbathing, gorging on delicious seafood at nearby restaurants and visit historical buildings on the island to learn more about them.
Reserve
hotels in Alicante
that will help you proceed further with booking tours to Tabarca.