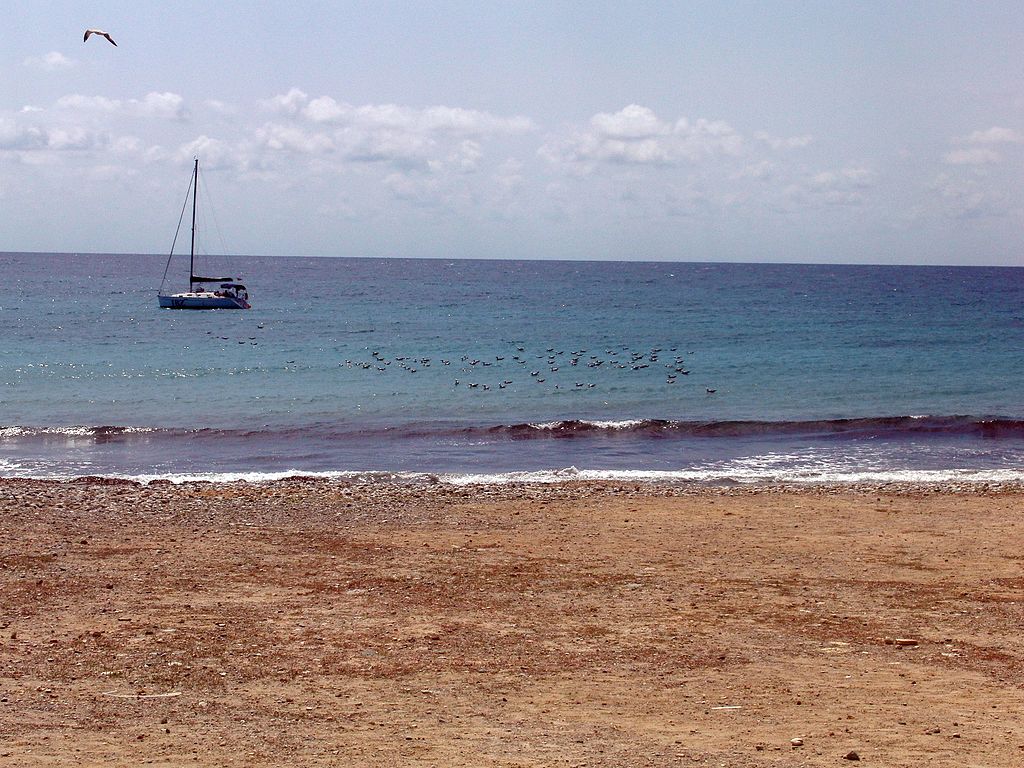 Credit: Carlos Ramón Bonilla/ CC BY-SA 3.0
When planning travel for your next vacation, one gem on the Mediterranean that awaits you, is the chance to visit Alicante.
Here in this region, you will find the wonderful island of Tabarca. In the beautiful waters and the Mediterranean, you will find a wealth of history and charm that are just waiting for you to enjoy. Known for the vast biodiversity of flora and fauna, in the local waters around the island; whether enjoying the water or exploring the history on the island itself, you will find plenty of
things to do in Alicante
, on Tabarca.
Fresh seafood restaurants and the clear water with its beautiful turquoise colour and marine reserve mean you will be busy enjoying all that Tabarca has to offer. From the history of pirates who found refuge on this island, to the local museum, you are sure to enjoy the immense history of this island paradise. While not a large place, it certainly makes up for this with more charm and enjoyment for tourists, than its size would seem to imply.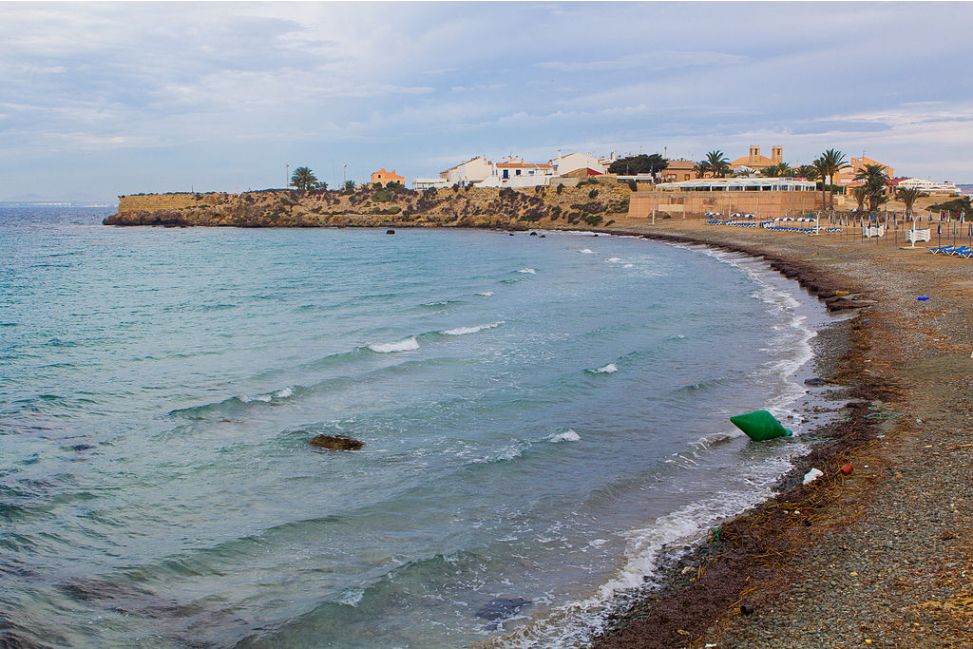 The waters around the island, are known for having been the last known breeding ground for the Mediterranean monk seal. There is also the largest Posidonia prairie in the Spanish Mediterranean around the island. The waters here are a special marine zone of protection. It is a wonderful place to observe a wide variety of fish and marine plants in its wonderfully clear and beautiful waters.
For those looking for a great vacation spot, Alicante travel is just the right thing for your next adventure. Enjoy the history, water, and food on this exciting and peaceful paradise for yourself. Plan your next family vacation in Alicante and visit Tabarca which will not disappoint you for sure.