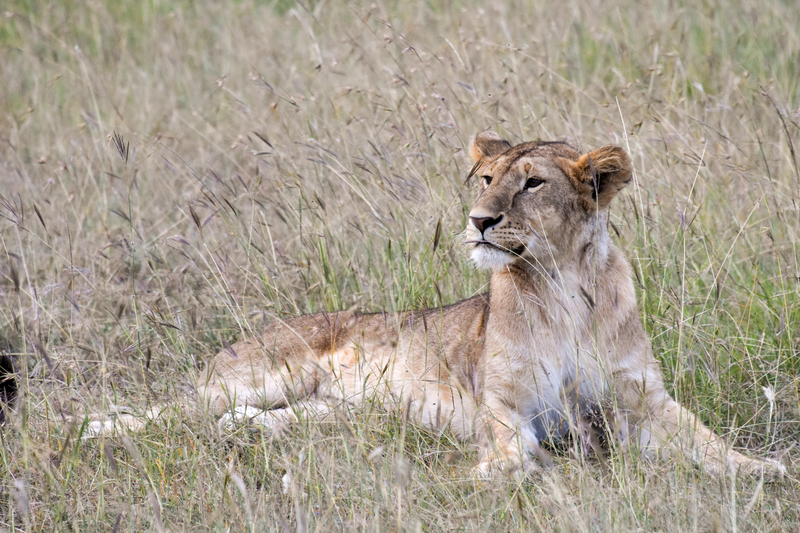 Are you looking for an excellent safari adventure during your vacation in the island valley of Costa Blanca? Well, then get ready to feel the excitement of moving among some of the noblest and impressive animals that populate the planet getting your ticket for the Safari Aitana, in Penáguila, Alicante.
Safari Aitana is just 70 km away from Alicante you can reach here either by bus or car. At Safari Aitana you will get the opportunity to experience the authentic safari ride. You can learn, observe, and enjoy animals in their natural habitat and also get to witness all their behaviours. In short, see them eating, sleeping, playing with each other and much more.
The Aitana Safari park has animals from all over the world. It has lions, tigers, elephants, giraffes, tigers, real Arabian horses, ostriches, camel, etc. This place will definitely leave you speechless. Also, this mini jungle has a restaurant with an African atmosphere where you can rest from your adventure. The park is located 70 km from Alicante in the picturesque mountains of Sierra Aitana.
What things can you do during the visit to the safari park? 
Well, you can feed camels and giraffes, try to get into the mouth of a hippopotamus with potatoes or tomatoes, stroke the rough trunk of an elephant and admire the king of the forest - a lion who can be seen prowling or lazily collapsed along the road through which the tour route passes and a lot of more other things. The park opens at 11:00 AM and gets close at 6:00 PM.
Visit this park, and many more other tours during your travels to the exotic city of Alicante.