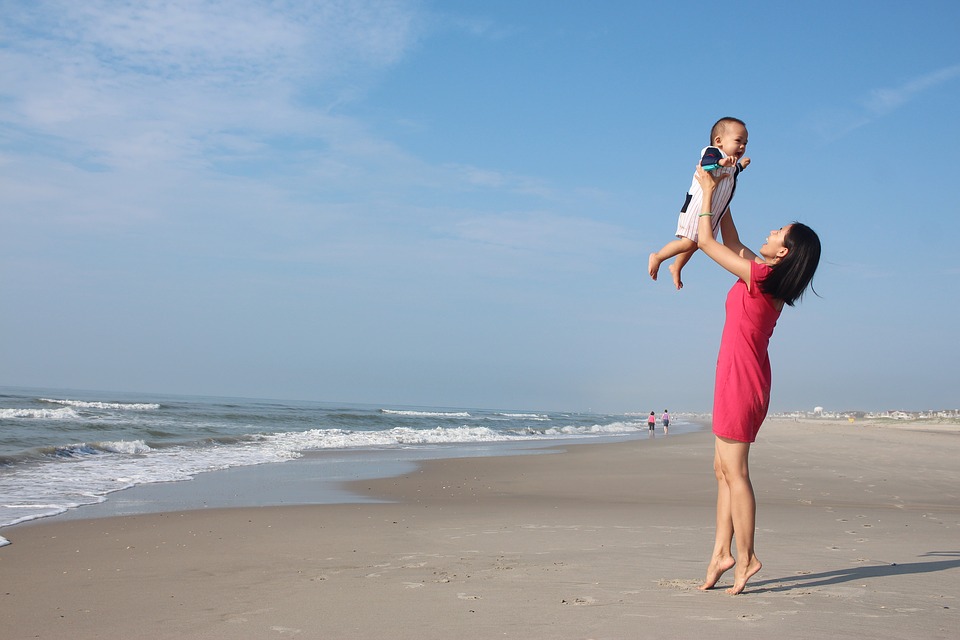 The southern city of Spain is quite a popular tourist destination not only among the visitors but also among the locals. Besides its idyllic location right near the coast, the historic significance is what makes the city of Alicante so charming. While enjoying and exploring the city with your kids, be sure to visit and check out the best tapas in Alicante for a complete Spanish experience.
Visit the Algar Waterfalls
Thought to be one of the best waterfalls in Spain, the Algar Waterfalls is a must-visit destination that is located at Callosa d'en Sarrià in Alicante. Especially during the summer, this spot is a popular point of interest for families to spend time swimming and enjoying the summers.
Check out the Rio Safari Park
The Rio Safari Park is located in Elche since 1983 and is surrounded by over 4000 palm trees. The place is home to a wide variety of animals like Asian elephants, turtles, tigers, and even some African animals. The wild safari is one of the best things to do to spend time with kids, and it also has a small water park that is open in summer. 
Enjoy the Chocolate Museum of Villajoyosa
Chocolate with kids is sure to be a super hit combination! One of the best places to visit in Alicante, the Chocolate Museum of Villajoyosa is famous for the Valor chocolate and how it has been made for over 125 years. The museum is located 35 kilometers away from Alicante and is perfect for a day trip with the kids.
Explore the Canelobre Caves
Possibly the most interesting and thrilling activities to with kids who love adventure are to go exploring the Canelobre Caves that are nearly 25 kilometres away from the main city in a small town of Buscot. What is so special about these natural caves is that the vault actually looks like a cathedral.
Book your flight to Alicante today and get a chance to get exploring and also taste some of the most decadent Spanish seafood you can think of!