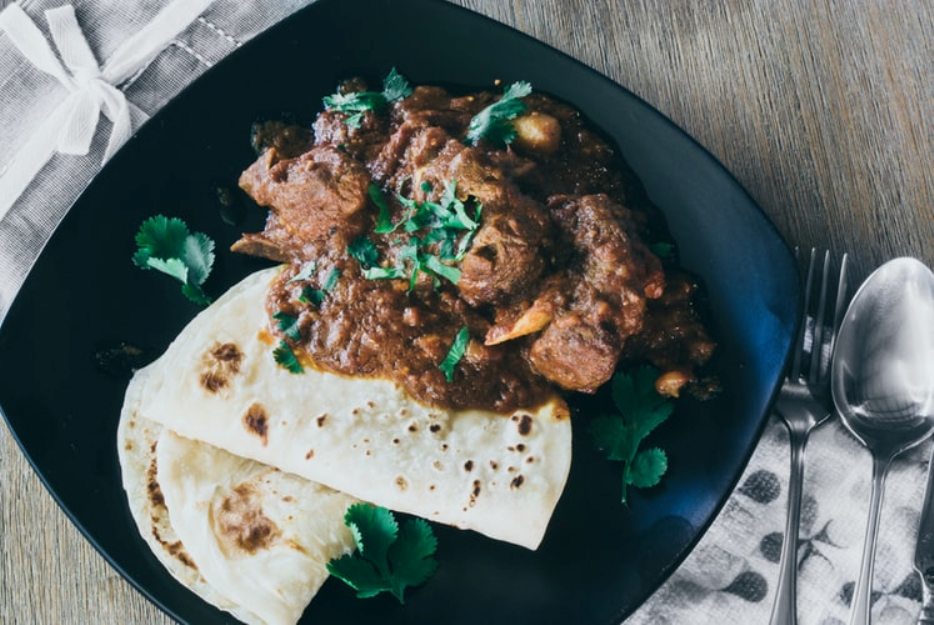 Spanish cuisine in Alicante is quite well known for being their local food delicacy. And while the seafood there is flourishing because of the close proximity to the coast, plenty of restaurants are emerging that offer a wide variety of international cuisine. So if you are someone who wants to get messy and craves some spices in your food, try out the top Indian Restaurants in Alicante.
The Gallery Indian Restaurant
As a moderately priced Indian restaurant in Alicante, the Gallery Indian Restaurant is a popular place where people keep coming back for more. There are large seating options for you to enjoy a meal with family, and their 'Sagg' is a particular favourite among the visitors!
New Delhi Indian Restaurant
There is nothing better than trying out the delicious naan with some delicious Indian curries at the New Delhi Indian Restaurant in Alicante. With the helpful staff, take advice and try out their kebabs and rice for an authentic Indian meal.
 
Restaurante Namaste
Aptly named to welcome visitors into this heavenly Indian abode, this restaurant has some of the best Indian dishes you can imagine. Beautifully presented curries and kebabs, you must go try out for a memorable experience.
Tandoori House
What's better than enjoying some delicious tandoori with some drinks? Besides their salads and dips, do try out their daal and rice a simple dish as well!
Well then head on over to beautiful Alicante and get ready to burn off all the carbs you eat by trying out one of their many outdoor activities!