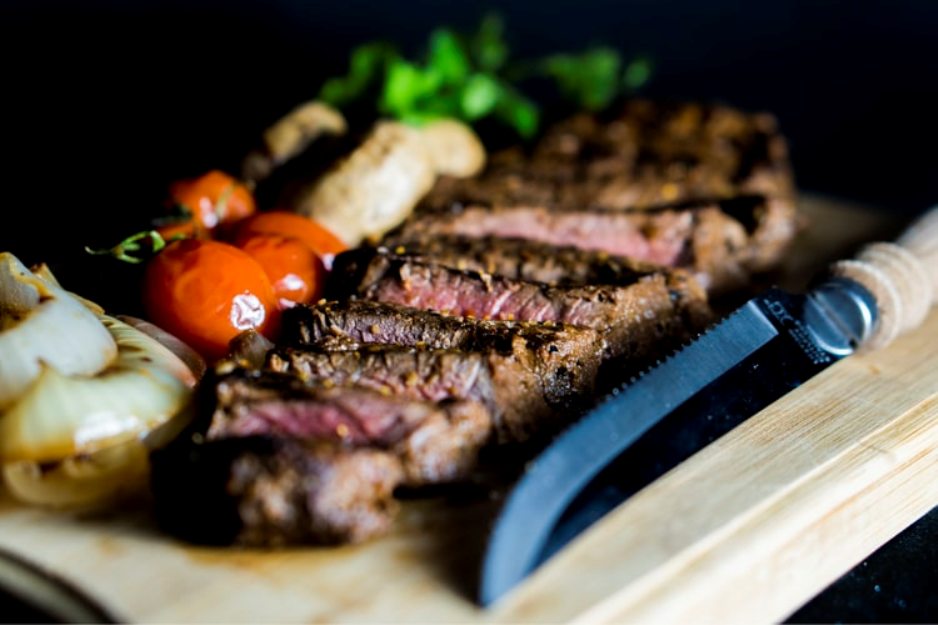 Alicante is a delight for tourists as well as locals visiting from nearby towns. While there are plenty of historic attractions for you to sightsee, the restaurants and the mind-blowing Spanish cuisine definitely take the top spot! However, if you are craving something that is not traditional and completely American, then you can try out these steakhouses in Alicante for something different.
Puerto Madero Grill & Drinks
This restaurant is perfect if you want to enjoy peace and tranquillity in nature while you are still surrounded by the bustling city life. Top-quality meats and delicious fried fish are what you can expect at Puerto Madero. One of the coolest places in Alicante, their Galician blonde cow steak is something definitely worth trying!
Address: Calle del Olimpo, 1, 03016 Alicante, Spain
Los Troncos
Los Troncos is the perfect example in Alicante if you want to get a glimpse of art on a dish. The perfectly cooked food ranges from meat to the city's famed seafood. The steak's here is a must-try, and their wine collection makes it a favourite among tourists and locals visiting from close by towns.
Address: Asador Los Troncos RestaurantAvenida Albufereta 9803015 - Alicante
Templo Restaurante
Enjoy the delicious and mouthwatering meat in this cosy restaurant of Alicante. As per its name, the place is truly a temple for carnivores wanting to devour good meat while they enjoy the city views. The restaurant has its own unique flavour, making the dishes entirely different.
Address: Calle Periodista Pirula Arderius, 7, 03001 Alicante, Spain
La Vaquería
The freshly cooked steak tartare burger or the roast suckling lamb make La Vaqueria a spot to check out. The decadent smelling cooked food makes any meat lover burst with joy. So if you want to get a glimpse of food paradise, head over here!
Address: Ctra. Benimagrell, 52, 03560 El Campello, Alacant, Spain
Bodeguita 1999
Bodeguita 1999 is one restaurant of Alicante which will transport you back in olden time as you try out a bite of its delicious meaty dishes. The interiors are well-designed, and aside from the tapas, the flavourful Mediterranean cuisine makes you come back for more.
Address: Calle Bailén, 4, 03001 Alicante, Spain
If you are a foodie and want to try out something different, then don't miss out on Alicante's food tours to enjoy a memorable dining experience.