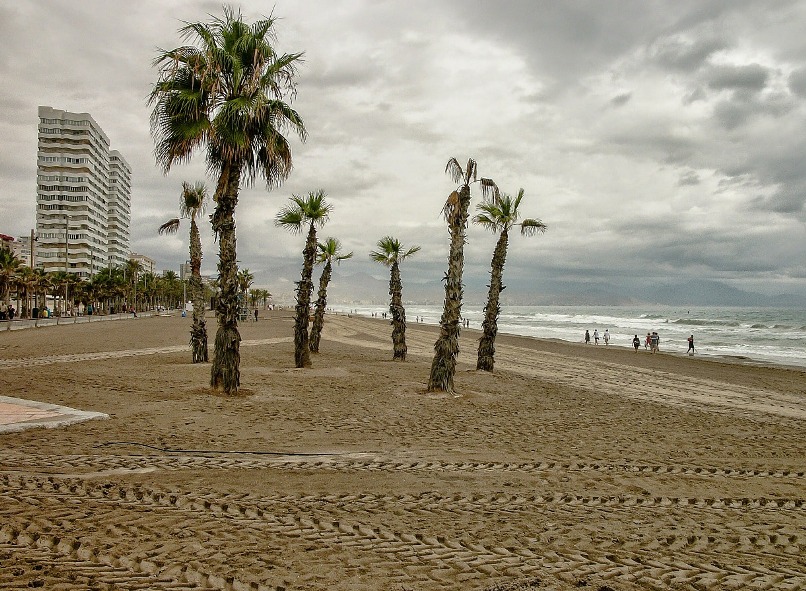 Have you gotten bored with your daily stressful life and are trying to find out an amazing place for a short break or want to plan a romantic getaway with your partner? Well, Alicante is the perfect place to check-in. With the turquoise waters of the Mediterranean sea lapping against its sandy shores, this place is understandably a favourite summer and winter destination on the Costa Blanca.
This marvellous city has all the relaxation and fun of the seaside with history and sights that you've always longed for a perfect holiday. Get ready to fall in love with those sensational coastal views which can be seen from every angle especially from the hilltop Castillo that presides over the city. In Alicante, you'll get a chance to enjoy a combination of leisure and cultural attractions.
A perfect destination for every couple and here, you can enjoy sunbathing on the sandy beaches, strolling along the waterfront promenades, visiting historical monuments or taking a tour to the fascinating museums with renowned archaeology and fine arts collections. In addition to the attractions in Alicante, there are also several activities that can be enjoyed with your significant other during your romantic break in this enthralling city.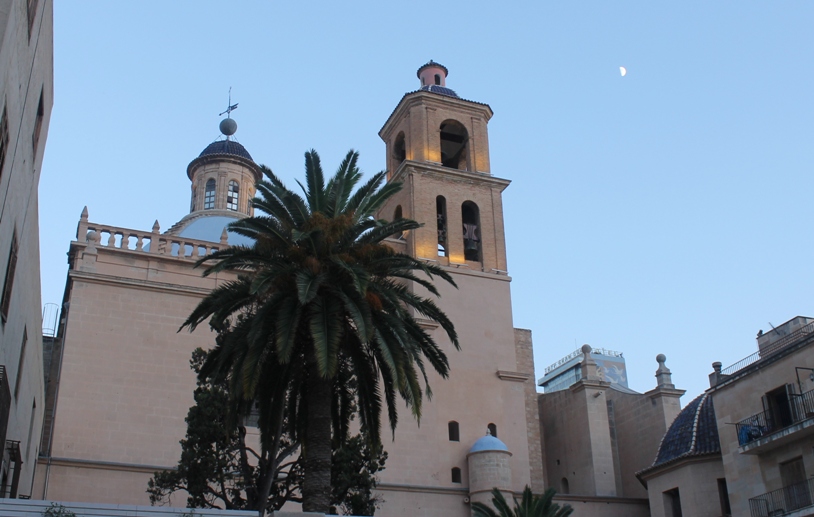 This vibrant beach city is not only best known for its pleasant day experiences, but the nights of Alicante are also equally entertaining. Enjoy drinks in a beach bar, dine out at the best Spanish restaurants in Alicante, listen to live music with your partner, chill-out on shacks or try your luck in the casino. If you and your companion enjoy partying then during the weekends, head to El Barrio for bars around Cathedral de San Nicolás or Paseo del Puerto. By the sea, you will get a whole range of options from casinos to clubs. Calle Castaños, leading up from the waterfront through the city centre, offers a more relaxed and easy-going scene during the week.
So, without any further delay go book your tickets to this wonderful land and make some good memories with your buddy that will last a lifetime!