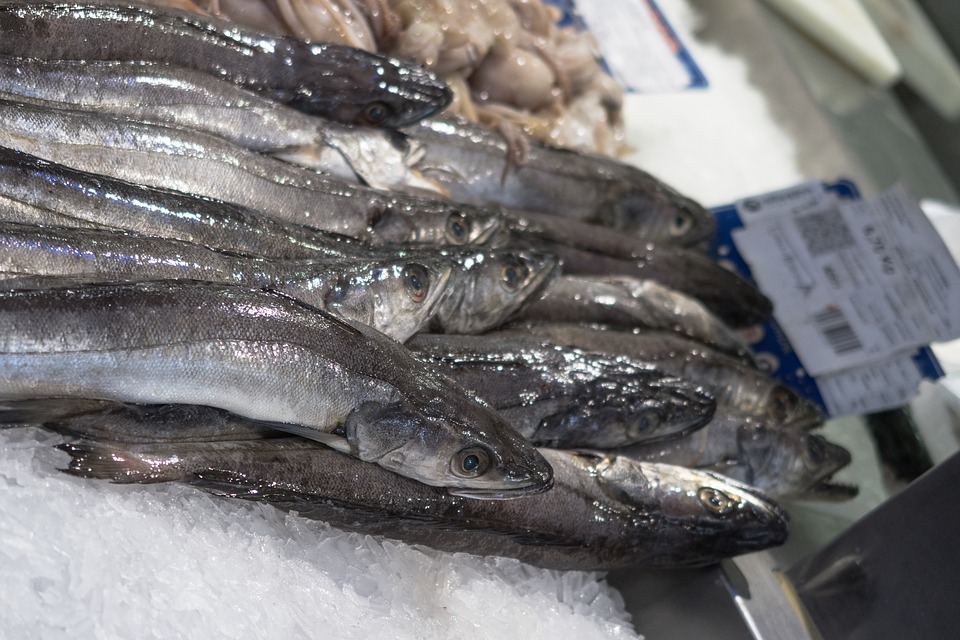 Alicante cuisine is the ultimate gateway to a Mediterranean food and culture experience. On your trip to any city, you should try to eat like a local and revel in the ocean flavours. Here are some highly recommended delicious salted fish you can try in Alicante.
Salazones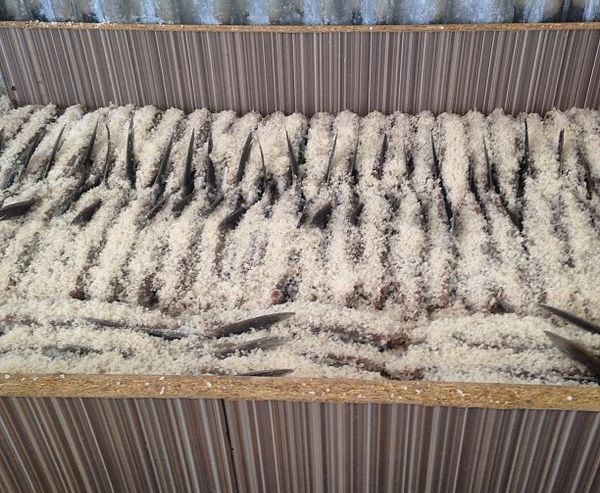 Credit: Thunderbolt u2 / CC BY-SA 4.0
Salted fish (aka salazones) is a special product of Alicante. You will find them in all major stores and markets. If you want to buy some of the best-salted fish in the city, then visit Mercado Central. A salted fish dish can include a wide variety of seafood from tuna, cod, octopus to anchovies. Salting has been used from ancient times as a method of food preservation. The technique is effective even today and is tasty, healthy, and flavourful.
Bacalao (Cod)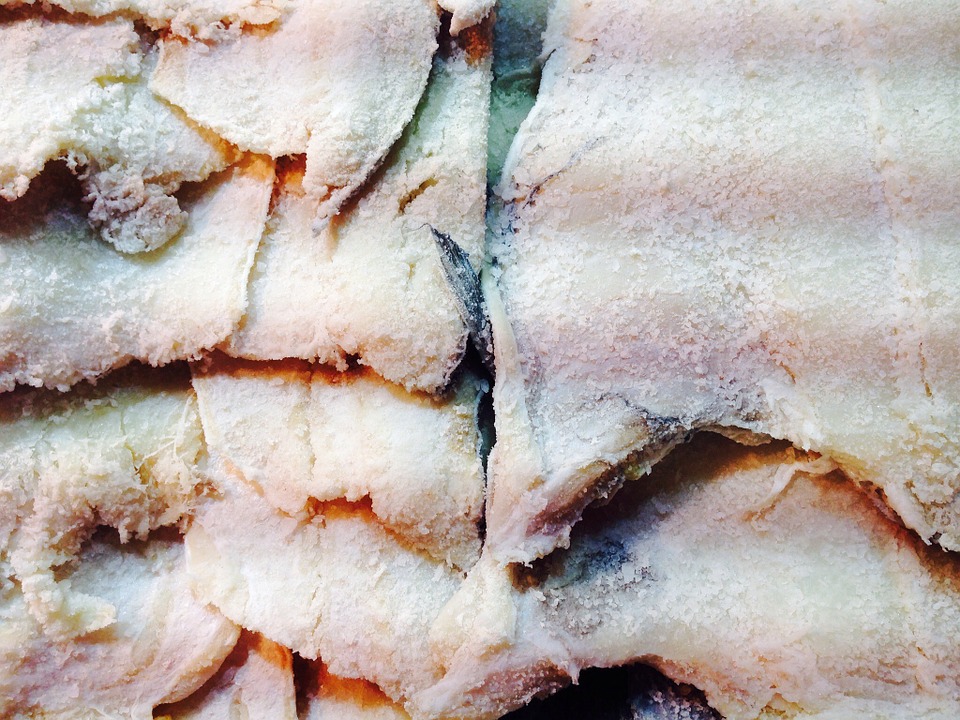 Salted cod has a much more intense flavour than fresh cod. It is used in many rice dishes and also in salads. A wonderful way to sample cod is to try it as a starter. Dried cod served with fresh-cut tomatoes and olives is too tempting.
Mojama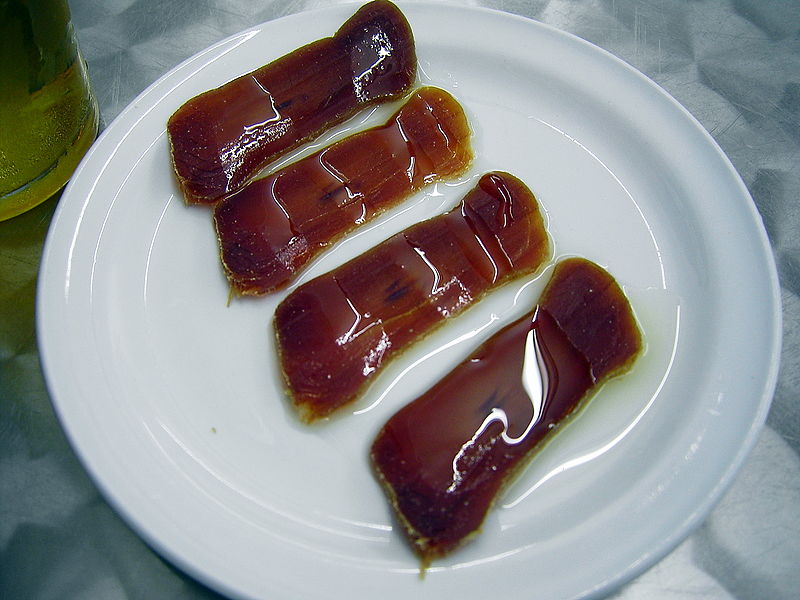 Mojama is made from tuna loin, which is salted and sun-dried for approximately 20 days. It makes a refreshing salad and is served with a drizzle of olive oil and some dried nuts and fruit.
Hueva (Roe)
Roe is an acquired taste. It is obtained from fish like Melva, mullet or tuna. The taste is quite different and you will either like it or dislike it. It is best sampled as a sandwich with a little toast, tomato, and oil.
Bonito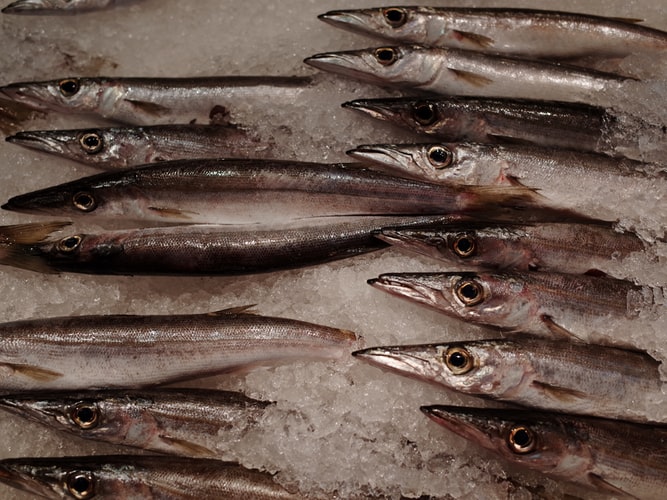 The whole fish is used for this product. At the Central Market, you will find the whole piece open, shaped like a butterfly, including the head. The fish dish can be relished alone or served with fresh-cut tomatoes and nuts.
Budellet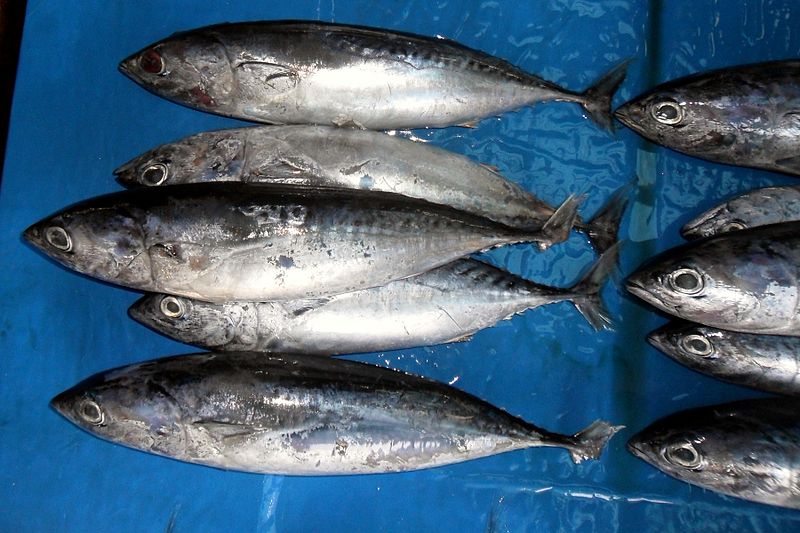 The bullet tuna is obtained from the intestine of the tuna and is later salted and dried. The flavour is quite intense. One of the ways to sample bullet is consuming it char-grilled with a lavish drizzle of extra virgin olive oil and local village bread.