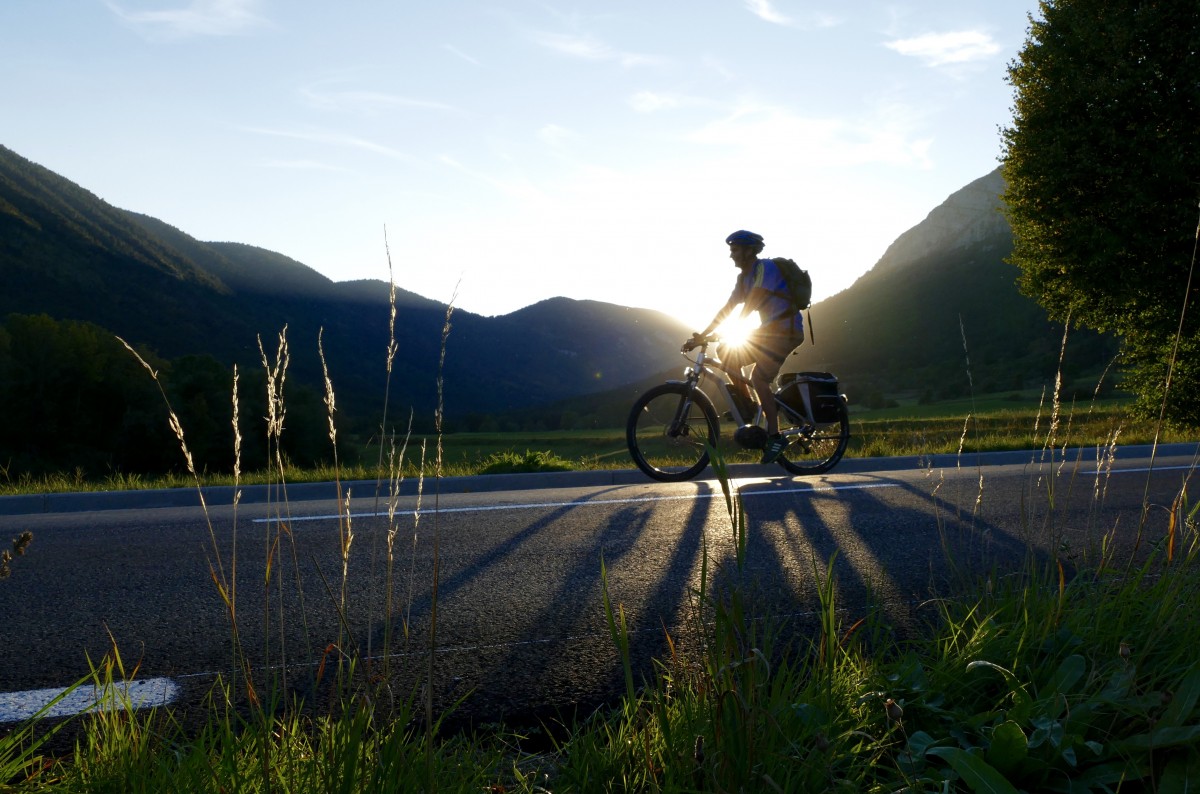 The beautiful coastal city of Alicante is a wonder to visit and see and has a large variety of landmarks for you to sightsee and explore. Now, while it may be easier to walk on foot, especially during the pleasant summer months of the year, we recommend going around the city with the help of an electric bike tour. After all, there is always a unique way to experience new things!
This pleasant tourist ride on an electric bike will begin in the old town in Calle Mayor. It is just a short walking distance away from Town Hall. The well-informed guide will then take you driving through the Mediterranean city of Alicante exploring the port and coast side heading to the south up to the Palmeral of Alicante. This site is uniquely an important historic landmark of the city. Get your camera ready to click some insane panoramic views of Alicante throughout your trip during the day.
Besides that, you will get to explore even more history by visiting El Puente del V Centenario, also known as The Red Bridge. Another great stop for some drool-worthy pictures is at the fortresses of San Fernando, where you can admire the scenic beauty of the Alicante bay. The castle was built at the beginning of the 19th century in order to protect the land from the Napolean army invasion. And the tour ends with the exclusive Santa Barbara's castle walls, built in the 9th century. This guided tour will take you down Alicante's own memory lane where you will get a chance to savour in the life on the Mediterranean coast.
Alicante is a pleasant place to visit and you can also explore nearby towns or the city by renting a car or taking a tour of your choice from various tours to get the benefit of a guide.