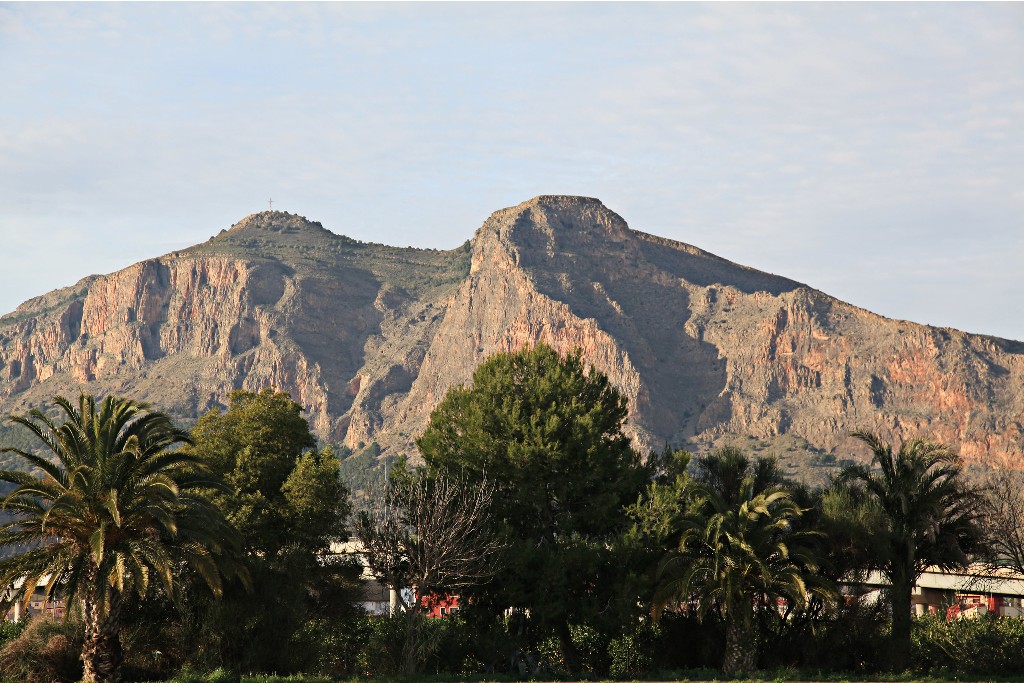 Credit: Flickr / Keith Williamson / CC BY 2.0
The stunning port city of Alicante is truly a wonder to behold and has innumerable attractions and sightseeing spots for you to go exploring. Now, while there is a lot to see and there are also plenty of restaurants recommended by travellers, we also recommend you go exploring the small city of Orihuela, to learn and discover the true Spanish culture in this small town.
Orihuela is a mid-sized town which is located in the province of Alicante and is roughly 60km away from the main city of Alicante. A typical small Spanish city welcomes its visitors with open arms and you are bound to find plenty of ex-pats enjoying their move to this Southern Spain town. The town gives off an old Spanish vibe, and plenty of the buildings reflect the important history, showcasing the age of their structure. Besides the local architecture, the near-perfect Mediterranean weather is also a bonus for people who love the sun and sand.
On your visit, you can easily go exploring the museums and religious buildings. While the mid 17th and 18th-century mansions of this town are private, you can, in fact, go to the tourist office which is housed in one to get a glimpse of living life during the old times. Besides the stunning Cathedral and the Museum of Semana Santa, there are three eighteen-hole golf courses providing you with the perfect place to enjoy! And apart from exploring there is a lot more you can check out in this quaint town, including the tour of the marina, the Museo Diocesano de Arte Sacro de Orihuela which is an art museum and even get your feet wet in the sea.
You can easily rent a car and head on over to this culturally dipped Spanish town of Orihuela on your travels from Alicante and enjoy a nice and quiet holiday!