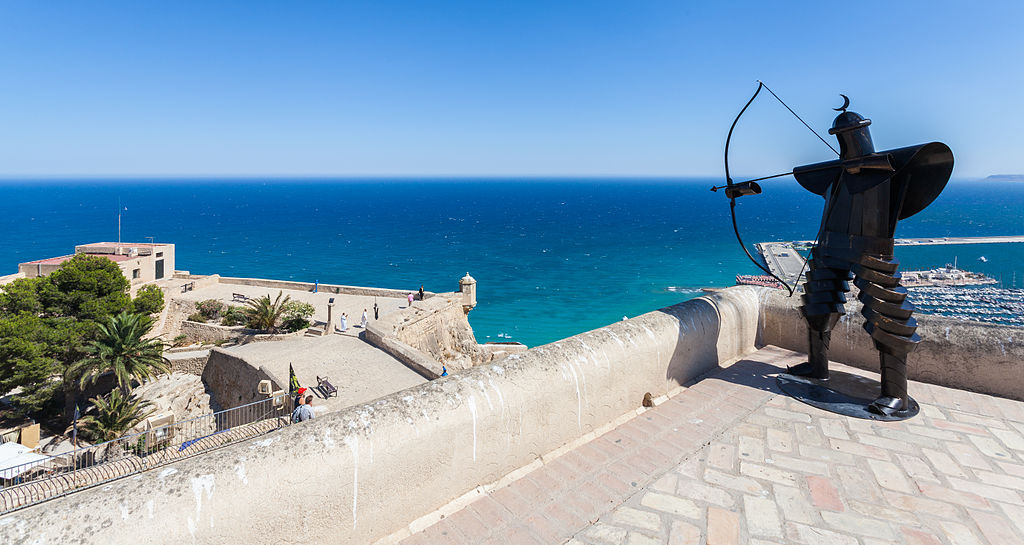 Experience the beauty of Alicante on walking tours. Walking tours offer a deeper view of the heritage and glory of the land. Explore the historical sites, best hot spots, beaches and experience the local atmosphere by choosing one of the walking tours listed below.
Three Hour Small-Group Walking Tour

Get a great three-hour exercise in while enjoying a social walk on this tour. This small-group walking tour includes a stop at the Bárbara Castle on Mount Benacantil. After enjoying the view the group walks down to Old Town to the peaceful Mediterranean neighbourhoods. The tour leads you to the co-cathedral of St. Nicholas of Bari, built above a mosque back in the 17th century. The tour comes to an end at the Explanada de España.

Elche Private Walking Tour

The World Heritage City of Elche walking tour is beautiful and full of history. Elche is located in the comarca of Baix Vinalopó. Elche puts on a yearly Mystery Play at The Basilica of Saint Mary. Learn all about its importance to Elche. Walkthrough the World Heritage Palm Groove and enjoy the National Artistic Garden.

Benidorm Short Walking Tour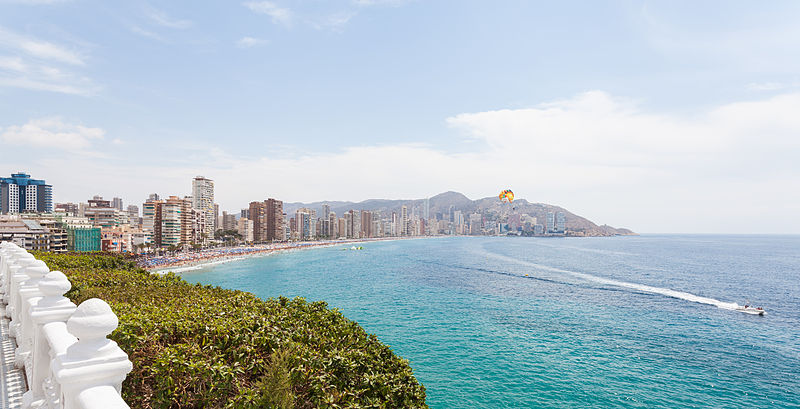 Take a walk through one of the top tourist locations on the Costa Blanca through Benidorm. Benidorm is a two-hour walking tour with a visit to the Levante and Poniente beach. Take in the view from Cerro Canfali rock overlooking the sea, known as the "balcony over the Mediterranean."

Alicante Private Walking Tour

Alicante private walking tour offers a local guide with a personalized feel. This three-hour walk begins with a stop at the Santa Bárbara's Castle, located at the top of Benacantil mountain. Learn about the cultural background of the landmark and enjoy a glass of sangria. The tour continues into Old Town to enjoy more of the Mediterranean atmosphere. It includes stops at the Nicholas of Bari Cathedral, the Modernist Casa Carbonell, and the Explanada de España.