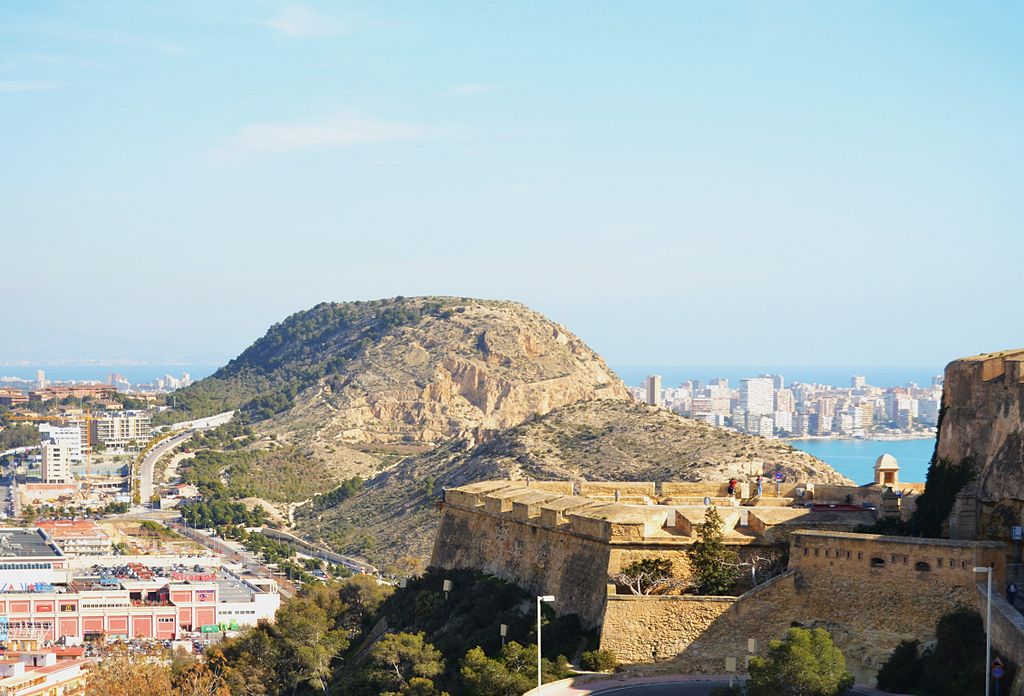 The scintillating sea-breeze can heal you to the core. Rejuvenate in the Mediterranean magnificence of the port city of Alicante.
The fascinating beaches, the golden sands, and the pleasant climate make it a perfect place to explore. There are plenty of things to do in Alicante, and if you are an activity-lover then the Outdoor activities in Alicante will excite you.

Serra Grossa (Serra de San Julian), a small mountain range (161 meters) is located to the north-west of Alicante facing the Mediterranean Sea. The nearest town is Santa Ana Hill. A day tour to Serra Grossa from Alicante is a great opportunity to indulge in cycling, walking, or jogging through the forest park. Serra Grossa is a significant geographical landmark, with a history courting back to the Bronze Age and featuring a concentration camp from the Spanish Civil War. You can rent a car from Alicante to explore places around Serra Grossa, and consider renting bikes to enjoy cycling through the terrain. The distance of 3.9 km from Alicante, is an easy walking distance but if you plan to explore some places around Serra Grossa, then travelling in a car is convenient.

This small mountain is accessible through many points, and you can try the route by the Albufereta just next to the beach, and enjoy the views of the bay of La Albufereta and Cape La Huerta. The gentle slopes offer good cycling opportunities to cyclists. As you reach the top of Serra Grossa, witness the fascinating views of the harbour and the Santa Barbara Castle. While planning the day tour remember to carry good shoes, potable water, and a small snack. As you head back, you may wish to stop by for some drinks or tapas. Serra Grossa makes a good family outing and for lovers of outdoor activities, this mountain range is worth exploring.