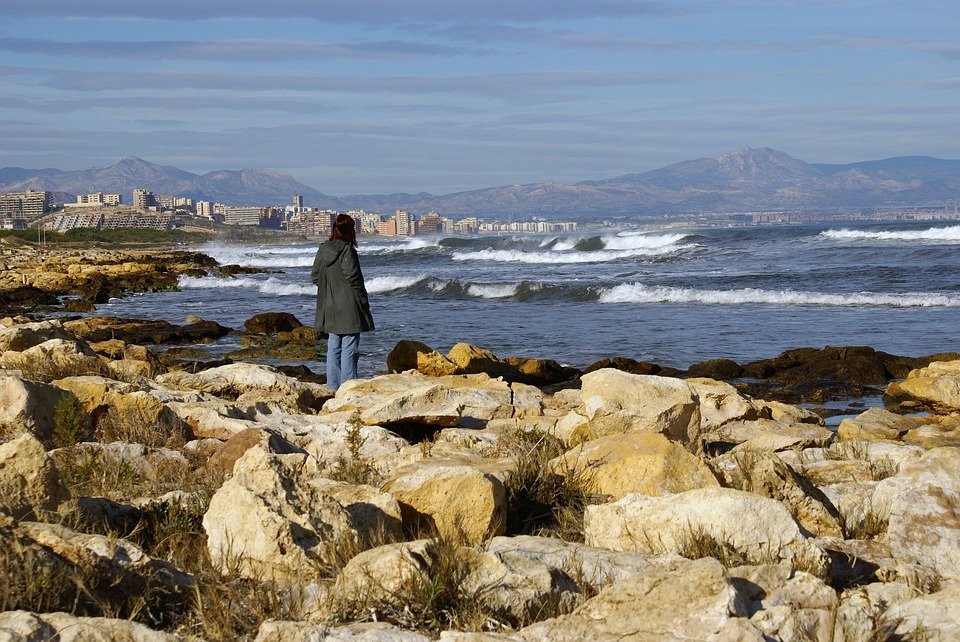 The port city of Alicante is a perfect destination getaway for anyone wanting to spend a relaxing holiday at the beach. The historic attractions, sightseeing spots, and the entertaining nightlife also attract visitors from all over the world making the city a tourist hotspot. However, if you are someone who wants a little sun along with your swim, then June is ideal to get packing and head on over to Alicante.
The month of June brings in the much-awaited start of the summer season in Alicante, with long and dry hours of the day. The average temperature during the day ranges roughly from 23°C - 27°C(73.4°F - 80.6°F). Sometimes the scorching heat can also rise up to over 35°C as well! However, it is also a popular season because you get nearly 11 hours of sunlight, which is ideal for people wanting to explore famous Alicante landmarks like the Alicante Town Hall and the St. Ferdinand Castle.
Besides the sun and sightseeing, you can also check up on the stunning coastline of Alicante. During this month, the sea breezes are fairly strong and you can easily manage water sports activities for some entertainment. However, because of the breeze, there can also be some problems, especially for tourists having asthma. As a grass pollen season, visitors with allergies and asthma are advised to carry medication as nature can sometimes cause unexpected trouble to your health.
Besides the little air problem, the true beauty of Alicante can be clearly seen during the month of June. So grab on to your sunscreen, and pack some shorts and swimsuits to have a holiday that you do not want to miss. Book your flight today and have a happy summer!