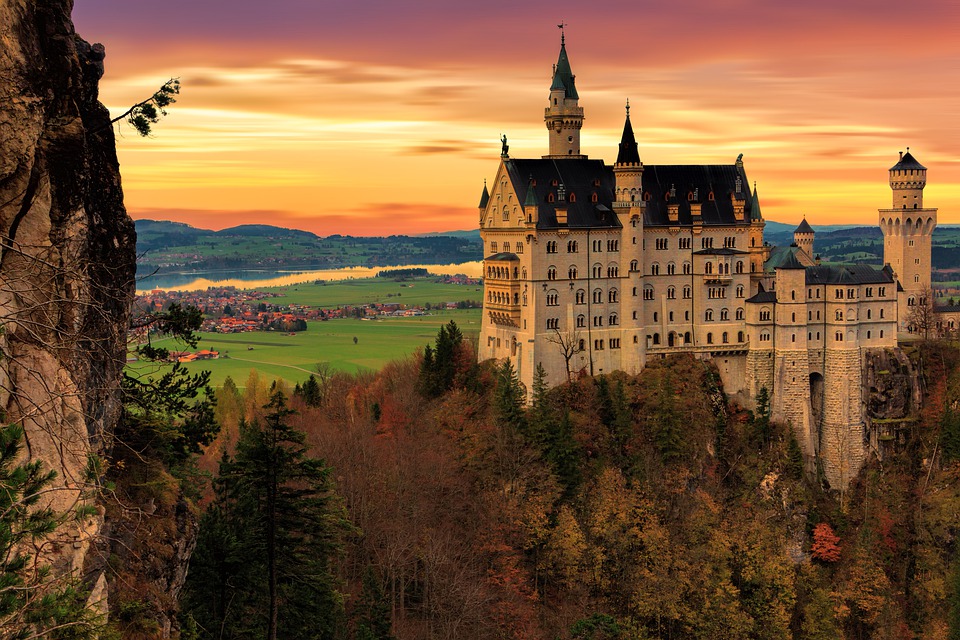 There is always plenty to see in the port city of Alicante. Right from the beaches and harbours, you will find the best in this Mediterranean city. But apart from the best restaurants and bars, you can also visit the rural area of Alicante in the Vinalopo Valley, and get to know more about history. We have written about some famous historic castles that you cannot miss, whether you are a history fanatic or simply want to take cool pictures!
Elda Castle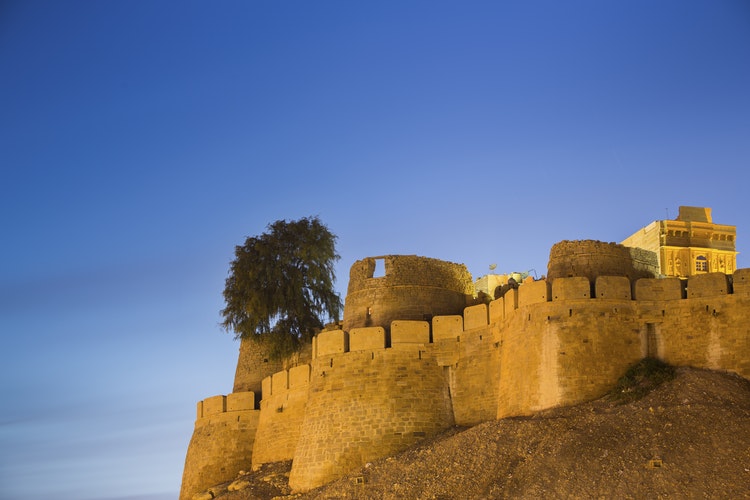 Located in the centre of Vinalopo Valley, the castle dates back to late 12th century. It was built to defend the shore and fend off the advancing Christians. While it was later conquered in the mid 13th century, it underwent changes and was converted to a palace for the Coloma family and then turned into a jail. While it is in ruins, the large sections of walls and towers are still intact to give you a good idea regarding the structure.
 
Petrer Castle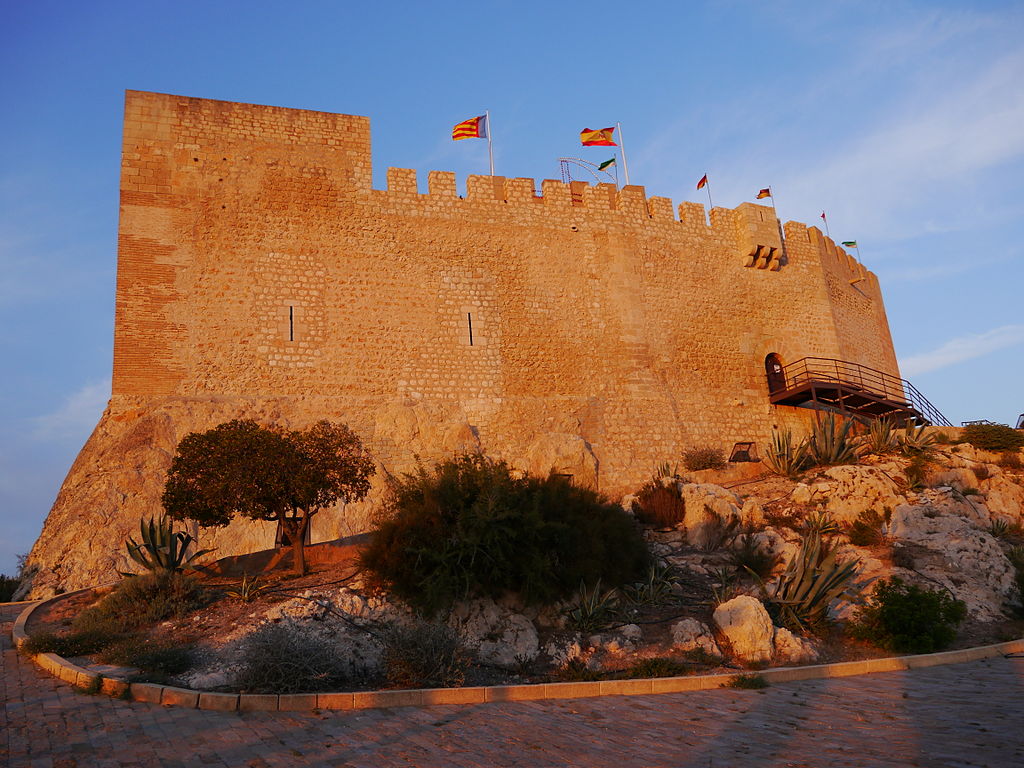 Petrer Castle is located close by in the Vinalopo Valley as well and also built roughly around the same time. However, the preservation of this castle is much better because of the renovation efforts that were taken by the people in the town in the 20th century. The central tower and battlements are well intact. Go take a look!
 
Sax Castle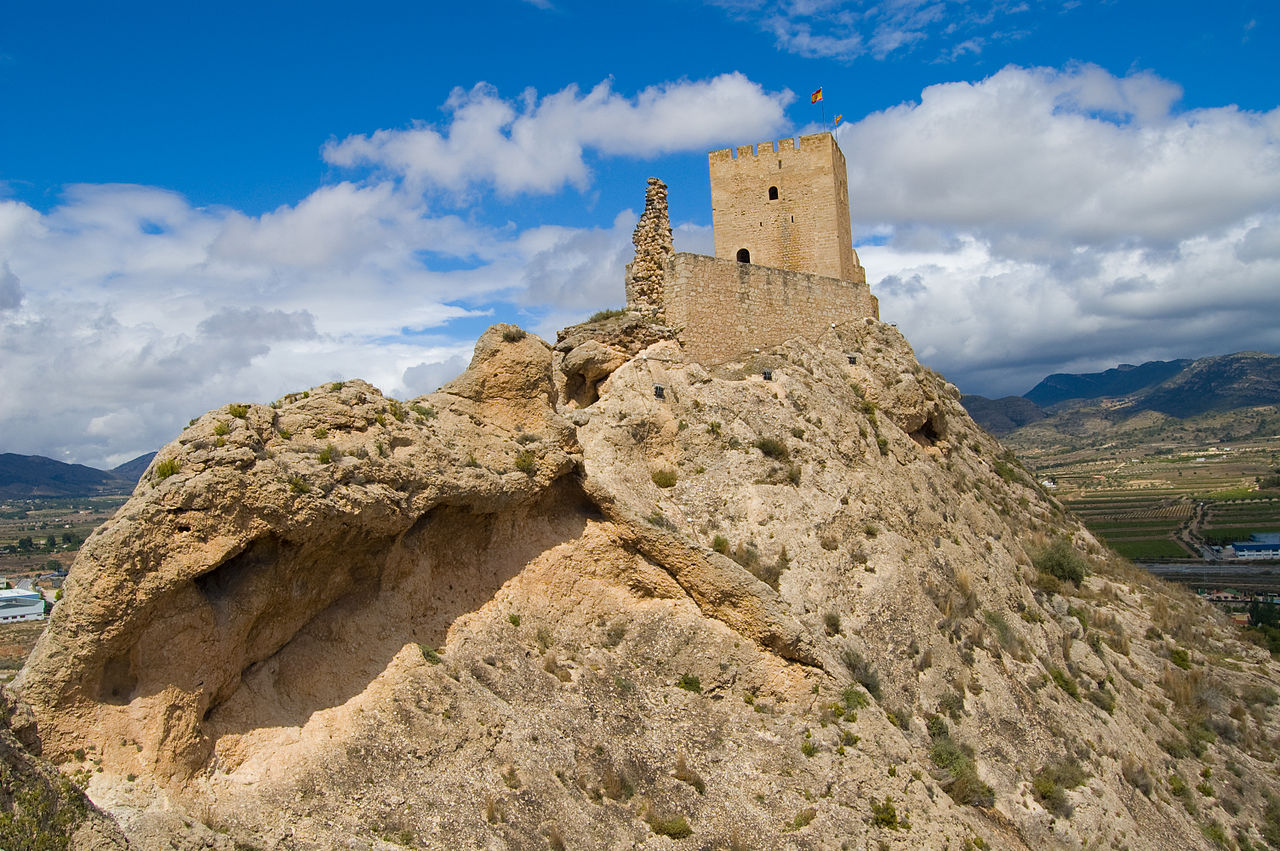 Unlike the others, Sax Castle stands proudly on a hilltop. Visible from a distance and bastion tower is in an excellent state. When you visit and check out the vantage point, you will realize how important the location was for defence.
 
Biar Castle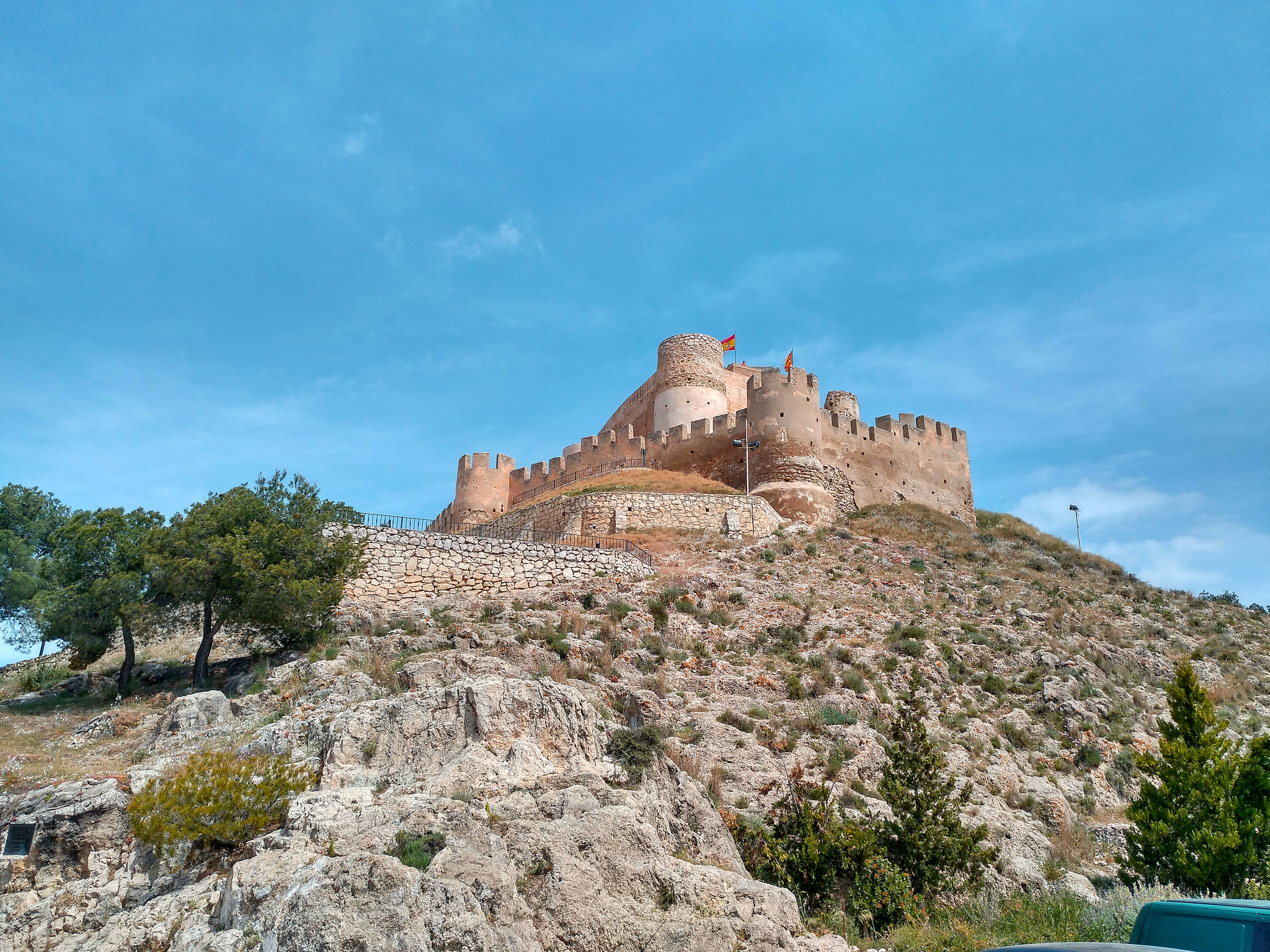 Credit: Flickr / Raúl Cifuentes / CC BY-SA 2.0
Located a few kilometres to the east of the Vinalopo Valley, the Biar Castle is indeed a formidable structure. It is a National Monument located atop a hill. The highlight of the well-preserved castle is indeed the 17 meters high Tower of Homage whose lower floor ceiling is said to be the oldest to survive in the western Arab world.
 
Don't miss out on some fantastic history and views. Rent a car from Alicante and get a chance to explore and learn all you can about the history and culture of the people through the ages.