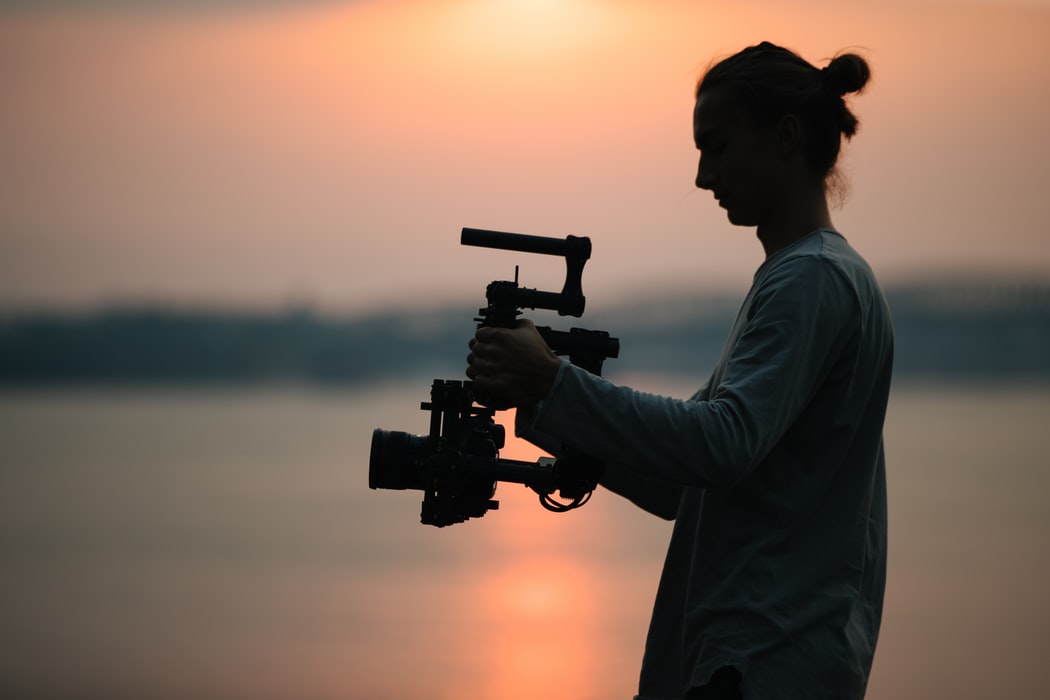 Alicante, the beautiful Mediterranean city offers must more than just historic city attractions and top seafood restaurants. It also offers the beautiful landscape surrounding the city, perfect for your photo album. Check out the top 3 spots we recommend seeing, to get those perfect Instagram worthy pictures.
1) Biar Castle
While Spanish culture and history boast of multiple castles, the Biar Castle is considered to be by far the finest and also considered to be the oldest remaining castle and has been well-preserved to this day.
2) Tabarca Island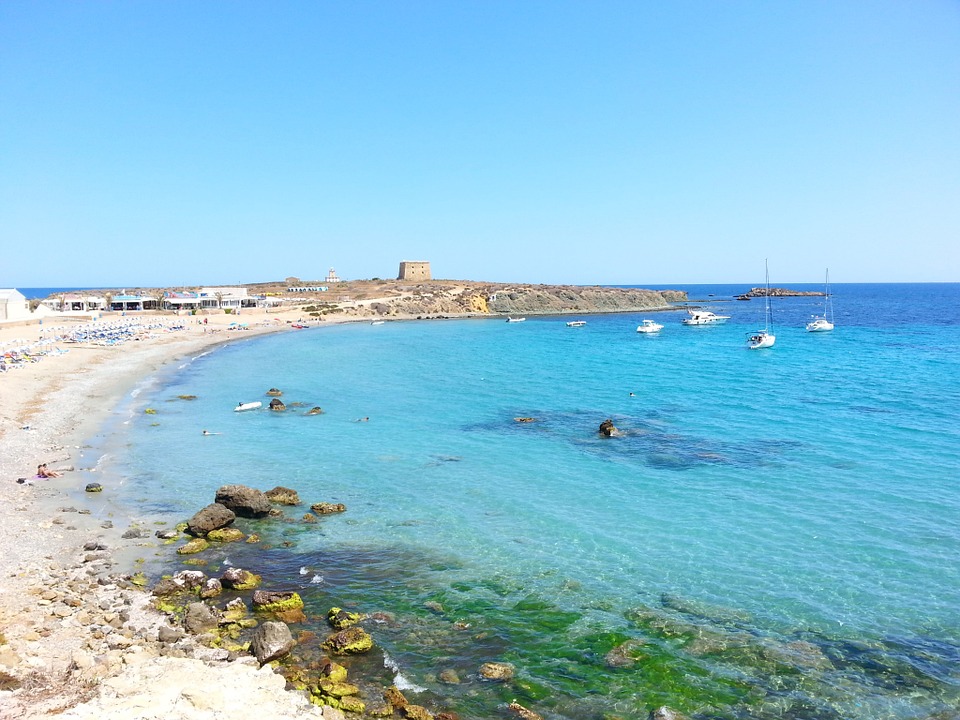 It is located within 11 nautical miles from Alicante. The water surrounding the island is another perfect spot for relaxing and enjoying the scenic view all around. Tabarca Island is declared as a Mediterranean marine nature reserve. This place also has plenty of restaurants that mainly serve fish. This place is very popular hence can be busy. Still, this place will make you feel that you have entered in some different world.
3) Guadalest
This breathtaking town located high in the mountains overlooks the valley providing for the perfect backdrop in pictures. The castle sits on top of a rock while the houses are built in the rock themselves. Snap away in this quaint little town during your visit to Alicante. Book a tour of Guadalest. 
Grab a chance to get the best photographs by booking your flight to Alicante today!