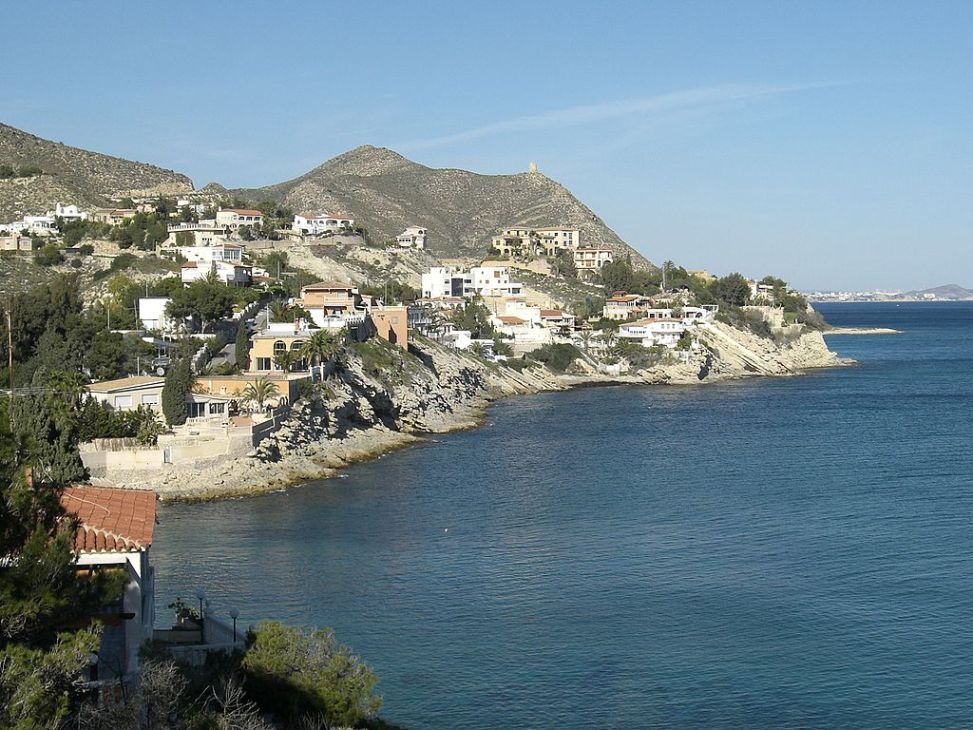 The southern coast of Alicante provides more than just tourist attractions and famous theme parks. The city showcases all that is the best in southern Spain. The scenic landscapes, near-perfect weather, and picturesque beaches call on people from all parts of the world. But if you prefer exploring something that isn't in the city, try heading over to El Campello.
El Campello is a small town, nearly 20 minutes or 14 kilometers away from the city of Alicante. It is situated perfectly in the heart of Costa Blanca and is the perfect answer for anyone wanting a little peace and quiet on their holiday and not to be in a crowded place full of tourists.
The town offers a 23-kilometer coastline with stunning beaches and a beautiful natural landscape. You can check out the popular beaches like Muchavista, Cala de la Palmera, and Playa de la Almadraba to spend a day playing in the crystal clear water or lounging around on the white sandy beach.
Besides all the views, El Campello also has a proud history. You can check out the Banos de La Reina and learn all you can about the archaeological remains and even check out a 16th-century watchtower. This Mediterranean town offers visitors a glimpse into the past and provides a cozy and quiet holiday spot for people who want to see southern Spain but also want to be away from main city life.
While you are in Alicante just rent a car and visit this the beautiful town of El Campello!