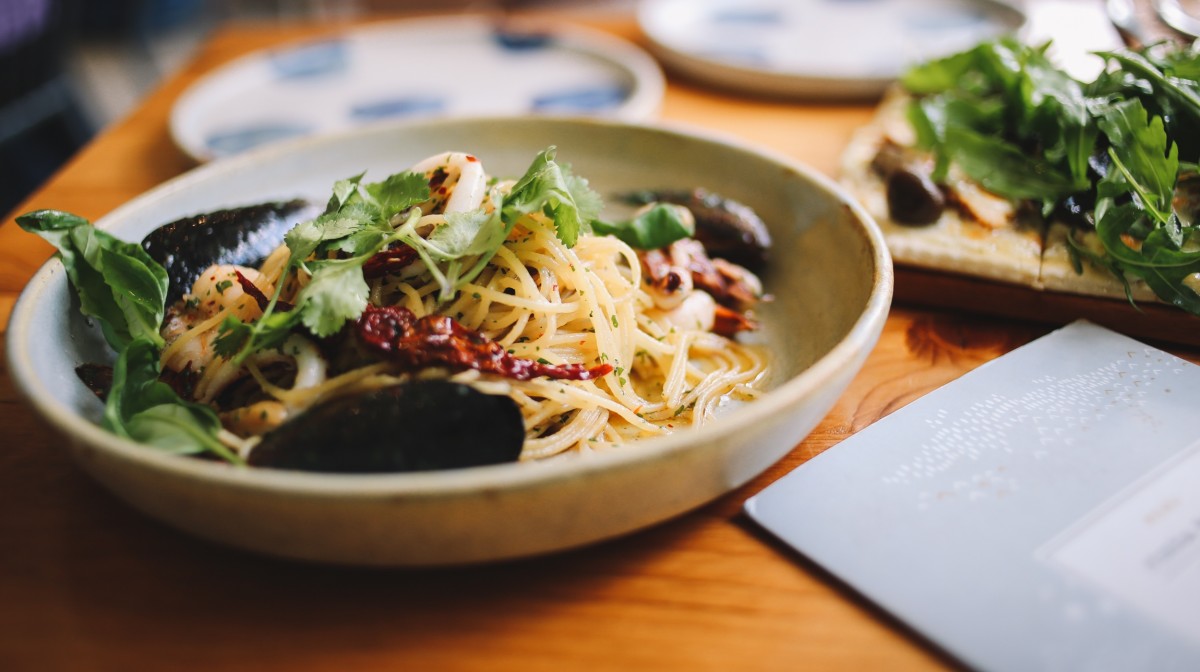 Thai food is one of the most universally-loved cuisines. Food that is spicy, aromatic, and rich in texture, with hints of lemongrass, peanuts, and kaffir lime leaves. Are you craving for some lip-smacking Thai food already? Then, treat your palate to the best Thai restaurants in Alicante.
1. Thai Corner
Enjoy the best of Thai food at the Thai Corner, located in the centre of Alicante. The restaurant has earned a reputation for authenticity and brings its guests the most representative flavours of typical Thai cuisine. From steamed broth of sea bass with Thai herbs to crispy duck with tamarind soft vegetable suave, one will find a wonderful range of Thai cuisine at the restaurant.
2. Unik Asiatico Restaurante
The restaurant is located at the Calle Alberola Romero and is popular for its delectable Thai food. Get ready to be welcomed by the friendly staff, and spend a wonderful evening with family enjoying the mouth-watering food.
3. Thai Palace
The Thai Palace is another authentic restaurant serving Thai food. Visitors will enjoy the Thai specialties of the restaurant including Khao pad Saparod, pad thai, chicken satay, and Thai curry. The prices are good, and the variety is immense, so get ready to immerse yourself in a lavish Thai food experience.
4. Suan Thai Restaurant
Suan Thai Restaurant is a popular restaurant serving authentic-quality Thai cuisine. Located in Calle Miguel Soler 8, the cozy and charming restaurant boasts a huge selection of Thai dishes ingeniously prepared with refined flavors.
5. Lemongrass Explanada
Situated just a few meters from the Mediterranean, located in the Paseo de la Explanada de España, Lemongrass Explanada makes a great place to enjoy some good Thai food. The focus is on using the most natural products and daily prepared sauces that are the restaurant's best-kept secrets. Try the scrumptious pad thai and wok.
Good food, fantastic R&R, and fun-packed activities make Alicante a vacationer's paradise. Head to the restaurants of your choice and satiate your Thai food craving.