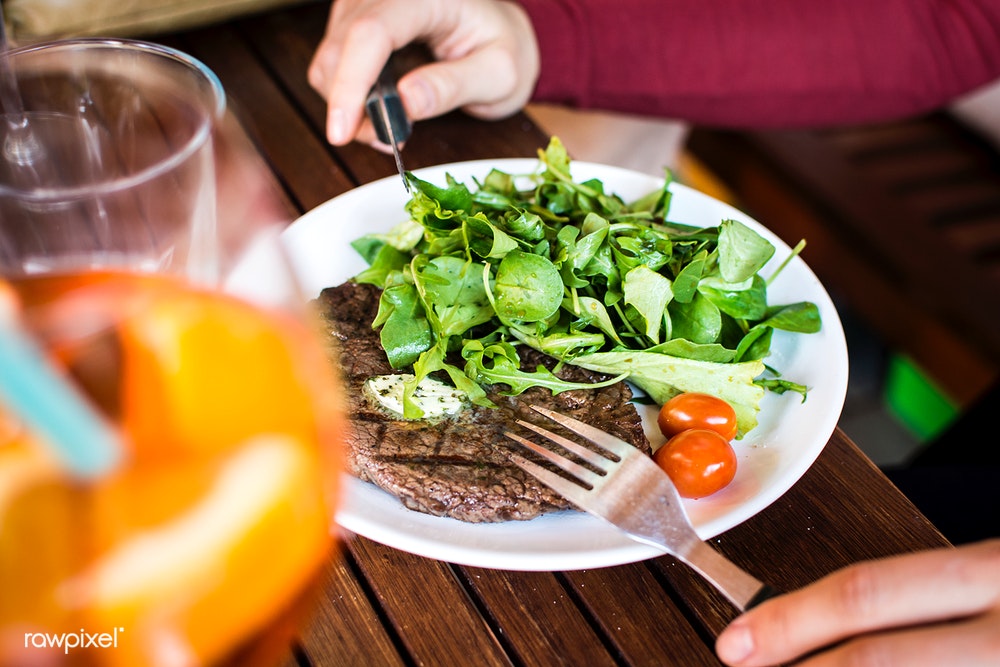 Whenever we talk about Spanish food, the first thing that comes to our mind is its vibrancy and flavours. Think about Costa Blanca's succulent fresh seafood, the sunny, fluffy yellow Paella washed down with fruity and delicate red wines or cava produced at the nearby vineyards.
Spanish are hearty eaters and really know how to enjoy the food. Their dinner starts late in the night 9:00 - 10:00 pm and can go past into midnight. Traditional Spanish recipes such as Paella are eaten at lunchtime, which is normally about 3:00 pm. Coloured with golden saffron, the best paellas are made with bomba rice. To add flavour to dishes, each weekday seaboats arrive at the port bringing with them a huge variety of fish and shellfish such as squids, mussels, sea urchins, red Denia prawns, and tuna.

Beachside restaurants
Alicante's beachfront promenades are beautified with restaurants and bars serving tasty paella and seafood dishes. Many of them offer a 3 or 4-course set menu which is a great value for money and perfect for families. Enjoy the sunset by dining al fresco, happily feasting on Spanish delicacies.
Estella: Avenida Costa Blanca, 125 PLAYA DE SAN JUAN, ALICANTE  (Alicante)  03540 Tel: 965 160 407
Casa Julio: Av Niza s/n 03540 Alicante Tel: 965 651 070

Old Town restaurants
The old town, historic area of Alicante is the place to go to especially if you want to visit traditional tapas bars or restaurants with authentic Spanish flavours. Tapas is a lovely way to try something new and share food with your friends. The Old Town also serves a wide variety of cuisines including Chinese, Indian, Japanese, French and Italian.
Monastrell: Calle Rafael Altamira, 7, 03002 Alacant, Alicante Tel: 965 146 575
El Buen Comer: Calle Mayor, 8, 03002 Alacant, Alicante Tel: 965 213 103
Marina Restaurants
Smell the sea breeze, listen to the waves and enjoy a stunning view of the Mediterranean and striking, glistening white yachts as you dine by the harbourside. The classy marina of Alicante is where diners can enjoy the traditional local cuisine as well as contemporary fusion cuisine with a Spanish flavour.
Darsena: Marina Deportiva, Puerto de Alicante, Muelle Levante, 6, 03001 Alicante Tel: 965 207 399
Casa Juan: Avda de Granada 8, Alicante Tel: 966 693 495