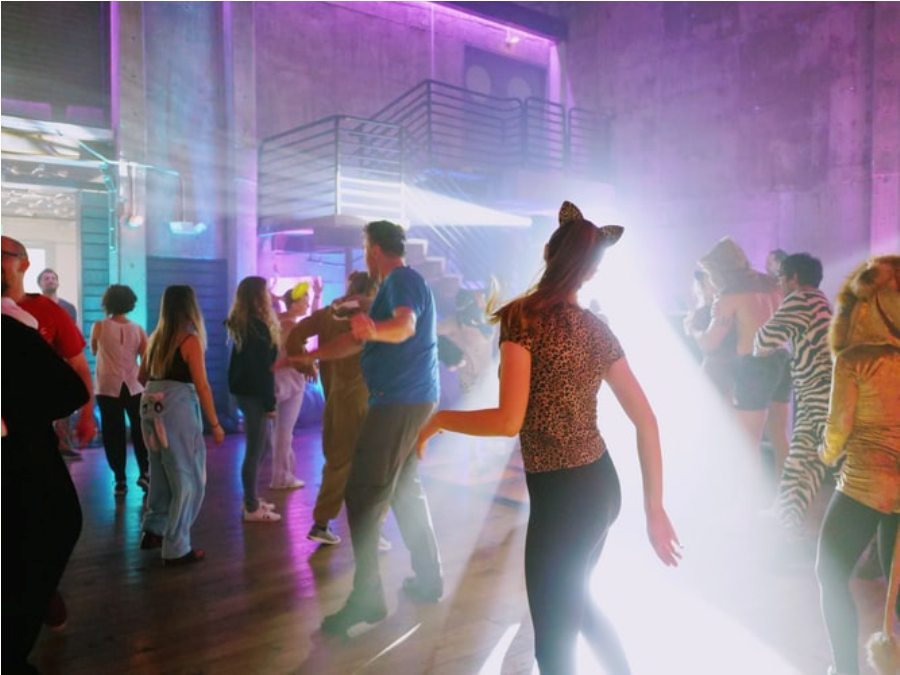 Planning a night out in the mesmerizing city of Alicante? Then, get ready to put on your dancing shoes, and soak up music styles, and the enigmatic energy and vibes. Here are some of the most popular haunts where the excitement never ends.
1. Metro Dance Club
If you are looking for first-rate techno and deep house music styles, some great artists like Steve Rachmad, La Fleur, and Simina Grigoriu performing, refreshing cocktails, and a cool place to dance, then Metro Dance Club is the place for you. The club located at Carretera de Bigastro a Jacarilla, Bigastro has a rich tradition of over 25 years and a line-up of the best international DJs.
2. Pub Carabassa
How about grooving on the dance floor over some feet-tapping urban music, hip-hop, R&B, or soul? Experience the groove at Pub Carabassa, a fun place to be at with friends. Located at Plaza de San Cristóbal, the club has the best scotch, a good atmosphere and vibes.
3. Canibal
Canibal is a popular Gay Dance Club, which has brilliant decor and a fantastic vibrant environment. Located at Explanada de España 25, patrons can enjoy a good selection of drinks, free WiFi, and excellent co-ordinated lighting systems. It is a great place to dance away with a mixed crowd.
4. Konzep7 Club
Konzep7 situated at Calle Ebanistería, Pol. Babel continues to push its limits where one can have the time of their life. Get ready to dance to some adult live music from the creative team of DJs, who give dance-lovers the best sound styles through mixing.
5. Madness Golf
Madness Golf situated at Av. Locutor Vicente Hipólito is a fantastic hangout place. Dance-lovers would love the atmosphere in the indoor dance area. The club also has a terrace where you can enjoy dinner with friends.
Come and have the time of your life at Alicante. Party hard in Alicante, and simply book a car in advance for safe travels after a night of fun and entertainment.